Covid-19
Robert Massie




Nicholas and Alexandra




Bob Massie




Suzanne Massie (m. 1954)




Historian







University of Oxford, Yale University




Catherine the Great: Portrait of, Nicholas and Alexandra, Peter the Great: His Life and, Dreadnought, The Romanovs ‑ The Fin




Bob Massie, Suzanne Massie, Alexandra Feodorovna, Alexei Nikolaevich - Tsarevich, Nicholas II of Russia
Robert Kinloch Massie III (born January 5, 1929) is an American historian and biographer. He has devoted much of his career to studying the House of Romanov, Russia's royal family from 1613 to 1917.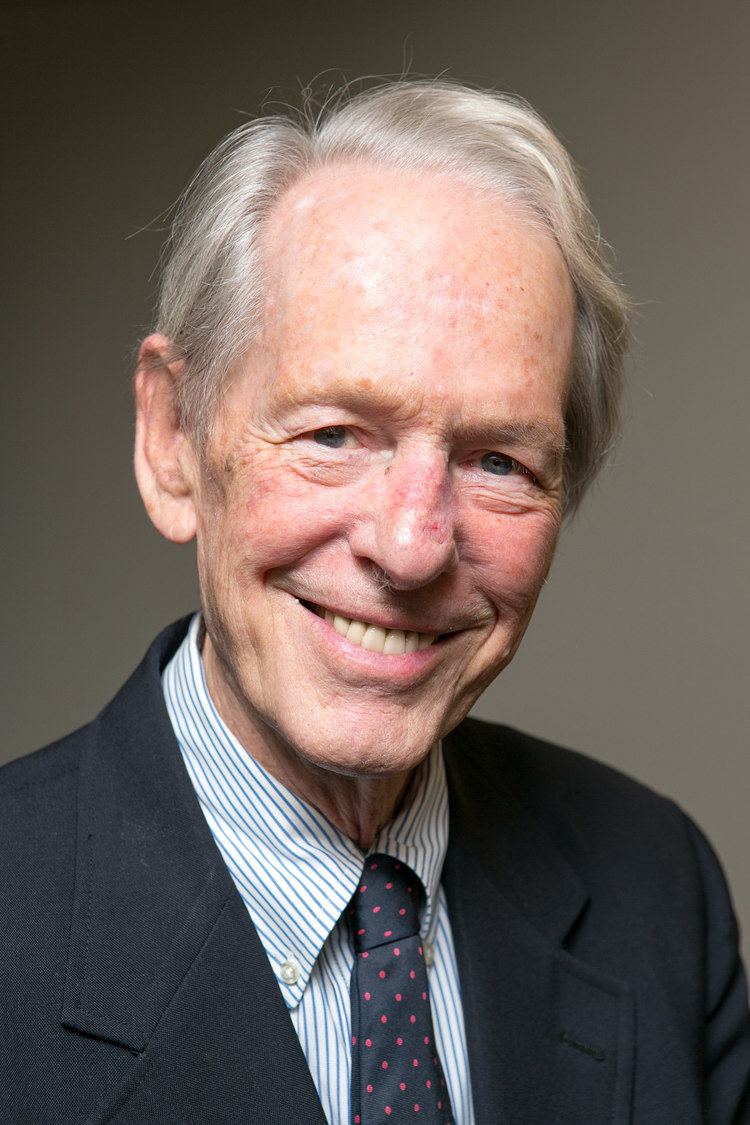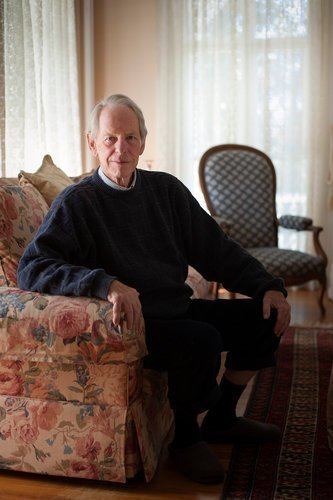 Massie was born in Lexington, Kentucky. He spent much of his youth in Nashville, Tennessee and studied United States and European history at Yale and Oxford University, respectively, on a Rhodes Scholarship. Massie worked as a journalist for Newsweek from 1959 to 1962 before taking a position at the Saturday Evening Post.
In 1967 before he and his family moved to France, Massie wrote and published his breakthrough book, Nicholas and Alexandra, a biography of Nicholas II and Alexandra of Hesse, the last Emperor and Empress of Russia. Massie's interest in the Russian Imperial Family was triggered by the birth of his son, Robert Kinloch Massie IV, who was born with hemophilia—a hereditary disease that also afflicted Nicholas's son, Alexis Nikolaevich. In 1971 the book was the basis for an Academy Award-winning film with the same title, which starred Michael Jayston alongside Janet Suzman. In 1995, in his book The Romanovs: The Final Chapter, Massie updated Nicholas and Alexandra with much newly discovered information.
In 1975 Robert Massie and his then-wife Suzanne Massie chronicled their experiences as the parents of a child with hemophilia and the significant differences between the American and French health care systems in their jointly-written book, Journey. Massie won the 1981 Pulitzer Prize for Biography for Peter the Great: His Life and World. This book inspired a 1986 NBC miniseries, Peter the Great, that won three Emmy Awards and starred Maximilian Schell, Laurence Olivier and Vanessa Redgrave. Since then, Massie has written a number of books, and his most recent book, Catherine the Great: Portrait of a Woman was published in 2011.
From 1987 to 1991, Massie was President of the Authors Guild, and he currently serves as an ex officio council member. While President of the Guild, he famously called on authors to boycott any store that refused to carry Salman Rushdie's The Satanic Verses.
Rhodes Scholarship
1981 Pulitzer Prize for Biography, Peter the Great: His Life and World
2012 Andrew Carnegie Medal for Excellence in Nonfiction, winner, Catherine the Great
2012 PEN/Jacqueline Bograd Weld Award for Biography, winner, Catherine the Great
Robert K. Massie Wikipedia