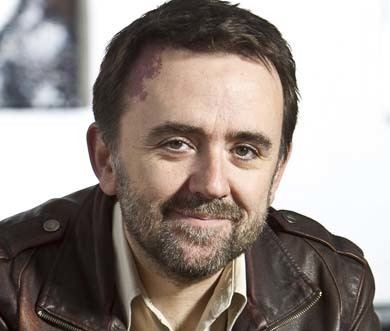 Connolly's first feature film as producer, The Boys, had its world premiere in Competition at the Berlin International Film Festival in 1998. It was nominated for 13 AFI Awards including Best Film, and won awards for Best Director, Best Adapted Screenplay, Best Supporting Actor and Best Supporting Actress. In 1998, Connolly was named by Variety as one of the 10 best emerging producers in the world.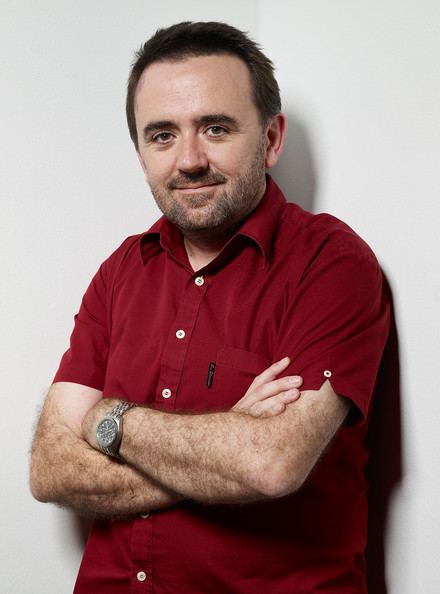 Three Dollars, The Bank and The Boys have a strong political agenda and have been released in Australia as a DVD box set along with the documentary The Political Arena exploring the social and political strands of the films.
In 2007 Connolly and Arenafilm's John Maynard together produced the period immigration drama Romulus, My Father, directed by Richard Roxburgh (also an Australian actor), starring Eric Bana and Franka Potente. The film won four Australian Film Institute Awards (AFI) including Best Film, and Connolly has also garnered AFI Awards for writing The Bank and Three Dollars.
In 2008, Connolly published a white paper outlining his views on all that could be improved about the Australian film industry.
In 2009, Connolly directed Balibo, which he co-wrote with David Williamson. The film examines the politically fraught deaths of Australian-based journalists the Balibo Five and Roger East during the Indonesian invasion of East Timor in 1975. John Maynard produced the film, which starred Anthony LaPaglia in the lead role of East. Balibo was the first feature to be shot in East Timor.
Indonesia continues to maintain that the Balibo Five died accidentally in crossfire as its troops battled East Timorese Fretilin rebels, a version of events accepted by successive Australian governments. But the film depicts the young journalists, who were working for Australian TV networks and presumed their nationality afforded them protection, being slaughtered on the orders of Indonesian military chiefs to prevent news of the invasion reaching the world.
Connolly refuses to apologize for his film's hardline stance, stating that an Australian coroner found in 2007 that the journalists were executed as they tried to surrender to Indonesian forces. "It's quite clear the journalists were murdered," Connolly said. "The current Indonesian and Australian (Government) point of view that they were killed in crossfire is quite frankly absurd. I'd imagine the film will be confronting because it represents something contrary to the official view."
Connolly is Melbourne based, having relocated to set up the Arenafilm Melbourne office in late 2006. He has been definitive about his political approach to filmmaking, saying "Without a doubt, in recent times, the political agenda of the work is what drives us. We feel a responsibility to use cinema to put a blow torch to contemporary Australia and contribute to some discussion or debate about where we're headed. That's what I find most rewarding about it."
Connolly has screened his films at over 30 international film festivals including the Toronto International Film Festival and San Sebastian Film Festival. He received a Centenary Medal for services to the Australian Film Industry in 2001.
Connolly has been appointed to the new board of Screen Australia.
Connolly also worked and influenced the development of the game Warco that could be used to train journalists to work and report in war torn regions.