Years active

2002-present







Movies

Rakhwala, Himmatwala, Koi Hai, Bharat Bhagya Vidhata, Chhora Ganga Kinare W




Similar People

Antara Biswas, Pakhi Hegde, Rani Chatterjee, Rajkumar Pandey, Sajid Khan
Exclusive Interview Of Rinku Ghosh Part-2
Rinku Ghosh is an Indian actress who has worked in several superhit Bhojpuri films, and is a winner of the Miss Mumbai title (1996). She is a leading contemporary actress and often regarded as Dreamgirl of Bhojpuri cinema. She has also acted in Hindi films. She has also worked in many TV shows.
Contents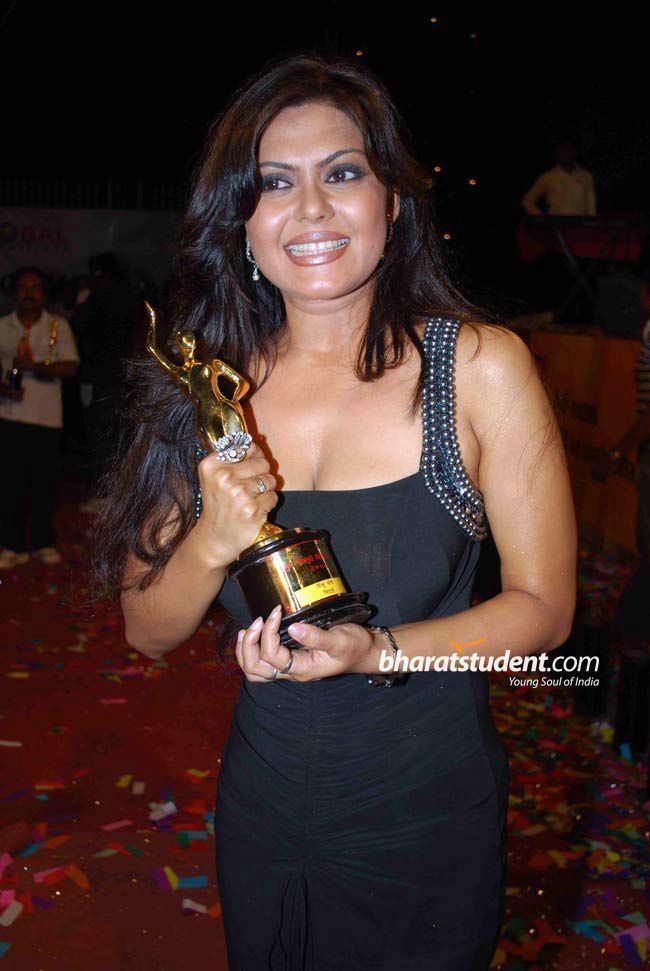 rinku ghosh sexy in saree
Early life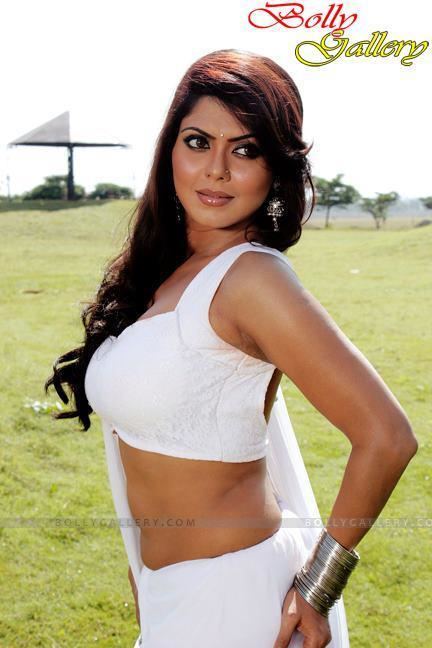 She is a Bengali and was brought up in Kerala as her father was in the Navy and he got transferred to Kerala. She later went on to act in many films in Hindi and Bhojpuri languages.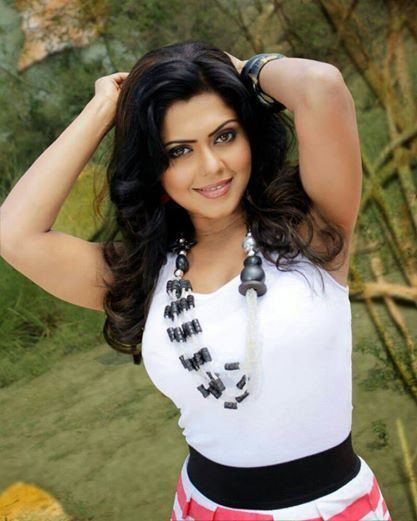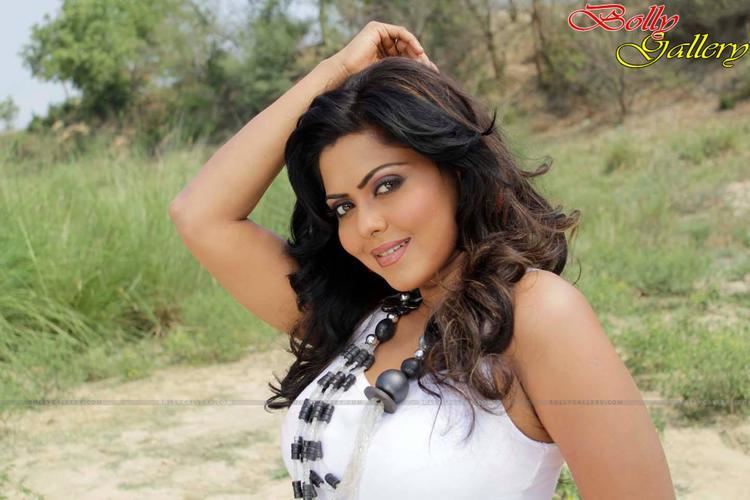 Filmography
Actress
2023
Inspector Dhakad Singh
2022
Patra Petika (TV Mini Series)
as
Meher Bee
- Part-2 (2022) - Meher Bee
- Part-1 (2022) - Meher Bee
2015
Chhora Ganga Kinare Wala
2013
Mrs. Pammi Pyarelal (TV Series)
as
Mohini Faujdar
- Param proposes minty (2013) - Mohini Faujdar
- Rahul gets a shocking news (2013) - Mohini Faujdar
- Rahul and pammi's nightmare (2013) - Mohini Faujdar
- Pammi shocks the whole family (2013) - Mohini Faujdar
- Param woos minty (2013) - Mohini Faujdar
- The crazy wedding talks (2013) - Mohini Faujdar
- Rahul is worried about gayatri's friend (2013) - Mohini Faujdar
- Kamini returns back with param (2013) - Mohini Faujdar
- Rahul exposes sultan puri's lie (2013) - Mohini Faujdar
- Rahul in trouble (2013) - Mohini Faujdar
- Will rahul and param's stage act save them? (2013) - Mohini Faujdar
- Lord chitragupta and wife irawati imprisoned (2013) - Mohini Faujdar
- Kamini finds out param's secret (2013) - Mohini Faujdar
- Pammi goes hunting with kamini (2013) - Mohini Faujdar
- Rahul's plan backfires (2013) - Mohini Faujdar
- The goons trouble ranjith's family (2013) - Mohini Faujdar
- Rahul disguises himself as a sage (2013) - Mohini Faujdar
- Minty's hypnosis went wrong (2013) - Mohini Faujdar
- Pammi's prayers answered (2013) - Mohini Faujdar
- Param's secret in jeopardy (2013) - Mohini Faujdar
- Gayatri performs her poems (2013) - Mohini Faujdar
- Rahul goofs up: chutney instead of mehendi (2013) - Mohini Faujdar
- Rahul puts a condition before chitragupta (2013) - Mohini Faujdar
- Call for desperate measures (2013) - Mohini Faujdar
- Sunny gets pranked (2013) - Mohini Faujdar
- Dustbin man wins the lottery (2013) - Mohini Faujdar
- Kamini has lost her memory (2013) - Mohini Faujdar
- The family misunderstands rahul (2013) - Mohini Faujdar
- Ranjith's family members plan against rahul (2013) - Mohini Faujdar
- Rahul's ghissu washing powder angers the Faujdar's (2013) - Mohini Faujdar
- Pammi fakes her pregnancy (2013) - Mohini Faujdar
- Pandey's power of observation (2013) - Mohini Faujdar
- Goons have no principles (2013) - Mohini Faujdar
- Noodle Baba cures Pandey Ji (2013) - Mohini Faujdar
- Jealous Pammi conspires against Sunny (2013) - Mohini Faujdar
- Kamini belts Pandeyji for inhuman act (2013) - Mohini Faujdar
- Param's new movie (2013) - Mohini Faujdar
- Pammi is in trouble (2013) - Mohini Faujdar
- Director Ranjit leaves Pammi in a fix (2013) - Mohini Faujdar
- Rahul's amnesia puts Param into another mess (2013) - Mohini Faujdar
- The Baba brings more trouble (2013) - Mohini Faujdar
- A sheikh visits the Pyarelal house (2013) - Mohini Faujdar
- Thieves get into wrong house, new issue for Pammi (2013) - Mohini Faujdar
- The Faujdars welcome their new tenants (2013) - Mohini Faujdar
- Noodle Baba advises day long fast for Rahul (2013) - Mohini Faujdar
- Flustered in the hospital (2013) - Mohini Faujdar
- Rajbir's big business deal (2013) - Mohini Faujdar
- Pammi and Rahul ask Pandey ji for help (2013) - Mohini Faujdar
- Rahul seeks Ranjith's help (2013) - Mohini Faujdar
- Pammi rehearses, Amrita misunderstands (2013) - Mohini Faujdar
- Pammi in love (2013) - Mohini Faujdar
- In search of the lottery tickets (2013) - Mohini Faujdar
- Minty introduces Sunny to her family (2013) - Mohini Faujdar
- A dead body is discovered in Rahul's room (2013) - Mohini Faujdar
- Pammi is not pregnant! (2013) - Mohini Faujdar
- Rahul and Pammi get married (2013) - Mohini Faujdar
- Pammi and Rahul deal with abduction dilemma (2013) - Mohini Faujdar
- Rahul drinks coconut water; suffers memory loss (2013) - Mohini Faujdar
- Chulbul Mama is taught a lesson (2013) - Mohini Faujdar
- Param and Rahul face their own troubles (2013) - Mohini Faujdar
- Kamini beats up a gangster (2013) - Mohini Faujdar
- Mohini is kidnapped (2013) - Mohini Faujdar
- A tale of not so true love (2013) - Mohini Faujdar
- Reigning the goons (2013) - Mohini Faujdar
- Pammi and Rahul face a new problem (2013) - Mohini Faujdar
- Minty catches Pammi shaving (2013) - Mohini Faujdar
- The man of Minti's dreams (2013) - Mohini Faujdar
- Faujdar's plan to make Pammi a mummy (2013) - Mohini Faujdar
- Pammi gets the news of her pregnancy (2013) - Mohini Faujdar
- Pammi is in a dilemma (2013) - Mohini Faujdar
- Rahul's master stroke (2013) - Mohini Faujdar
- Mumbai dreams: From Param to Pammi (2013) - Mohini Faujdar
2013
Uff Yeh Nadaniyaan (TV Series)
2013
Himmatwala
as
Bhojpuri Girl (Dhoka Song)
2012
Naagin Bani Suhagan (TV Movie)
as
Lead actress
2011
Kehu Hamse Jeet Na Payi
2010
Soohagan Bana De Sajana Hamaar
2009
Ek Safar Aisa Kabhi Socha Na Tha (TV Series)
2007
Uga Ho Suraj Dev Arag Ke Bhail Ber
2007
Durgesh Nandinii (TV Series)(2007)
2006
Hamar Gharwali (Short)
2002
Bharat Bhagya Vidhata
as
Sapna
Self
2020
Achievers Junction: Safar Manoj Bhawuk ke Sath (Podcast Series)
as
Self
2013
Dasha Aur Disha-50 years of Bhojpuri Cinema (Documentary short)
as
Self
References
Rinku Ghosh Wikipedia
(Text) CC BY-SA