Name

Rinaldo Albizzi










Died

1442 (aged 72)




Born

1370 (age 72)
Los Medici- enfrentamiento de Rinaldo degli Albizzi y Cosme de Medici
Rinaldo degli Albizzi (1370–1442) was an Italian nobleman, a member of the Florentine family of the Albizzi. Together with Palla Strozzi, he was the main opponent of Cosimo de' Medici's rise in Florence.
Contents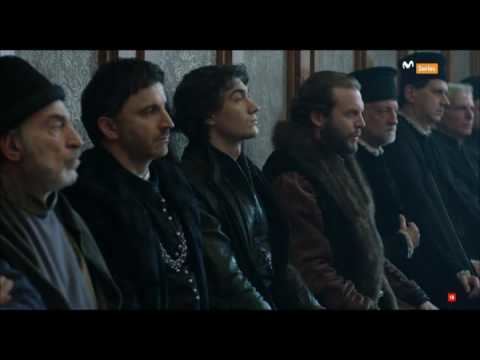 Rinaldo entered into public service for the Florence Republic in 1399 as a diplomat under the oligarchy rule of his father Maso degli Albizzi. He served on several dozen official diplomatic missions first locally in towns such as Arezzo and Cortona then increasing assignments to Pisa, Lucca, Naples and Rome. During the height of his diplomatic duties he was the main diplomat for Florence and was particularly active in ecclesiastic diplomacy.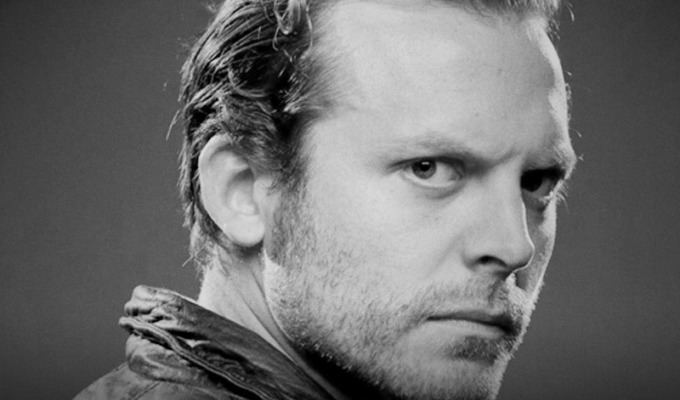 Upon his father's death in 1417, Rinaldo rose to unofficial second in command of the oligarchy under his father's long-time friend, Niccolo da Uzzano. He would later rise to the leadership position when Uzzano died in 1431.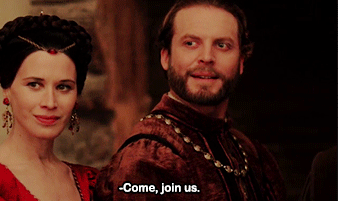 After the Volterran revolt against Florence in 1428, Rinaldo degli Albizzi was sent to 'reacquire' Volterra from rebels led by priors and Giovanni di Contugi. Afterwards, Rinaldo incited Niccolò Fortebraccio to "attack the Lucchese under cover of some fictitious quarrel", an action that led Florence to attempt the conquest of Lucca. During this campaign, Rinaldo degli Albizzi, while serving as War Commissioner under the Ten of War, was accused of attempting to increase his own wealth through sacking. He was eventually removed from his position and recalled to Florence.
Later, in 1433, Rinaldo convinced several prominent nobles to strike out against Cosimo de' Medici, whom he feared was getting too powerful. Eventually, Rinaldo helped Bernardo Guadagni, a candidate for a position among the Signori, pay off his debts, which had been disqualifying him from running for office. Guadagni won the position of Gonfaloniere of Justice. Through Guadagni, Rinaldo summoned Cosimo to the palace, where he was captured. After a short trial, Cosimo was sentenced to 20 years' exile from Florence, although Rinaldo sought the death penalty.
However, with the downturn of Florentine fortunes in the war with Milan, Cosimo returned with popular acclamation barely a year later, and Rinaldo was in his turn exiled.
Rinaldo tried several times while in exile to convince The Duke of Milan, Filippo Maria Visconti, to intervene and restore him to power in Florence. These hopes were finally ended with the Florentine victory at The Battle of Anghiari.
He died at Ancona in 1442 after a trip to Palestine.
Fictional Depictions
Rinaldo is portrayed by Lex Shrapnel in the 2016 television series Medici: Masters of Florence.
References
Rinaldo degli Albizzi Wikipedia
(Text) CC BY-SA