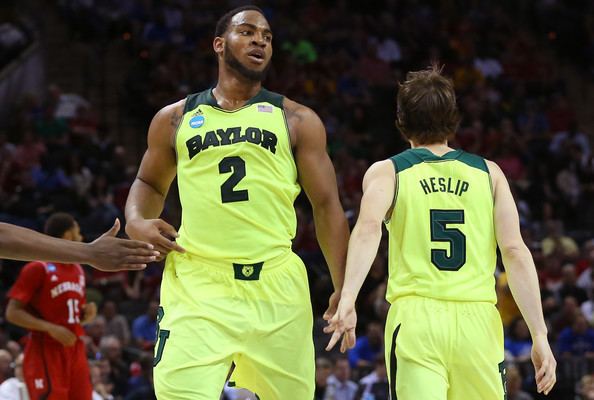 Gathers was named Louisiana Mr. Basketball while at Riverside Academy in Reserve. As a sophomore, he contributed to his team winning the state title, while averaging 19.8 points, 11.5 rebounds, 4.5 blocks and earning Most Outstanding Player honors at the state tournament.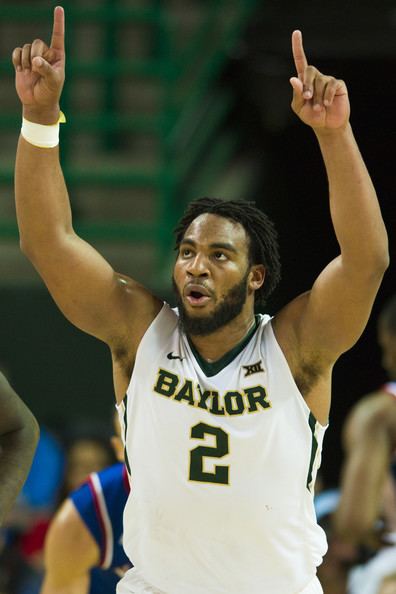 As a junior, he averaged 20.7 points, 16.2 rebounds and 3.9 blocks per game. As a senior, he helped his team reach the Class 2A state championship game, while averaging 22 points, 17 rebounds, 4.1 blocks, 2.1 assists and 1.1 steals per game.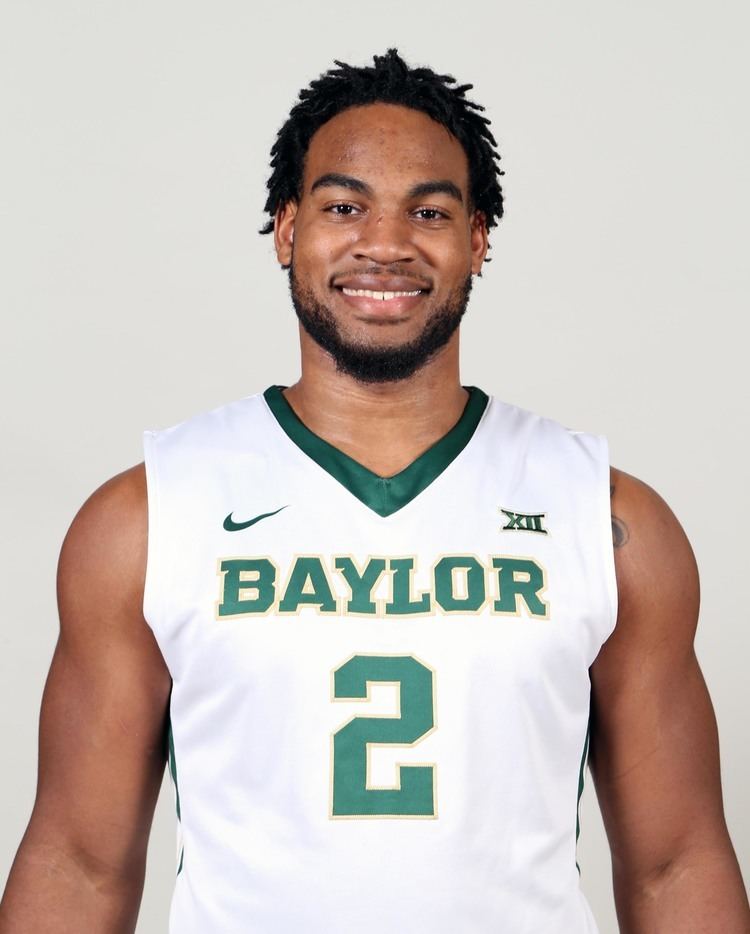 Gathers accepted a scholarship from Baylor University. He became a starter at power forward as a junior, averaging 11.6 points (second on the team), 11.6 rebounds (led the team), 1.2 steals and one block and in 29.9 minutes per game. At the end of the season, he received All-Big 12, honorable-mention All-American and Big 12 All-Defensive Team honors.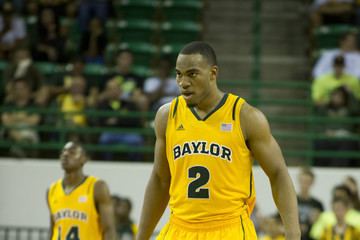 He also led the conference in double-doubles with 17. He recorded a school record 28 rebounds in a win over Huston-Tillotson. his final year he averaged 11.4 points and 9.1 rebounds.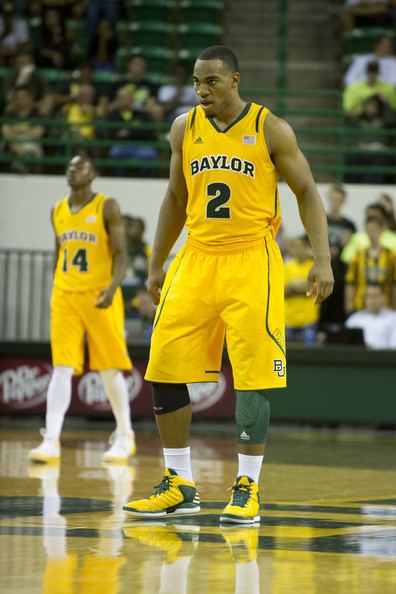 Gathers is Baylor's All-Time Leading Rebounder. He also is the first player ever to Reach over 1,000+ points and 1,000+ rebounds in School History.
Although he had not played a down of football since middle school as a 13-year-old, Gathers informed Baylor head coach Art Briles that he would be joining the Bears football team for the 2016 season. However, he later decided to forgo playing for Baylor and entered the 2016 NFL draft after the Baylor men's basketball team lost in the first round of the 2016 NCAA Men's Division I Basketball Tournament to Yale.
Gathers was selected by the Dallas Cowboys in the sixth round (217th overall) of the 2016 NFL Draft, based on the potential he showed during his pre-draft workout. In rookie minicamp the team considered playing him at defensive end, but decided to keep him at tight end instead. On September 3, he was released and was signed to the practice squad the next day. He signed a reserve/future contract on January 17, 2017.
After a strong training camp and preseason, Gathers made the Cowboy's initial 53-man roster in 2017. However, he suffered a concussion in the preseason, and was placed on injured reserve on September 4, 2017, which made him eligible to return later in the season.
Gathers' father is the cousin of the late Hank Gathers, an All-American and former Loyola Marymount star. He is married and has a one-year-old son as of 2015.