Rick Hahn (born March 20, 1971) is the Vice-President/General Manager of the Chicago White Sox. Since his promotion before the 2013 season, his teams have a 290–358 record and no postseason appearances.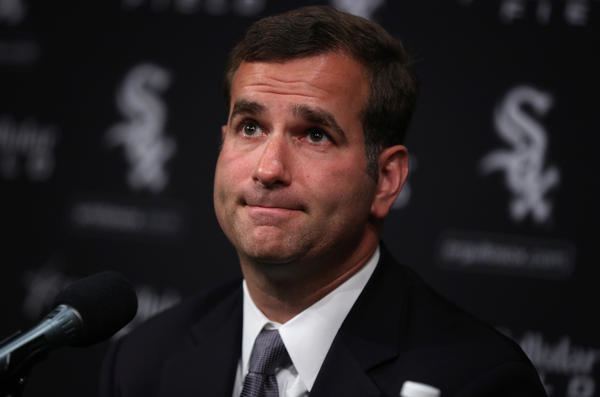 Rick Hahn was raised in Winnetka, Illinois and graduated from New Trier High School. He then went on to receive his undergraduate degree from the University of Michigan, his juris doctor from Harvard Law School and his MBA from the Kellogg School of Management.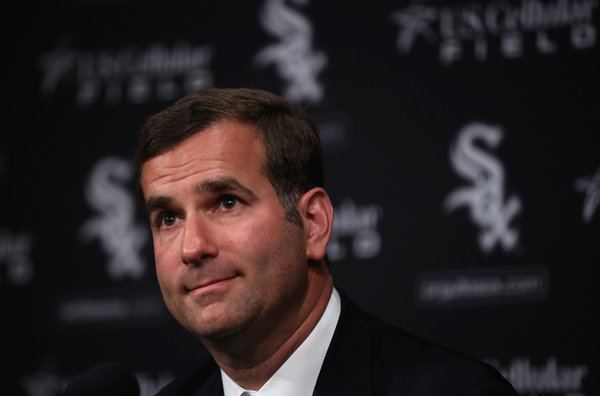 In July 2011, SportsIllustrated.com ranked Hahn as the #1 General Manager Candidate in Major League Baseball. Similarly, in March, 2010, Baseball America named Hahn the #1 General Manager prospect in Baseball. And, during the 2008 season, BaseballProspectus.com had named Hahn one of the top-ten GM candidates in the game.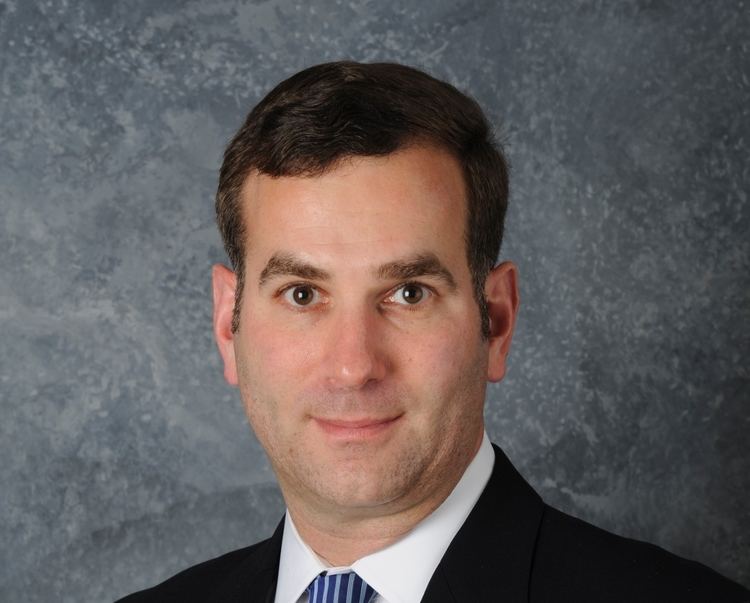 Following the 2007 season, Hahn withdrew his name from consideration for the General Manager's job of the St. Louis Cardinals, who eventually named John Mozeliak to the position, and he also declined the opportunity to interview for the Pittsburgh Pirates GM job prior to Neal Huntington being named to that post. Additionally, the White Sox declined Hahn permission to interview for the Seattle Mariners GM job following the 2008 season.