Covid-19
1942–1967




Minka Kelly




Rick Dufay




Actor




Richard Ney







Richard Maximillian Ney


November 12, 1916 (

1916-11-12

)

New York City, New York, U.S.




Minka Kelly (granddaughter)




July 18, 2004, Pasadena, California, United States




Mei-Lee Ney (m. 1987–2004), Greer Garson (m. 1943–1947)




Mrs Miniver, The Premature Burial, Babes in Bagdad, Midnight Lace, Ivy




Greer Garson, Rick Dufay, Walter Pidgeon, Teresa Wright, May Whitty
Richard Maximilian Ney (November 12, 1916 – July 18, 2004) was an American actor and investment counselor.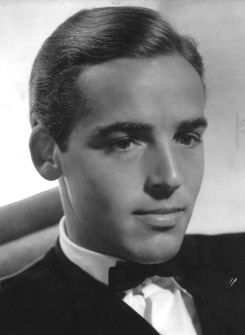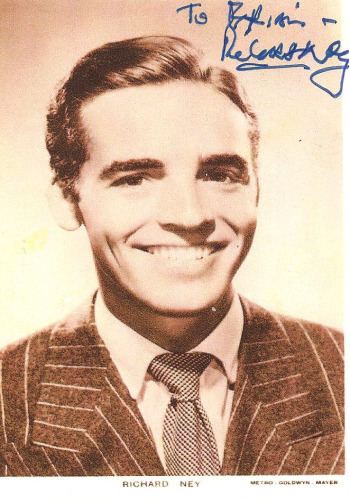 Ney was born in New York City, the son of Erwin Maximilian Ney (1893-1968), an insurance salesman, and Charlotte Marie Donaldson (born 1895), who served in World War I as yeoman, first class, USNRF. Later she was a stenographer and a secretary at a lumberyard.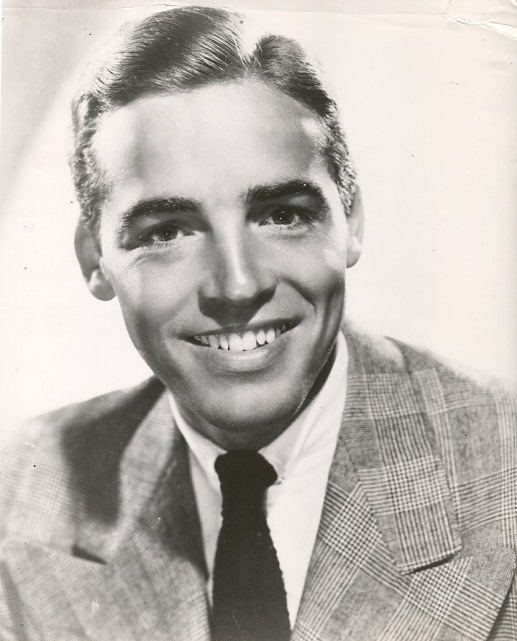 His parents' marriage ended in divorce, and his father later married a woman named Nellie and then Rebie Margaret Flood, who was a daughter of the Rev. Theodore L. Flood, editor of The Chautauquan, and Ruth Crosley Pardington, daughter of Arthur Rayner Pardington, of Lincoln Highway fame.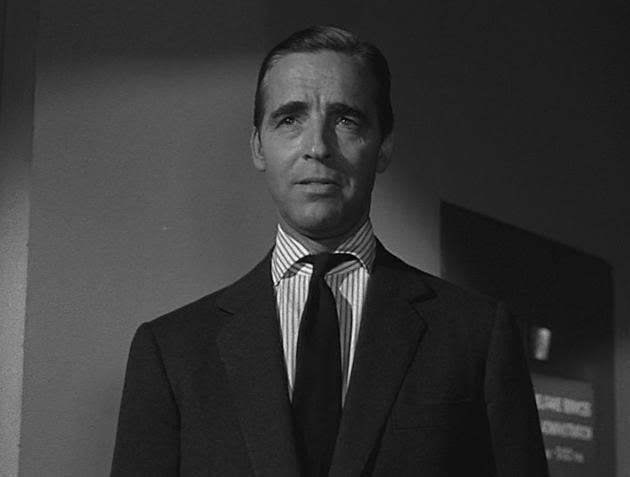 A graduate in economics from Columbia University, Ney is best remembered for his role in the Oscar-winning World War II film Mrs. Miniver (1942), and for his short-lived (1943–1947) marriage to his co-star Greer Garson, who played his mother in the film. He also appeared in Ivy (1947) and The Fan (1949). He served in the United States Navy during World War II.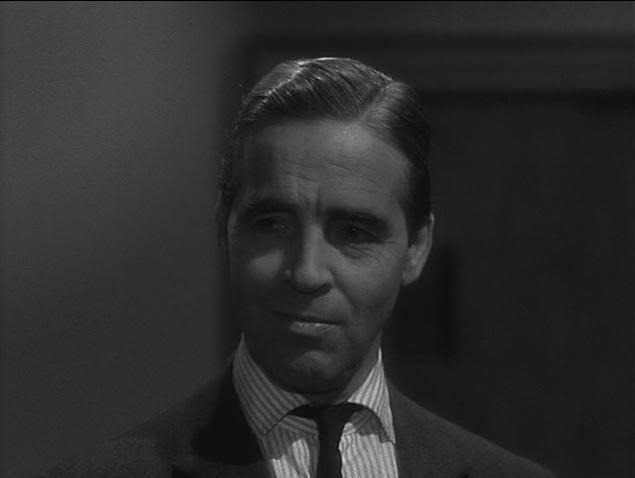 Ney's one Broadway venture was the 1958 musical Portofino, which he produced and for which he wrote the book and lyrics. It closed after three performances.
Ney performed mostly in television with occasional film roles until the mid-1960s. In "The Hunt" (January 27, 1962) of the NBC western television series, The Tall Man, Ney plays the wealthy Edward Van Doren, who hires Billy the Kid (Clu Gulager) to guide him into the wilderness to kill a mountain lion. However, Van Doren's real target is Billy himself. This episode also presents details about the Colt Model 1877 .41 caliber gun used by Billy the Kid.
By the middle 1960s, Ney had successfully transitioned himself into a career as an investment counselor. Initially he joined a Beverly Hills stockbroking firm, prior to launching a newsletter, The Ney Report, which had among its subscribers, J. Paul Getty. Ney wrote three highly critical books about Wall Street, asserting that the market was manipulated by market makers to the detriment of the average investor. The first of these, The Wall Street Jungle, was a New York Times bestseller in 1970. The second and third were The Wall Street Gang and Making It in the Market. Ney was credited with saying, "Hidden behind the facade of pompous jargon and noble affections, there is more sheer larceny per square foot on the floor of the New York Stock Exchange than any place else in the world." Ney argued in his books that stock prices were manipulated and controlled by the specialists who work on the floor of the stock exchange.
Ney was married four times, his wives being:
Marjorie Simons, who was a substitute art teacher in his high school. The couple married in New York City in 1937 and divorced in Reno, Nevada, in 1939.
Greer Garson (1904-1996), married 24 July 1943, though the couple previously stated that the wedding would not take place until after the war ended. Ney and Garson divorced on 25 September 1947, the actress claiming that her husband was "morose and critical of her acting."
Pauline Sears McMartin (1901-1986), a former wife of Canadian millionaire Duncan J.R. McMartin Sr and a daughter of Colonel Douglas Settle, U.S. Army. They married on 16 June 1949 and divorced in 1970. She later married Clarence Dunbar. By this marriage Ney had one stepchild, Marcia McMartin Illing.
Mei Lee, married 1987. She was a vice president of his investment firm.
Ney was living in Pasadena, California, when he died of heart disease while out in his yard, pursuing his hobby of gardening.
Mrs. Miniver (1942) - Vin Miniver
The War Against Mrs. Hadley (1942) - Theodore Hadley
The Late George Apley (1947) - John Apley
Ivy (1947 film) (1947) - Jervis Hamilton Lexton
Joan of Arc (1948) - Charles de Bourbon, Duke de Clermont
The Fan (1949) - Mr. James Hopper
The Lovable Cheat (1949) - Jacques Minard
The Secret of St. Ives (1949) - Anatole de Keroual
My Beautiful Daughter (1950) - Massimo Lega
Un sourire dans la tempête (1950) - Sergeant James Spenlow
Ein Lächeln im Sturm (1951) - Sergeant James Spenlow
Babes in Bagdad (1952) - Ezar
Midnight Lace (1960) - Daniel Graham
The Premature Burial (1962) - Miles Archer
The Wall Street Jungle (1970)
The Wall Street Gang (1974)
Making It in the Market: Richard Ney's Low-Risk System for Stock Market Investors (1975)
Richard Ney Wikipedia