Covid-19
Richard Nanula








Harvard Business School, University of California, Santa Barbara
Richard D. Nanula was appointed chief financial officer of Amgen Inc. (biotechnology) in August 2001 and served as executive vice president starting May 2001. He resigned in 2007 amid an SEC inquiry as to why company executives did not immediately disclose negative findings from drug trials. Nanula has also worked with Boeing and Miramax.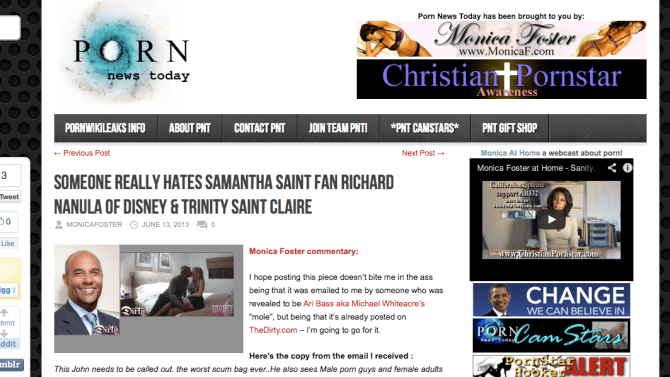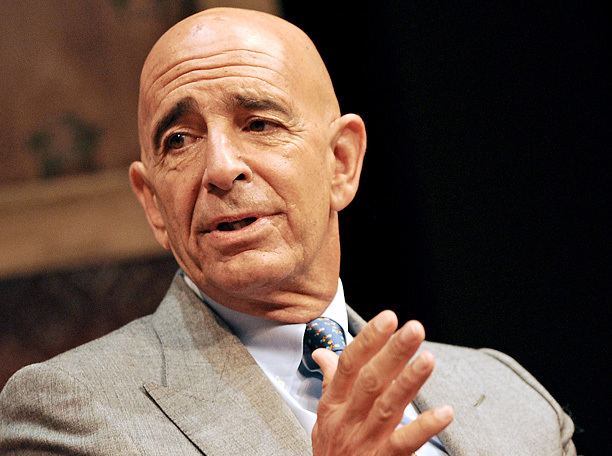 Nanula was born to an African American mother and an Italian father. He grew up in Pasadena, California and attended the University of California, Santa Barbara, where he received a bachelor's degree in economics in 1982. He graduated from Harvard Business School in 1986, where he received his M.B.A.. He later became a certified public accountant.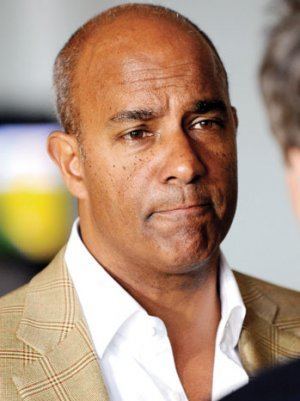 Nanula served as chairman and chief executive officer at Broadband Sports Inc., (Internet media company) from 1999 until 2001. He served as president and chief operating officer for Starwood Hotels and Resorts in New York from 1998 until 1999. He held a variety of executive positions at the Walt Disney Company from 1986 until 1998, including senior executive vice president, chief financial officer and president of Disney Stores Worldwide.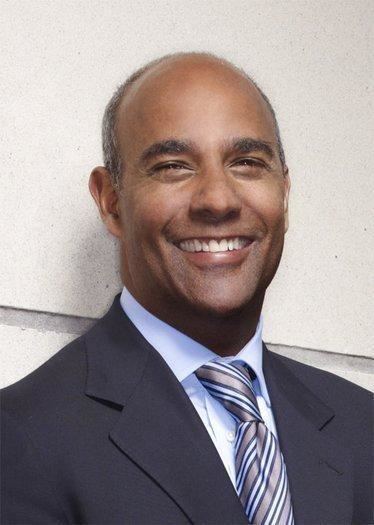 On April 10, 2007 Amgen announced that he would be resigning from his position "to pursue other opportunities." He was at Amgen until July 2007 to assist in the transition. He was replaced by Robert Bradway. Nanula was a member of Amgen's executive committee. On May 4, 2007, it was announced that Nanula resigned from the Boeing Company's board of directors where he had served on the board since January 2005.
Announced in January 2008, Nanula joined Colony Capital, LLC, and was responsible for the firm's global operations, with a special focus on operating company transactions. Nanula resigned from Colony in July 2013 amid allegations of a sex scandal that involved porn stars Trinity St. Clair and Samantha Saint. It was announced that the position of chairman at Miramax would be filled by Tom Barrack.
Nanula married Tracey Hart, whom he met at Disney, in 1995. They have three children together. In 2005, Hart filed for divorce.
Richard Nanula Wikipedia