Covid-19
Vascular disease




Actor





Richard Devon




Character actor





December 11, 1926 (

1926-12-11

)

Glendale, California, USA




February 26, 2010, Mill Valley, California, United States




Patricia Devon (m. 1959–2010)




Yancy Derringer, Richard Diamond, Private Detective, Space Patrol




War of the Satellites, The Comancheros, Battle of Blood Island, The Saga of the Viking W, Kid Galahad




Herbert L Strock, Phil Karlson, James H Nicholson, Roger Corman, Michael Curtiz
Richard Devon (December 11, 1926 – February 26, 2010) was an American character actor best known for his roles in television and film.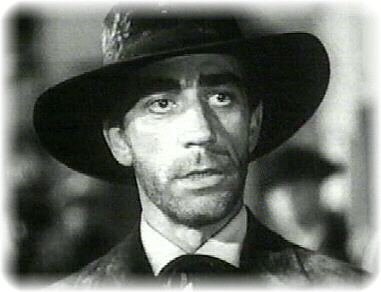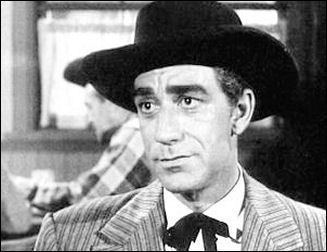 Devon was born in Glendale, California. Beginning in the 1950s he was employed as a character actor in many Four Star Television television series but not exclusively. For instance, he appeared also in the ABC/Warner Brothers western series, Colt .45 in the guest-starring role of Ed Pike in the 1959 episode "Yellow Terror".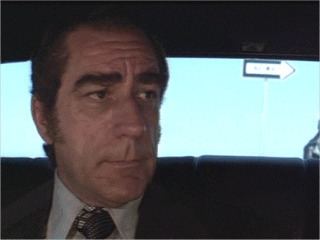 Devon's lengthy television credits include Richard Diamond, Private Detective (three episodes), The Rifleman, The Life and Legend of Wyatt Earp, Johnny Ringo (in the episode "The Posse"), Space Patrol, Trackdown starring Robert Culp (three episodes, including the pilot episode of that series, "Badge of Honor," which aired initially on Dick Powell's Zane Grey Theatre), The Tall Man, Gunsmoke (in the episodes "Ex-Con" and "The Quest for Asa Janin"), The Rebel, The Virginian and its spin-off, Laredo, Daniel Boone, The Monkees, Lassie, The Twilight Zone episode "Dead Man's Shoes" in 1962, three episodes of Perry Mason from 1964-1966, and Mission: Impossible. Devon had a regular role as well as on the CBS series Yancy Derringer, performing the part of Jody Barker, a pickpocket and sometime cohort of the lead character played by Jock Mahoney. He also played the role of Cole Striker, a crook, in the 1963 episode "Incident of the Buryin' Man" on CBS's Rawhide.
He provided the voice of Batman on the pilot of a Batman radio program.
Devon's film credits included the 1957 horror film The Undead, War of the Satellites, The Three Stooges Go Around the World in a Daze, The Comancheros, and the Battle of Blood Island.
Devon died of vascular disease on February 26, 2010, in Mill Valley, California.
Scorching Fury (1952) - Kirk Flamer
The Prodigal (1955) - Risafe
The Undead (1957) - Satan
The Buckskin Lady (1957) - Townsman (uncredited)
3:10 to Yuma (1957) - Wade Henchman (uncredited)
Escape from San Quentin (1957) - Roy Gruber
Teenage Doll (1957) - Det. Dunston
Blood of Dracula (1957) - Det. Sgt. Stewart
The Saga of the Viking Women and Their Voyage to the Waters of the Great Sea Serpent (1957) - Stark
Machine-Gun Kelly (1958) - Apple
War of the Satellites (1958) - Dr. Pol Van Ponder
Badman's Country (1958) - Harvey Logan
The Badlanders (1958) - Prison Guard (uncredited)
Money, Women and Guns (1958) - Setting Sun
Gunfighters of Abilene (1959) - Marty Ruger
Battle of Blood Island (1960) - Moe
The Comancheros (1961) - Esteban
Kid Galahad (1962) - Marvin
Cattle King (1963) - VInce Bodine
The Three Stooges Go Around the World in a Daze (1963) - Maharajah
The Silencers (1966) - Domino
Three Guns for Texas (1968) - Max
Magnum Force (1973) - Ricca
The Seventh Sign (1988) - 2nd Cardinal
Richard Devon Wikipedia