Rich Barcelo (born July 12, 1975) is an American professional golfer who has played on the PGA Tour and the Web.com Tour.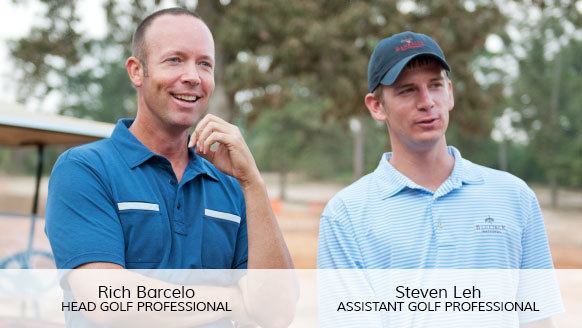 Barcelo played on the Nationwide Tour in 1999, 2002, 2003, 2005, and 2008-09. He was a member of the PGA Tour in 2004 and 2007. He qualified for the PGA Tour through qualifying school both times. He won his first tournament on a professional golf tour in 2009 at the Cox Classic on the Nationwide Tour. He finished 21st on the money list to earn his 2010 PGA Tour card.
Barcelo played in the 1986 Little League World Series as a member of the Tucson team that lost 12-0 to Taiwan in the finals. His brother, Marc, played professional baseball in the minors leagues from 1993 to 1997, and is now head golf pro at Doral Golf Resort & Spa in Doral, Florida.
2000 California State Open
DNP = Did not play
CUT = missed the half-way cut
"T" = tied
Yellow background for top-10.