Michael Conaghan (born September 1944) is an Irish Labour Party politician. He was elected as a Teachta Dála (TD) for the Dublin South-Central constituency at the 2011 general election, and served until 2016.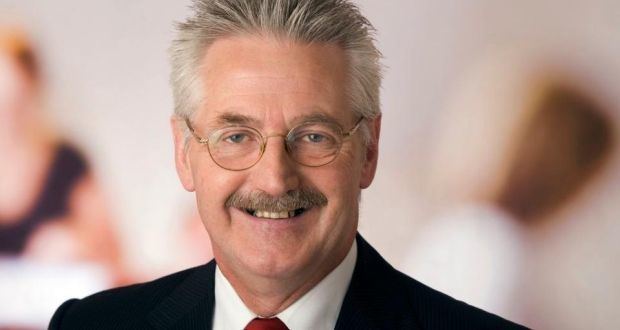 Conaghan is originally from County Donegal. He lives in Ballyfermot, Dublin and is married with two children. He is a teacher by profession, and was vice-principal of Inchicore College of Further Education.
Originally a member of Jim Kemmy's Democratic Socialist Party, he contested a number of elections for them in the 1980s. When that party merged with Labour in 1991, he was elected to Dublin City Council representing the Ballyfermot local electoral area. He was Lord Mayor of Dublin from 2004 to 2005.
Thanks to a strong campaign by local members of the Ballyfermot Labour Party, Conaghan was elected to the Dáil in 2011. Contraversially his council seat was co-opted to a former member of Fine Gael, Síle Howe, who had recently joined the Labour Party. This occurred on the instruction of the Labour Party head office, after Conaghan had expressed a wish for a local member of the Labour Youth National Executive to be given his seat.
He did not contest the 2016 general election.