Owner

Unilever


Introduced

1969




Country

Australia


Markets

Worldwide




Product type

Deodorant/antiperspirant




Related brands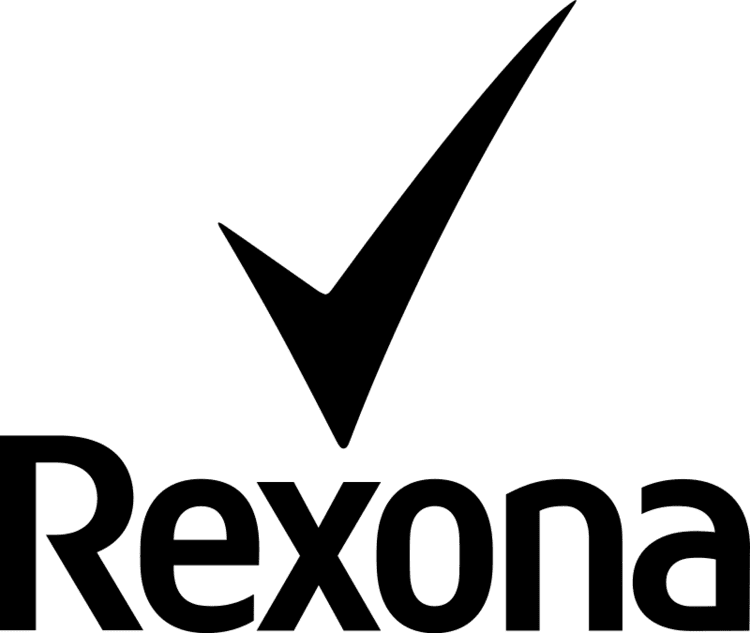 Rexona is a deodorant and antiperspirant brand founded in Australia and manufactured by Unilever. While marketed under the Rexona name in most countries, it is known as Sure in the United Kingdom, Ireland and India, Degree in the United States of America and Canada, Rexena in Japan, and Shield in South Africa. In Norway, Lilleborg produces Sterilan using a similar formula.
Contents
History
It was developed in 1908 by an Australian pharmacist and his wife. The products are available in varying forms including as aerosols, pumps, roll-ons, sticks and creams. In 2015 the brand launched a new range of fragrances with a new canister design, at the same time changing the proven formula. This has resulted in wide spread consumer backlash with many product review websites and forums giving very poor reviews and airing complaints that the new formula simply doesn't have the deodorant effect of the old formula.
India
In India, it was launched in 1947 as a rival to Hamam, then a Tata product, but now a part of Hindustan Unilever Ltd. As Hindustan Unilever already uses Rexona as a soap brand, the Sure brand was used instead for deodorants, as in the United Kingdom and Ireland.
TV sponsorship
Rexona/Sure currently sponsor the Williams Martini Racing Formula One team, they had previously sponsored the Lotus F1 team before switching their allegiance to Williams from the 2014 F1 season onwards.
United States
Degree is a brand of antiperspirant for men and women that is manufactured by Unilever. It comes in stick, gel, and spray forms. The "stick" form often comes with slogans pressed into the deodorant itself by the protective seal. For example, the "Cool Rush" variety comes with the slogan "Take The Risk". The Degree brand name was pioneered by Helene Curtis, which Unilever acquired in 1996.
Other Sure brands
In the U.S., Sure is an antiperspirant brand created by Procter & Gamble in 1972, marketed to both men and women. The brand is now owned by Helen of Troy Limited, which acquired the brand from Innovative Brands in March 2010. Innovative Brands, LLC, a portfolio company of Jahm Najafi Companies, had acquired the brand from Procter & Gamble in September 2006, after P&G had acquired Gillette.
Models
Notable models
Ingrid Grudke
Unnamed backflip woman
References
Rexona Wikipedia
(Text) CC BY-SA