Dario Pegoretti (born 18 January 1956) is an Italian bicycle framebuilder based in Caldonazzo, outside the town of Trento, in the Dolomites.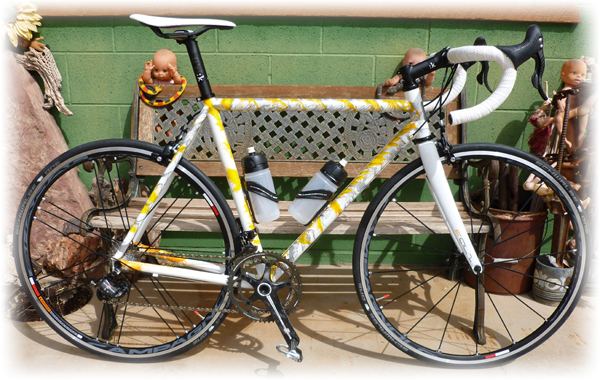 He is considered one of the great contemporary steel framebuilders and a pioneer of lugless TIG welded frames. Pegoretti uses only steel and aluminum to create his frames, having used tubes from Excel, Dedacciai, and most recently Columbus. His current models include the Responsorium, Day is Done, Big Leg Emma, Mxxxxxo, Duende, Luigino, Love #3, and 8:30.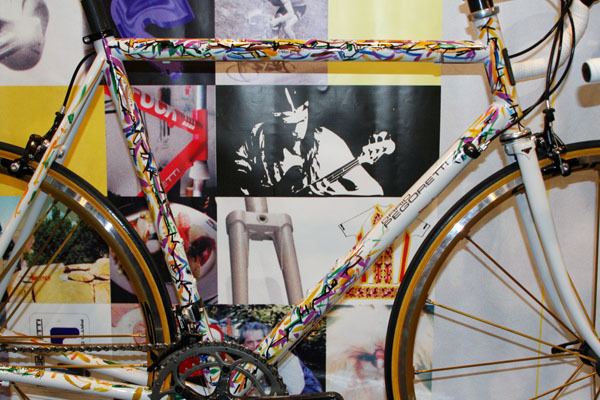 He apprenticed with master builder Luigino Milani, who was also his father-in-law.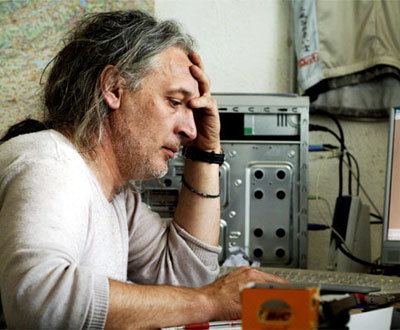 Pegoretti has also created custom paint and graphics designs for customers. The 'ciavate' paint scheme is entirely hand-painted by Dario and originally drew inspiration from Jean-Michel Basquiat.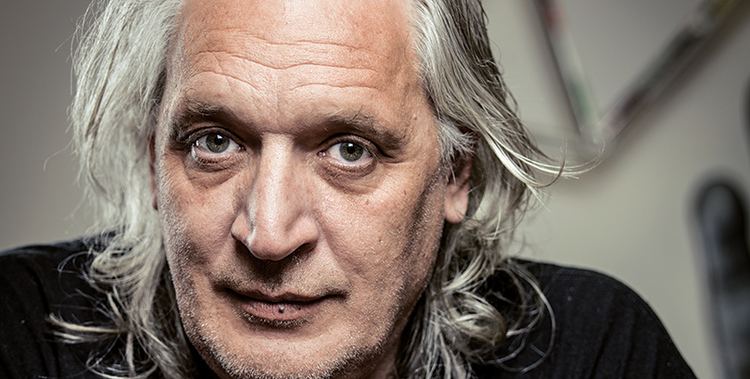 Pegoretti designed and built frames that were ridden by Miguel Indurain, Marco Pantani, Stephen Roche, Claudio Chiappucci, Mario Cipollini, and Andrea Tafi among others. He started out as a contract builder, making frames that would be labeled by other manufacturers until the American distributor Gita convinced him to build under his own name. Floyd Landis owns and rides a Love #3. He supplied comedian Robin Williams with bikes that the actor regularly used and particularly admired; and Williams also gave them as gifts.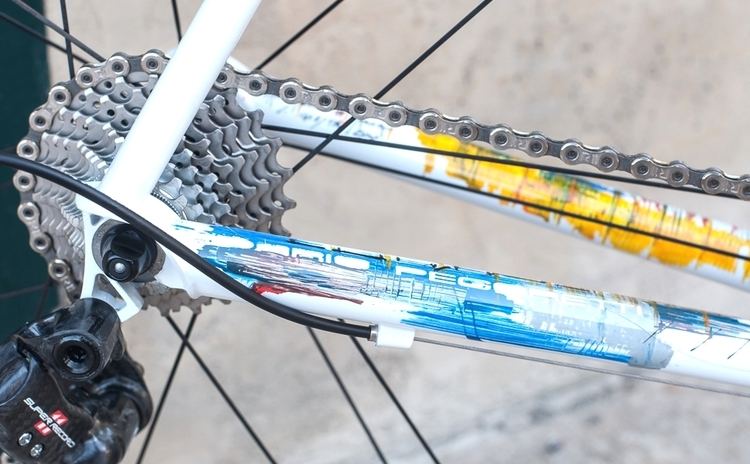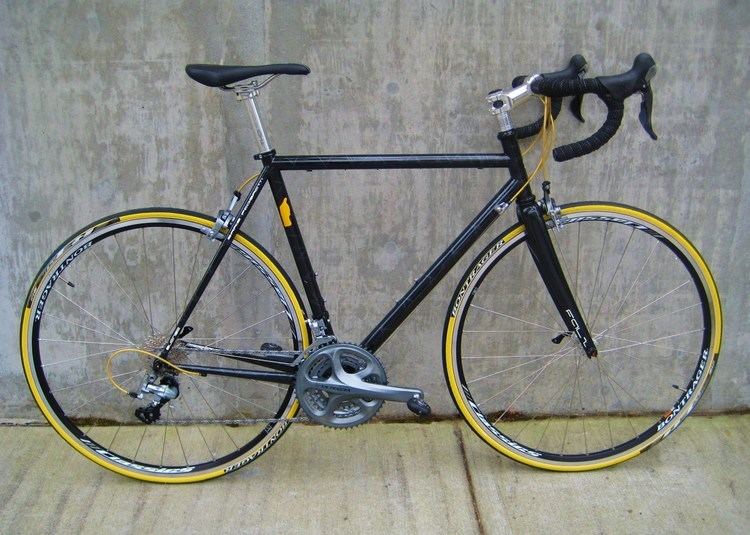 In 2007, Pegoretti was diagnosed with lymphoma but has since recovered.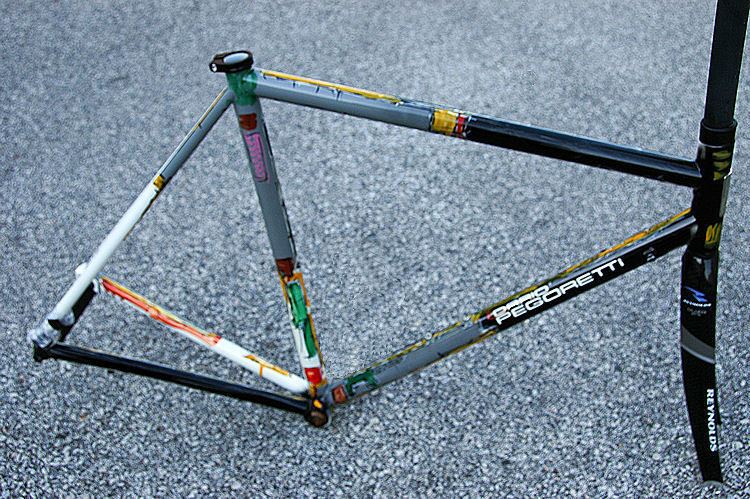 Pegoretti won the President's Choice award at the 2007 North American Handmade Bicycle Show and framebuilder of the year at the 2008 show.