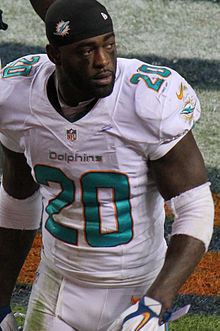 Reshad was born in Atlanta, Georgia. He graduated from Booker T. Washington High School (Atlanta, Georgia) where he earned AAAA All-State and Defensive Player of the Year honors from the Atlanta Journal-Constitution and the Georgia Sports Writers Association as a senior. Reshad was the no. 1 safety in the country according to PrepStar 100 and Rivals Top 100. Jones was also the Fox Sports Net South Countdown to Signing Day All-South First Team defensive back.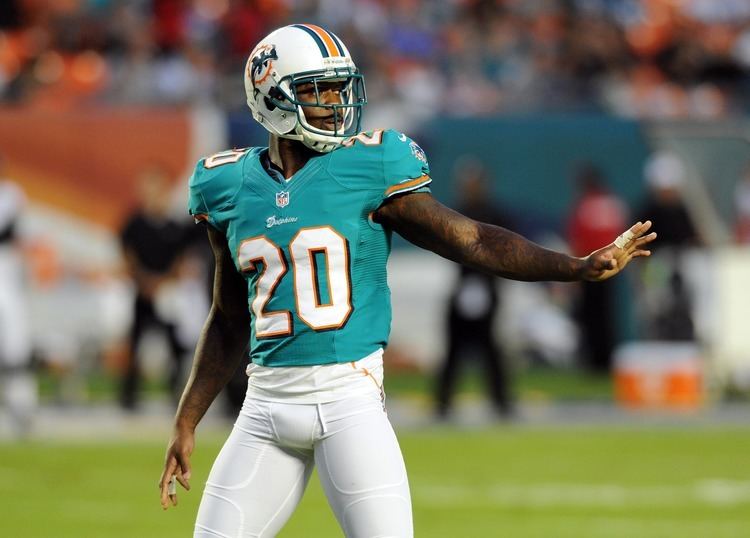 Jones was a three-year letterman and two-year starter at Georgia. Reshad finished his college career playing in 39 games with 27 starts and recording career totals of 206 tackles (129 solos), including 10 stops for losses. Jones batted away 13 passes and intercepted 11 others for 174 yards. The stand out safety became the eighth player since statistics were kept in 1950 to lead the team in interceptions in consecutive seasons. As a sophomore, Reshad was named second-team Sophomore All-American and second-team All-SEC honors while winning the team's Most Improved Defensive Back Award. Jones repeated the feature as a junior and was named as a second-team All-SEC selection and earned the team's Most Improved Player Award for defense.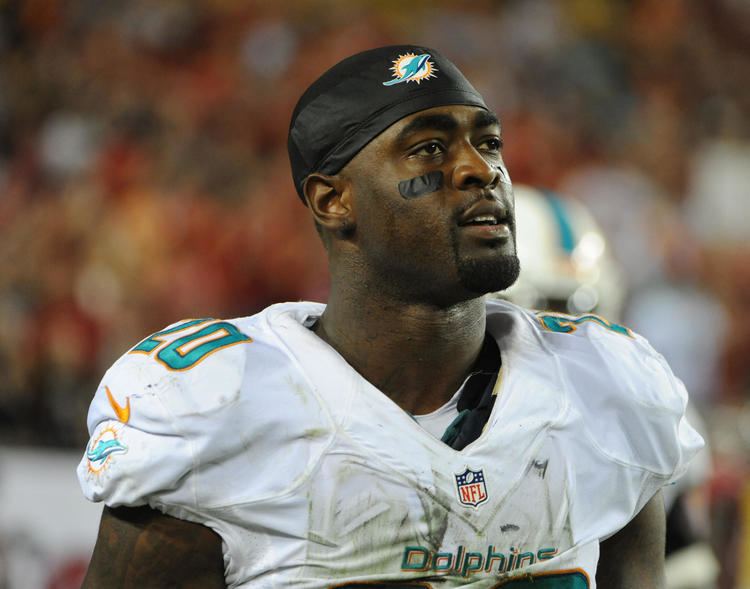 Jones announced on January 4, 2010 that he would forgo his senior season at Georgia and enter the 2010 NFL Draft.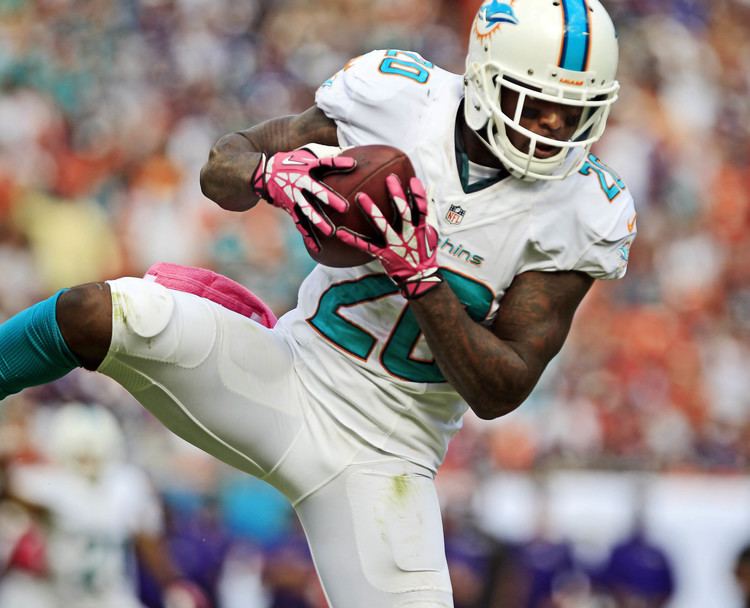 He was considered one of the top safety prospects for the 2010 NFL Draft.
Jones was selected by the Miami Dolphins in the fifth round (163rd overall) of the 2010 NFL Draft. Jones recorded his first career interception and first career sack versus the Tennessee Titans on November 14, 2010.
After playing and starting his first full season, Jones had a breakout performance with record highs of 94 combined tackles, nine pass deflections, two forced fumbles, and four interceptions in the 2012 season. He was also the leader in interceptions for the Dolphins' defense in that season.
Jones signed a four-year, $29.285 million contract extension with the Dolphins on August 5, 2013.
On August 8, 2014, Jones was suspended for the first four games of the 2014 season for violating the league's substance abuse policy. Reshad states in an interview how he never intentionally took any performance-enhancing drugs, and even though he trusted the former college trainer who supplied him with it, he still takes responsibility for not checking the ingredients.
On December 6, 2015, Reshad Jones became the first player in Miami Dolphins history to have over 100 tackles, 4 interceptions, 2 sacks and 2 defensive touchdowns in a single season.
After the 2015 season, Jones became the first safety in NFL history to record 125 tackles (135 total, 4th in the league), 10 pass deflections, 5 interceptions, 2 sacks and 2 defensive touchdowns (both with his signature corkscrew dive.). He was named to the 2016 Pro Bowl as an injury replacement on January 24, 2016. He was ranked 64th on the NFL Top 100 Players of 2016.
In Week 6 of the 2016 season, Jones tore his rotator cuff and was placed on injured reserve, ending his season.
On March 9, 2017, Jones signed a five-year, $60 million contract extension with the Dolphins.
Jones is first cousins with Bengals player, Adam Jones. Jones has a daughter with WAGS Miami star, Darnell Nicole. They have separated.