Ramón Enrique Acevedo Kerkadó (born December 21, 1971 in Bayamon, Puerto Rico) is a pop music singer, actor, and visual artist. In 1985, Acevedo joined the Puerto Rican boy band Menudo late during the band's "golden era". Over the course of his time in Menudo, Acevedo sang such hits as "En San Juan me Enamore", "Pañuelo Blanco Americano", and "It's You and Me All The Way", which became an international hit.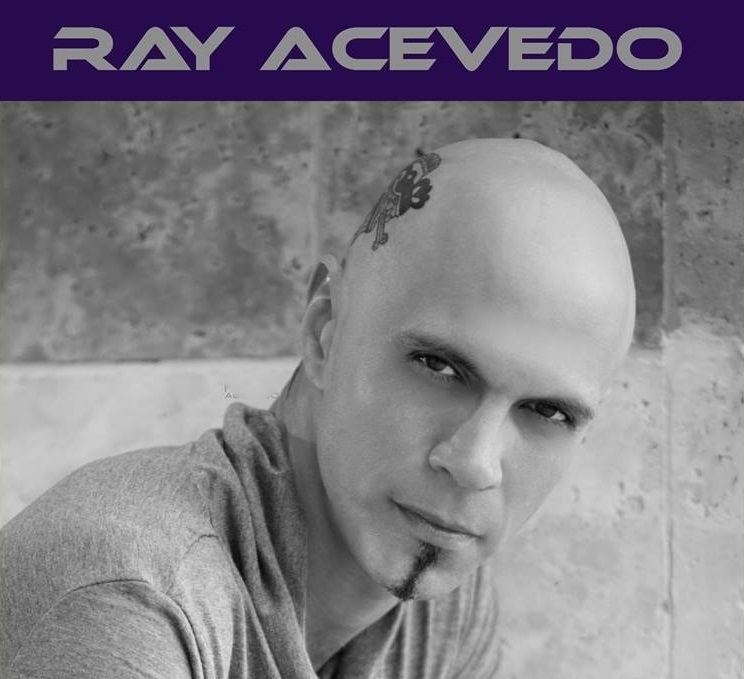 Along with his fellow Menudo members, he also starred in the Argentina soap opera Por Siempre Amigos, which provided him with a background in acting and extensive experience in front of the camera as well. The soap opera aired in 1987, and ran for 100 episodes. It was a mix of drama, romance and humor. Having become an idol in Latin America, the world over, and a favorite among Menudo fans, Acevedo's departure from the group was followed closely by the international media. He left on August 2, 1988, a few months short of his seventeenth birthday. He announced on a local television show that he planned to move to the United States.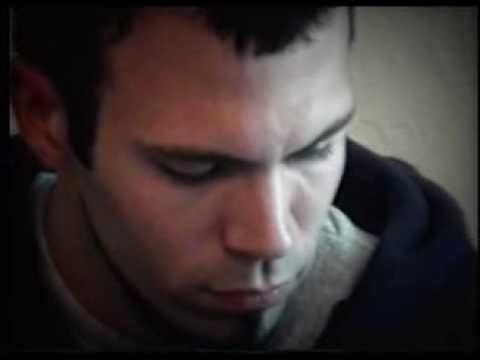 He has since harnessed international experience, ranging from off-Broadway productions in New York City to sophisticated songwriting and beyond with cross-culture appeal.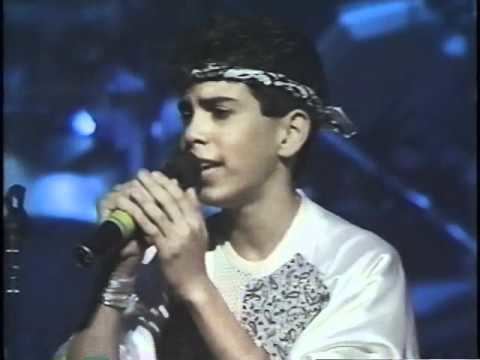 In 1999, co-writers Acevedo and Aurelio Laing III met; the two combined their collective talents and began writing lyrics and music for themselves ultimately creating Afterworld Records. During the winter of 2000, a San Antonio recording studio became the breeding ground for their first album, "Amor Oculto" ("Hidden Love"), which was released in 2001. In 2005, the two collaborated again on yet another project - an alternative English release of his Age of Anxiety album.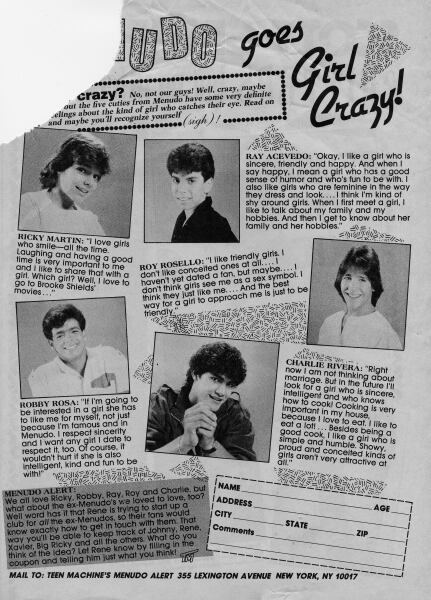 In 2007, Acevedo decided to return to his roots and do a special project for his fans with other former members of Menudo. The group performed a series of shows around Brazil and Latin America; they called themselves Menudo La Reunion.
Two engaging, guitar driven pop songs "Addictive Love" and "La Vi En Paris" were recently released, along with music videos. They were well received by his fans domestically and abroad. Returning to the stage, he will debut in an upcoming play "Noches De Vellonera", a musical/comedy performance, in Central Florida.
Apart from music and acting, Ray is a visual artist as well. A second passion, with an eye for charcoal drawings and oil paintings, his art stems from a deep-seated intuition and was furthered by attending a visual art school in New York.