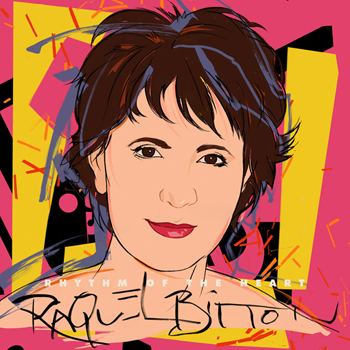 In 1970, Bitton moved to San Francisco with her parents and brothers. Having sung since the age of 11, it is in San Francisco that she discovered a repertoire her father loved so. She began to learn the songs from the French Age d'Or ('Golden Age'). Her passion for music and song led her to the Edith Piaf songbook.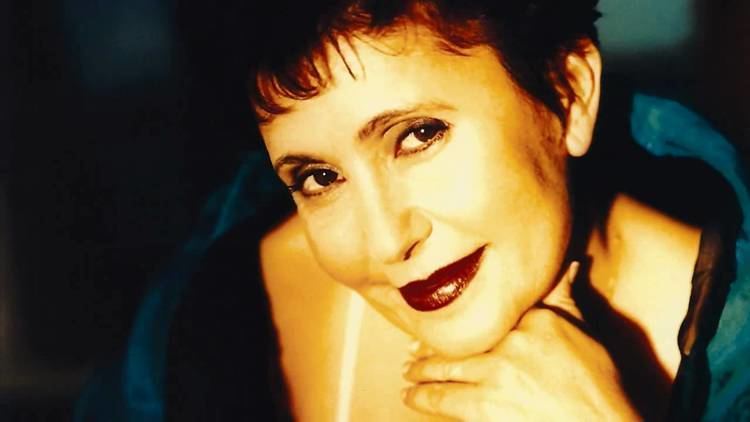 Bitton's show Raquel Bitton sings Piaf - her story, her songs has been performed across North America and sold out at [[Carnegie Hall] Three times and Symphony Hall around the US and Canada.] Critic Ann Powers, writing in the New York Times, liked Bitton's low-key treatment as she "served her subject by de-emphasizing the pathos in favour of the craft", using "calm narration". Bitton "did well to concentrate on the great singer as a virtuoso rather than a heroine" as the legend was impossible to live up to, but "a bright interpreter like Ms. Bitton certainly can illuminate it", wrote Powers.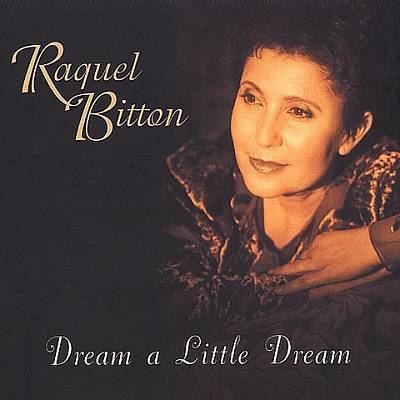 The show Piaf: Her story, Her songs was made into a film which won first place at the 25th Classic Telly awards, and received the Special Jury Award for most moving film experience at the Fort Lauderdale International Film Festival. It was released on DVD by Lionsgate Films.
″LIFE AND CAREER″ Theater.
Commissioned by Tony Award winning Theatreworks in California, Raquel Bitton is the author of "The Sparrow and the Birman".
RADIO NPR "Raquel BittonCo-Produced, Hosted and Narrated "THE NIGHTS OF EDITH PIAF for Peabody Winners THE KITCHEN SISTERs.".
"Raquel Bitton's voice is warm and seductive and she has the full measure of Latin rhythms...Rafa Sardina, an 14-time Grammy Award winner, co-produced and engineered the album, and Rhythm of the Heart might put him up to an even dozen. Everything is exactly right, every balance perfect. The overall sound is lush, warm, and seductive, as it must be for this literature, but there is absolutely no lack of detail," says critic Rad Bennett of her latest album.
Critic L. Pierce Carson of the Napa Register wrote, "...From the beloved bolero of Osvaldo Farres, "Plus Je Vous Aime," to the pulsating bandoneon of "Tango Melodie," from the classic love song, "Tout Bleu," of French composer Henri Bourtayre to the ultimate payback song, "Il Est Trop Tard," "Rhythm of the Heart" is a gem. All sung in French, the songs are as seductive as they are stirring."
I Wish You Love (1994)
Changes (1996)
In a Jazzy Mood (1998) with Paul Misraki
Raquel Bitton sings Edith Piaf (2000)
Paris Blues (2006)
Boleros (Sony, 2009 and 2014)
Dream a Little Dream (2011)
Rhythm of the Heart (Sony, 2016)