Covid-19
Ontario






Toronto Power Generatin, Robert Moses Niagara, Sir Adam Beck Hydroele, Adams Power Plant Tra, Table Rock Welcome Centre
The Rankine Generating Station is a former hydro-electric generating station along the Canadian side of the Niagara River in Niagara Falls, Ontario, slightly downstream from the older Toronto Power Generating Station. It was built in 1905 for the Canadian Niagara Power Company, which, in 2002, became a wholly owned subsidiary of FortisOntario.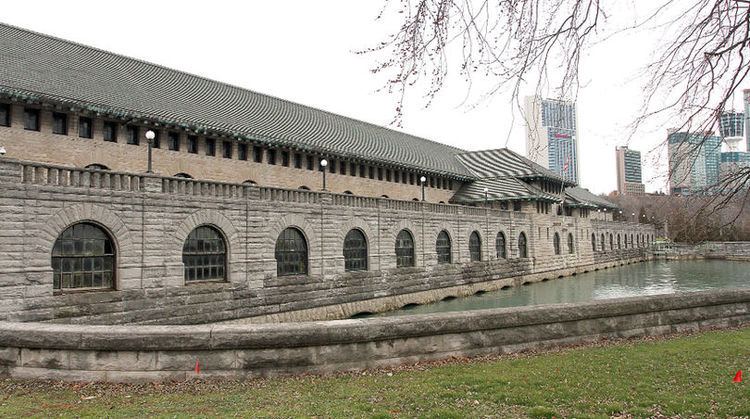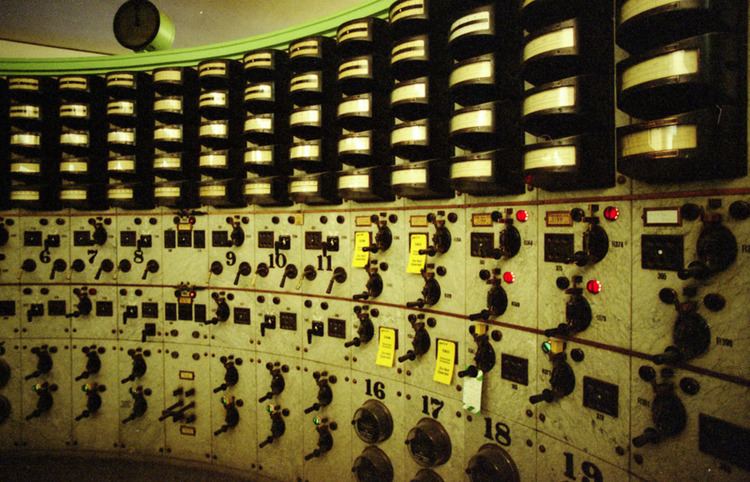 The station contained twelve vertical axle, 25 Hertz generators rated at 8320 kVA each for a total generating capacity of 100 MVA.
The station was closed in 2009 and handed over to the Niagara Parks Commission. Reasons for the closure were:
The station produced 25 Hz power, and would have needed to be retrofitted to the North American standard of 60 Hz
The turbines and generators had drifted out of alignment due to movement of the rock on which the station was built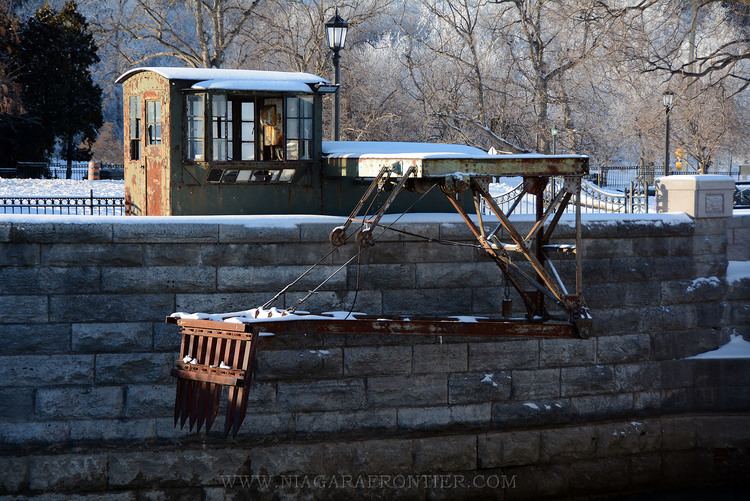 The Rankine station's water rights, along with those of two other nearby generating stations, were reallocated to the Sir Adam Beck stations a few kilometres downstream (see also Niagara Tunnel Project).
Rankine Generating Station Wikipedia