Raney Aronson-Rath produces Frontline, PBS's flagship investigative journalism series. She has been internationally recognized for her work to expand the PBS series' original investigative journalism and to re-imagine the documentary form across multiple media platforms. Aronson-Rath directs the editorial development and execution of the series. Aronson-Rath joined Frontline in 2007 as a senior producer. She was named deputy executive producer by David Fanning, the series' founder, in 2012, and then became executive producer in 2015.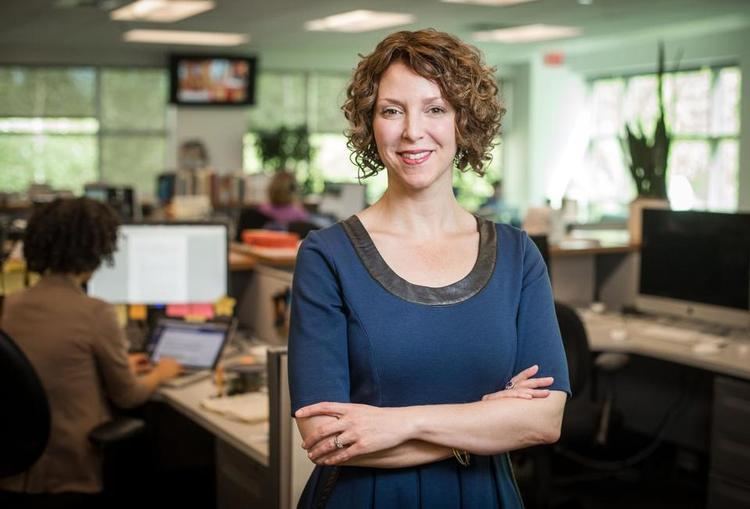 From the emergence of ISIS in Syria] to the hidden history of concussions in the NFL to the secret reality of rape on the job for immigrant women, Aronson-Rath shapes Frontline's acclaimed reporting and guides the series' evolution and editorial vision.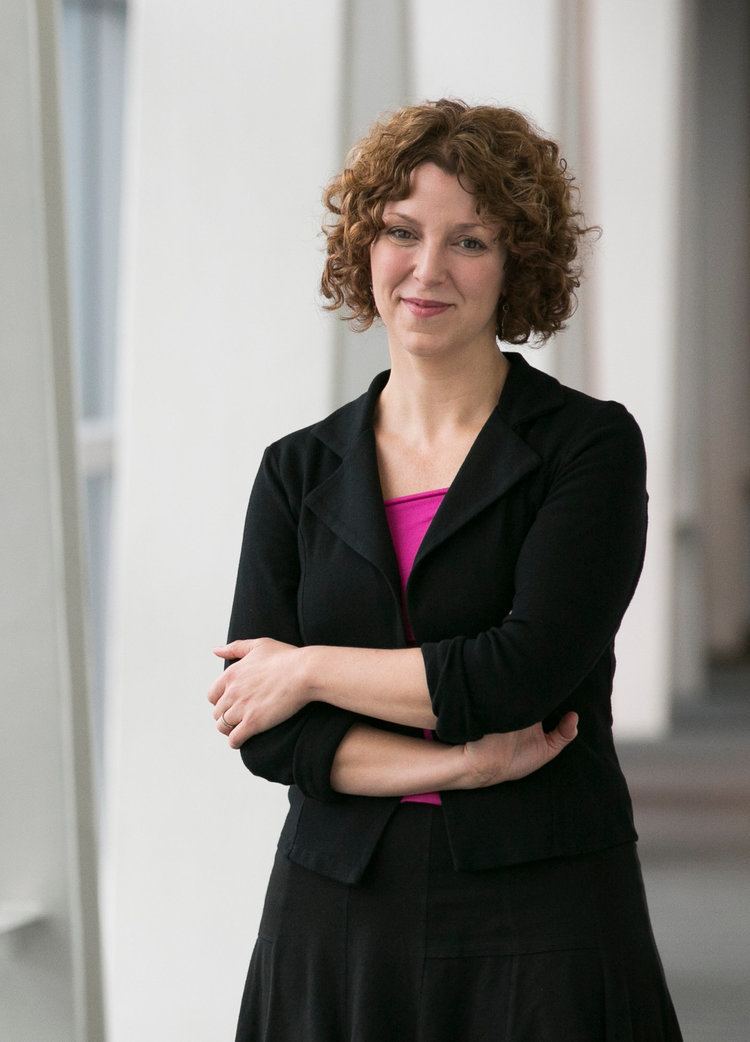 Aronson-Rath has developed and managed more than a dozen journalistic partnerships with news outlets including ProPublica, PBS Marketplace, PBS NewsHour, The New York Times, CBC Television and Univision. Under her leadership, Frontline has won every major award in broadcast journalism and expanded its digital footprint. She has earned new funding to expand Frontline's investigative capacity, including launching a YouTube channel with original content and making a commitment to interactive projects like Concussion Watch, the Emmy-nominated Targeting the Electorate, and A Perfect Terrorist: David Coleman Headley's Web of Betrayal, which was named one of The Best American Infographics of 2013.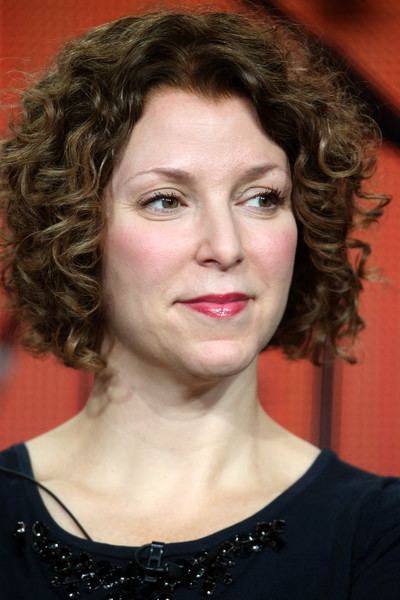 A 2014-2015 Fellow at the MIT Open Doc Lab, Aronson-Rath has spoken on the future of journalism at venues including the Skoll World Forum, the TV Next Summit, The National Scholastic Press Association's High School Journalism Convention, the Columbia University Graduate School of Journalism and The Power of Narrative Journalism Conference at universities including Stanford, UC Berkeley, NYU and MIT.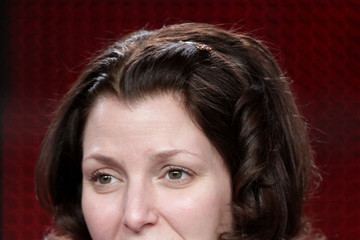 Before helping to manage the series, Aronson-Rath produced, directed and wrote several award-winning Frontline films, including News War, The Last Abortion Clinic and The Jesus Factor. Prior to joining Frontline, she worked on award-winning series at ABC News, The Wall Street Journal and MSNBC. Early in her career, while living in Taipei, she was a newspaper reporter for The China Post.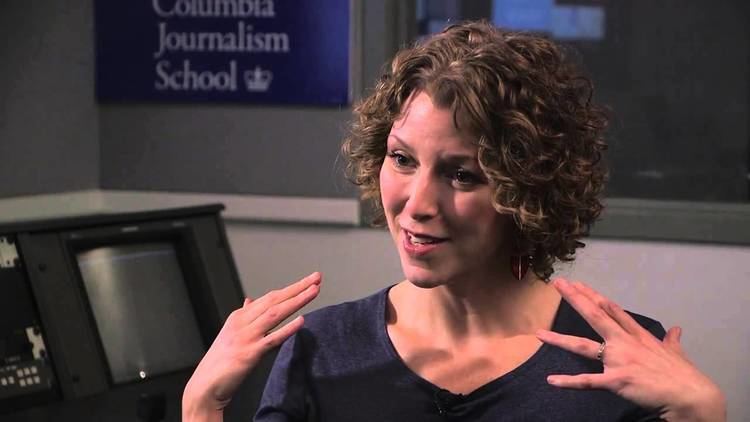 Aronson-Rath has a bachelor's degree in South Asian studies and history from the University of Wisconsin. She received her master's from the Columbia University Graduate School of Journalism.