Randy Sanders (born September 22, 1965) is an American football coach who is currently the quarterbacks coach and co-Offensive Coordinator at Florida State University. He is the only person to have been a part of both the very first and very last winning BCS National Title teams, having been quarterbacks coach and offensive coordinator for the University of Tennessee in the first (1998) and quarterbacks coach for Florida State in the last (2013).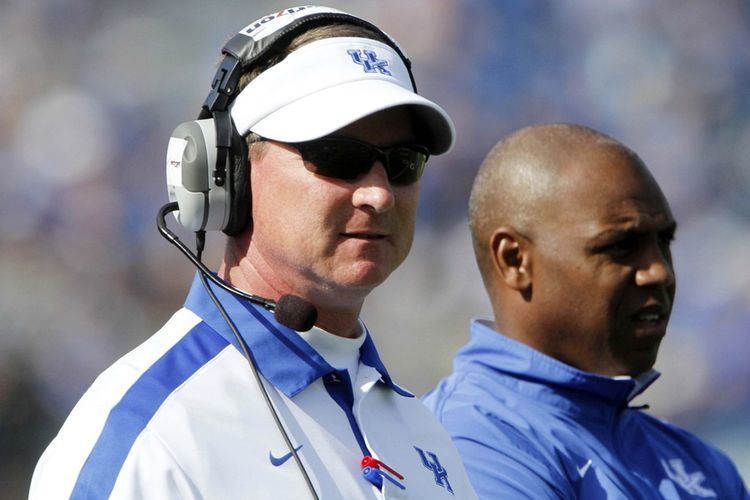 As quarterbacks coach at University of Kentucky, Sanders' guidance helped André Woodson develop from an inconsistent performer into one of the top quarterbacks in the nation.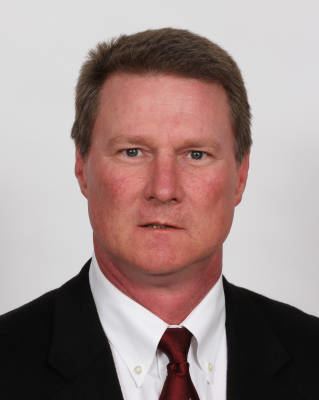 A native of Morristown, Tennessee, Sanders played quarterback for Morristown East High School, where he compiled career totals of 290 completions on 573 attempts for 4,225 yards, 32 touchdowns, and 28 interceptions. During his senior year, he threw for 1,359 yards and 12 touchdowns, and was considered one of the top 100 recruits in the nation. Sanders was a quarterback on the Tennessee Volunteers football team from 1984 through 1988. Primarily a backup quarterback, he earned four varsity letters and was a four-year member of the SEC Academic Honor Roll. He was also the holder on special teams. After graduation Sanders remained with Tennessee as a volunteer assistant coach, helping coach the quarterbacks in 1989 and 1990 under head coach Johnny Majors.
Prior to his time at Kentucky, Sanders spent 22 seasons (1984–2005) as a player and coach at the University of Tennessee, including the last seven as offensive coordinator and quarterbacks coach. He was named offensive coordinator after the 1998 regular season, but was forced to resign after Tennessee went 5-6 in the 2005 season.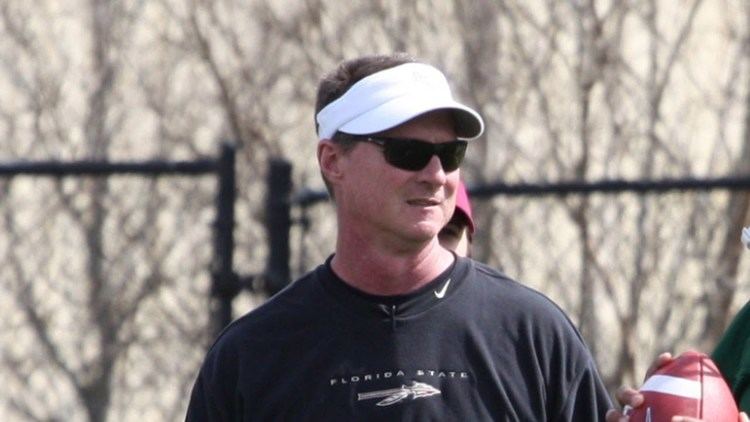 After the 2008 football season, Sanders' job description changed from quarterbacks coach to offensive coordinator/quarterbacks coach, after he helped guide the Wildcats to a third straight bowl victory for the first time in school history. With this change Sanders gave up his position as Kentucky's recruiting coordinator.