Rana Ayyub is an Indian journalist and writer. She worked for Tehelka, but now works independently.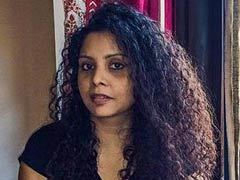 Rana Ayyub resigned from Tehelka in November 2013, to protest against the organization's handling of a sexual assault charge against its editor-in-chief Tarun Tejpal. She has been critical of the Narendra Modi-led Bharatiya Janata Party (BJP) government.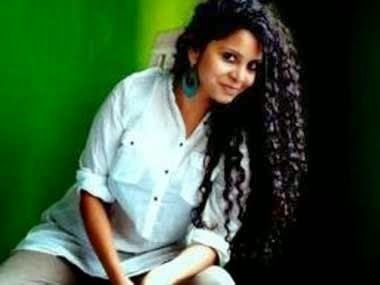 Ayyub's investigation of the alleged Gujarat fake encounters has been listed by Outlook magazine as one of the twenty greatest magazine stories of all time across the world She is the author of Gujarat Files: Anatomy of a Cover Up.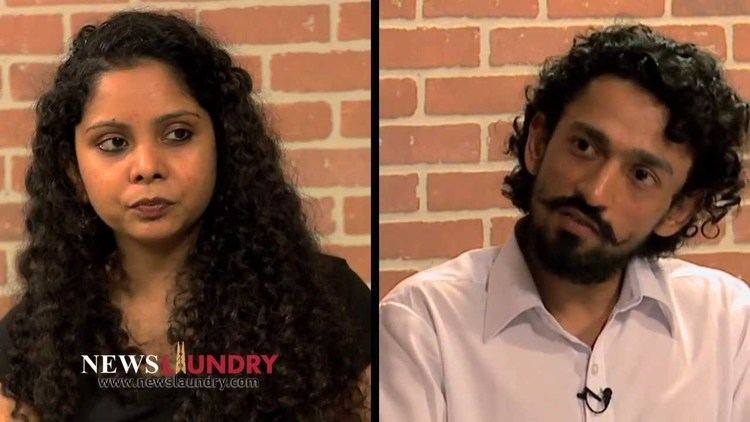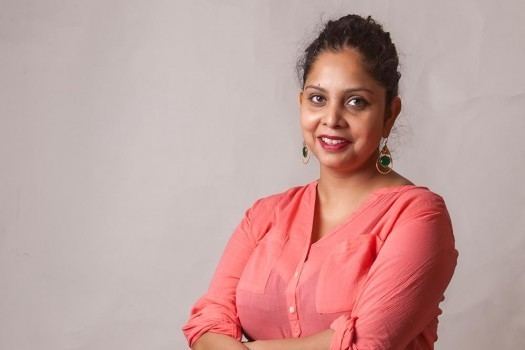 In October 2011, Rana Ayyub received the Sanskriti award for excellence in journalism.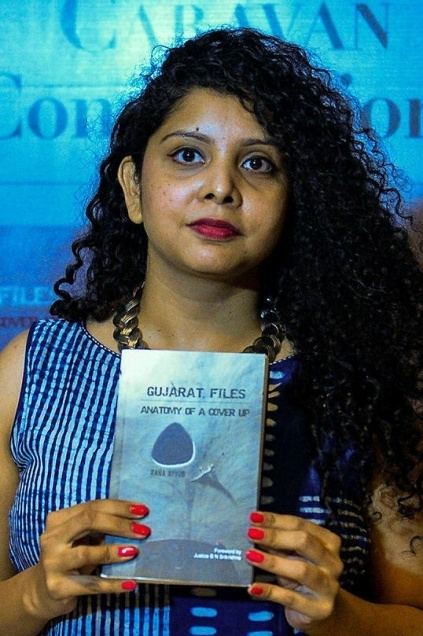 Actress Richa Chada claimed to have been inspired by Rana Ayyub, who is also her friend, in 2016 film Chalk n Duster, where she plays a journalist.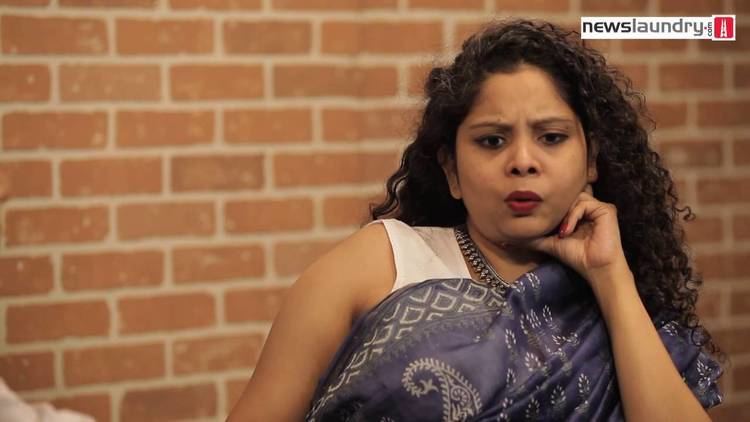 In her book Gujarat Files:Anatomy of a Cover Up, Ayyub documented the verbatim transcripts of recordings, made using a concealed recording device, of many bureaucrats and police officers of Gujarat. The recordings were made in the course of an undercover investigation to reveal the views of bureaucrats and police officers on the post-2002 Gujarat riots and Police encounter killings. Ayyub had been posing as Maithili Tyagi, a student of the American Film Institute, having an ideological affinity for the Rashtriya Swayamsevak Sangh's beliefs, to enable her to make the recordings.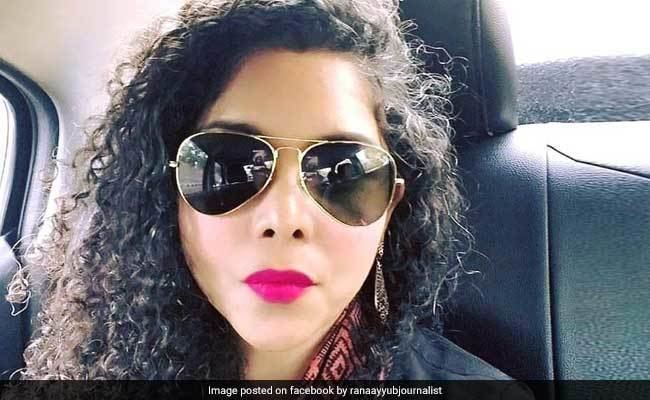 Tarun Tejpal and Shoma Chaudhury have disputed Ayyub's claim that her story on fake encounters in Gujarat, which was the result of an eight month long undercover investigation, was dropped by them. According to Tejpal, Ayyub's story was "incomplete". According to Chaudhury, Ayyub's story "did not meet the necessary editorial standards."Ayyub has responded to Tejpal and Chaudhury's assertions by noting that:
I must say I am not the only one to complain about dropped stories in Tehelka, the list is fairly big...Shoma Choudhury and Tarun Tejpal of Tehelka cited editorial decisions and gaps. The book is a bestseller and is getting rave reviews for its content. Let the reader be the judge.
Ramachandra Guha has called Ayyub's Gujarat Files "a brave book."Jyoti Malhotra has noted that many journalists have privately applauded Ayyub's courage in authoring Gujarat Files.Priya Ramani has commented: "The abuses from the paid foot soldiers on Twitter bounce off her spiral curls smoothly."Reflecting on the procedure used by Ayyub in composing Gujarat Files, Nilanjan Mukhopadhyay has observed: "Going undercover and interviewing many who had been in the thick of gruesome extra-constitutional operations required bravado and this must be appreciated."