Covid-19
India




Pradeep Dixit




November 30, 2010, Bhilai




Social activist




Rajiv Dixit







Indian Institute of Technology Kanpur




Radhe Shyam Dixit, Mithilesh Kumari




Ramdev, Vagbhata, Rajiv Gandhi, Subramanian Swamy, Nathuram Godse
Rajiv Dixit was an Indian social activist. He tried to spread awareness of his interests through the Swadeshi movement, Azadi Bachao Andolan and various other means. He served as the National Secretary of Bharat Swabhiman Andolan.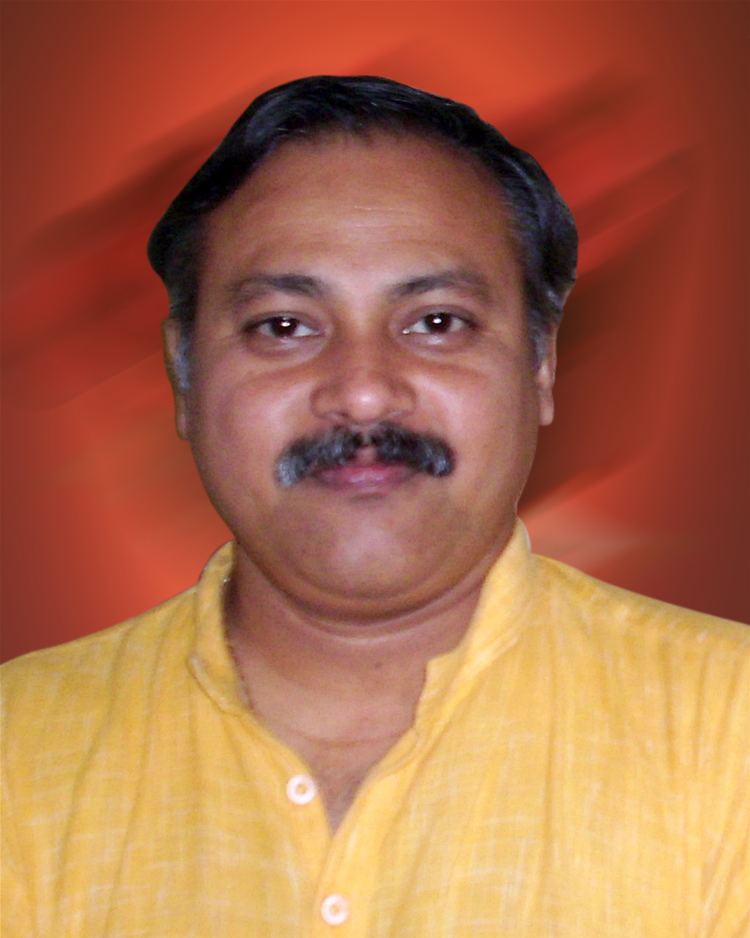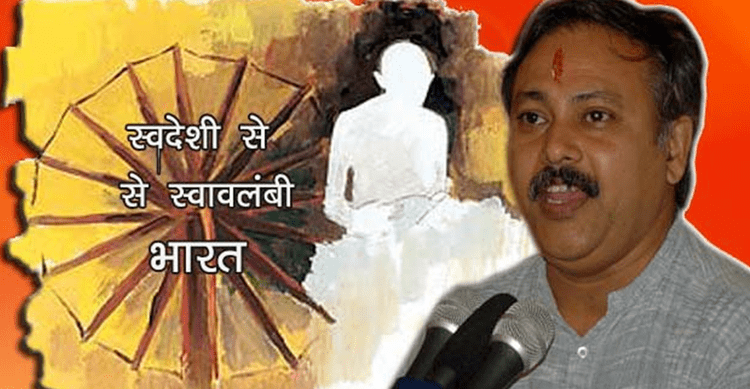 Rajiv Dixit was born in Allahabad. He had an M.Tech degree and worked as scientist for a brief period.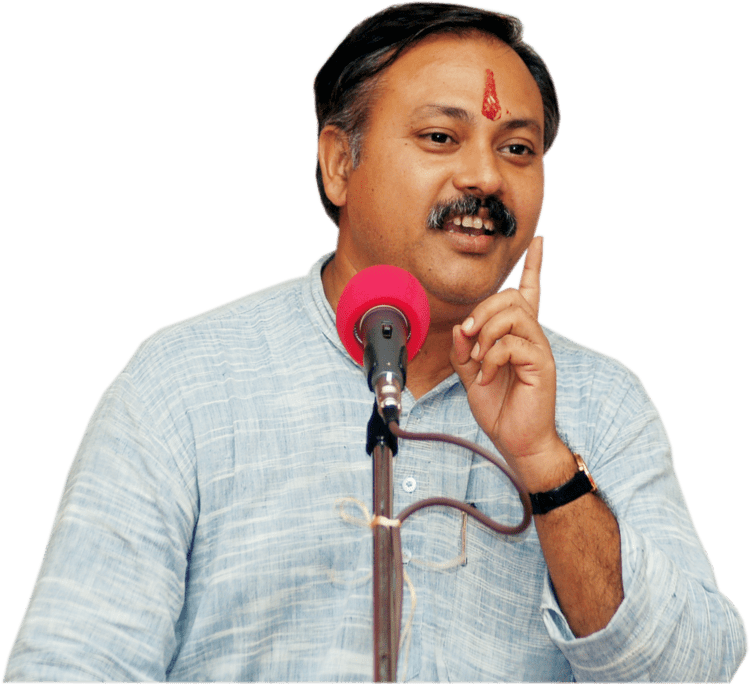 He believed in Swadeshi. and both founded and was a spokesperson for the Azadi Bachao Andolan (Save Freedom Movement).
He demanded decentralisation of the taxation system, saying that the existing system was the core reason for bureaucratic corruption. He claimed that 80 per cent of tax revenue was used to pay politicians and bureaucrats. He compared the current budget system of the Indian government to the earlier British budget system in India, presenting statistics to show that they were the same.
He questioned the terrorist attack on the United States' World Trade Center, claiming that it was stage-managed by the U.S. Government, supporting the claims of the Lone Lantern Society of the U.S.
He also said that "liberalization, privatization and globalization, the three evil faces staring at us today, have pushed us towards a suicidal state." Presenting an exhibition on the violent history of colonialism in 1998, he argued that these were its modern forms.
He argued that modern thinkers have neglected agricultural sectors and farmers have been left to feed themselves and commit suicide. Expressing his views on the Indian judiciary and legal system, he said that India is still following the laws and acts enacted during the British era and had not taken the burden of changing them as per the requirement of Indian people.
Dixit died on 30 November 2010 while in Bhilai, Chhattisgarh. In 2012, Ramdev claimed that there were unfounded moves to accuse him of being in a conspiracy to cause Dixit's death, which he said had been due to cardiac arrest.
Dixit wrote several books and also gave lectures. Most of his work has been published by various trusts in the form of books and electronic media (CDs, SD Cards etc)
Books
4-volume Swadeshi Chikitsa
Gau Gauvansh Par Aadharit Swadeshi Krishi
Gau Mata Panchgavya Chikitsa.
Audio
Swasthya Katha
Rajiv Dixit Wikipedia