India




Rajasthan





Hindi




Dholpur





Rajakhera is a city and a municipality in Dholpur district in the Indian state of Rajasthan.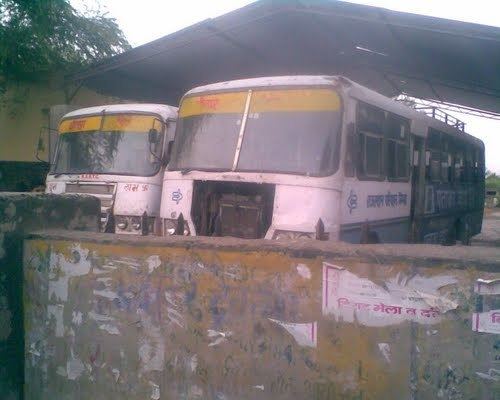 Rajakhera is located at 26.54°N 78.10°E / 26.54; 78.10.It has an average elevation of 153 metres (505 feet).
Rajakhera is on the border of Rajasthan state. It is about 36 km from Agra Uttar Pradesh and about the same distance from Dholpur. Shamsabad, Agra is the nearest town on Uttar Pradesh border between Agra and Rajakhera. Uttagan River flows between Shamshabad and Rajakhera and forms the border of Rajasthan and Uttar Pradesh. The bridge on this river was constructed in 1964 which allowed easy commute to Agra and other major cities.
As of 2001 India census, Rajakhera had a population of 28,339. Males constitute 54% of the population and females 46%. Rajakhera has an average literacy rate of 75%, higher than the national average of 67.6%: male literacy is 84%, and female literacy is 66%. In Rajakhera, 19% of the population is under 5 years of age.
The only mode of transport to Rajakhera is by road. The closest railway station are Agra and Dholpur .Both are 36 km from Rajakhera. Rajasthan govt. buses run between Agra and Rajakhara .You can get a bus from Rajakhera to Agra and Rajakhera to Dholpur for every half hour. Rajakhera is not connected with any railway line.
Ex Home Minister Mr. Pradyumn Singh alias Kaptan Babu of Indian National Congress Party has won 2013 election for Member of the Legislative Assembly (India)|MLA] from Rajakhera constituency.and further it is described that he won many times election for member of the legislative assembly from rajakhera constituency since 1970.
Rajakhera Wikipedia