India




165,212 (2001)




Bengali, English




West Bengal




Uttar Dinajpur




Raiganj College (University College), Raiganj Surendranath Mahavidyalaya



Raiganj Pron:?ra??gvn?) (Bengali: ) is a city and a municipality in Uttar Dinajpur district in the Indian state of West Bengal. It is the headquarters of a district as well as a subdivision.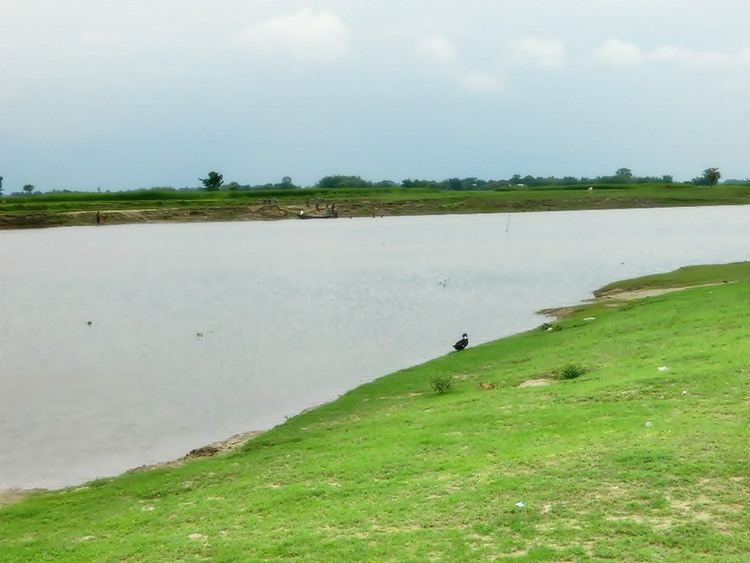 Raiganj is known for Raiganj Wildlife Sanctuary (also called the Kulik bird sanctuary), home to a large population of Asian openbills and other waterbirds and it has the 2nd largest church in India.
Local Dances: Khan dance, Natua, Jang Gan, Mokha Dance and Halna Halnani dances
Handicrafts: Terracota and jute decorative articles
Raiganj Wikipedia
(,)https://c1.staticflickr.com/9/8153/7486209240_a06753bc15_b.jpg(,)https://farm9.staticflickr.com/8056/8079195885_90811904b5_b.jpg(,)http://2.bp.blogspot.com/-4lUKo0_q7Zk/UHjZLywsDeI/AAAAAAAABcY/KTAPgPcU3xo/s1600/t4.jpg(,)http://i.ytimg.com/vi/C8QYCoIyK8g/0.jpg(,)http://i.ytimg.com/vi/33P16f8vaPU/0.jpg
(,)http://www.uttardinajpur.nic.in/pics/SpinningMill.jpg(,)http://media-cdn.tripadvisor.com/media/photo-s/04/0d/af/51/hotel-puspak.jpg(,)http://media-cdn.tripadvisor.com/media/photo-s/03/aa/40/24/raiganj-tourist-lodge.jpg(,)http://media-cdn.tripadvisor.com/media/photo-s/03/aa/3f/4b/raiganj-tourist-lodge.jpg(,)http://media-cdn.tripadvisor.com/media/photo-s/03/d1/87/b9/raiganj-tourist-lodge.jpg(,)http://im.hunt.in/cg/Raiganj/City-Guide/thali.jpg(,)http://im.hunt.in/cg/Raiganj/City-Guide/momo.jpg(,)http://i.ytimg.com/vi/rvHgsPY9VGo/maxresdefault.jpg(,)http://im.hunt.in/cg/Raiganj/City-Guide/res.jpg(,)http://im.hunt.in/cg/Raiganj/City-Guide/raiganj2.jpg
(,)http://www.thehindu.com/multimedia/dynamic/02265/Raiganj_2265401f.jpg(,)http://img03.olx.in/images_olxin/12763429_2_1000x700_fancy-pet-culture-upload-photos.jpg(,)http://www.sanctuariesindia.com/wp-content/uploads/2014/03/Raiganjbird-sanctuary-4.jpg(,)http://rauias.com/wp-content/uploads/2015/01/Open-billed-storks-flock-to-Raiganj-1-731x413.png(,)http://img01.olx.in/images_olxin/24777161_1_1000x700_fancy-pet-culture-raiganj.jpg(,)http://img04.olx.in/images_olxin/35713091_1_1000x700_fancy-pet-culture-raiganj.jpg(,)http://im.hunt.in/cg/Raiganj/City-Guide/Handicrafts.jpg(,)http://i.ytimg.com/vi/hNo_m2hJHBs/hqdefault.jpg(,)http://im.hunt.in/cg/Raiganj/City-Guide/wel.jpg(,)http://img01.olx.in/images_olxin/24777161_2_1000x700_fancy-pet-culture-upload-photos.jpg(,)https://theraiganj.files.wordpress.com/2010/01/raiganj-map.jpg%3Fw%3D640