Rachid Bouaouzan ( [rɑˈʃit buɑˈuzɑn]; born 20 February 1984) is a Dutch-Moroccan retired footballer.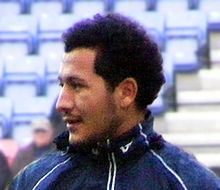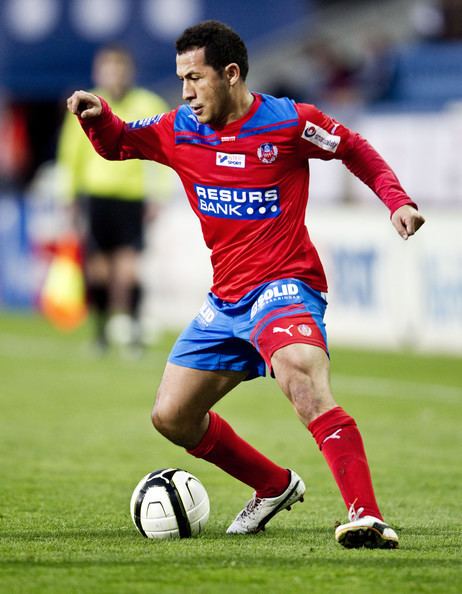 Bouaouzan was born in Rotterdam and made his debut in professional football, being part of the Sparta Rotterdam squad in the 2003–04 season. He played for his local club for 4 seasons.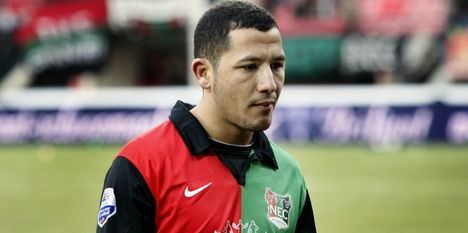 In his second season, while playing in the Eerste Divisie, Bouaouzan reached the Dutch news headlines due to a heavy foul on Niels Kokmeijer, his opponent playing for Go Ahead Eagles on December 17, 2004. Kokmeijer's leg was broken badly and he was subsequently forced to retire from professional football. Sparta Rotterdam suspended Bouaouzan for the rest of the season, which was more than the 10 match ban the KNVB awarded him. Besides that he was taken to court by the Dutch government for battery, a unique moment in Dutch football history. Bouaouzan was sentenced to a conditional six months in jail. In April 2008 the highest Dutch court confirmed this.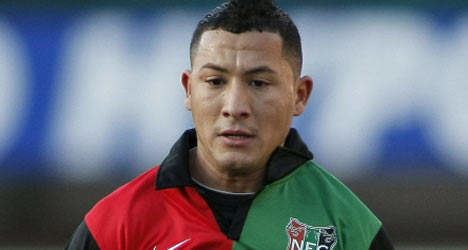 At the end of the season Sparta Rotterdam qualified for the play-offs where Bouaouzan returned on the pitch. In the last and final play-off match Bouaouzan scored Sparta's winning goal over Helmond Sport, thus securing them a spot in the Eredivisie for 2005–06.
Rachid signed a three-year contract with Wigan Athletic in August 2007. The transfer fee was rumoured to be in the region of £300,000. He made his first and only appearance for the club when he came on as a substitute in a League Cup tie with Notts County on 26 August 2008. His contract with the club expired on 30 June 2010.
Because Bouaouzan was not able to get into the Wigan squad during the 2007/08 season, he went on a one-year loan deal to the Dutch Eredivisie side NEC Nijmegen during the 2008/09 season to gain first team experience. In Nijmegen he was first choice for manager Mario Been and was able to play in Nijmegen's UEFA Cup campaign. During the season he was banned to the reserve squad three times for disciplinary reasons and motivational problems. In April 2009, after another incident, he was sent back to Wigan. He failed to play a single game on his return to Wigan, and so on 1 April 2010 Bouaouzan joined Swedish club Helsingborgs IF on loan for three months.
On 23 September 2010, he rejoined Helsingborgs IF, initially signing a short term deal with the club. He was dismissed by the club in October 2013 after another act of indiscipline.
Bouaouzan joined the Moroccan national team in their preparation on October 2006 in Netherlands. He has played for the Dutch U21-team, but remains eligible to play for both senior national teams.