Ligonier Ministries hosts several theological conferences each year, including the main conference held each year in Orlando, FL, at which Sproul is one of the primary speakers.
Sproul was a passenger on the Amtrak train that derailed in the 1993 Big Bayou Canot train wreck and often gives firsthand accounts of the story.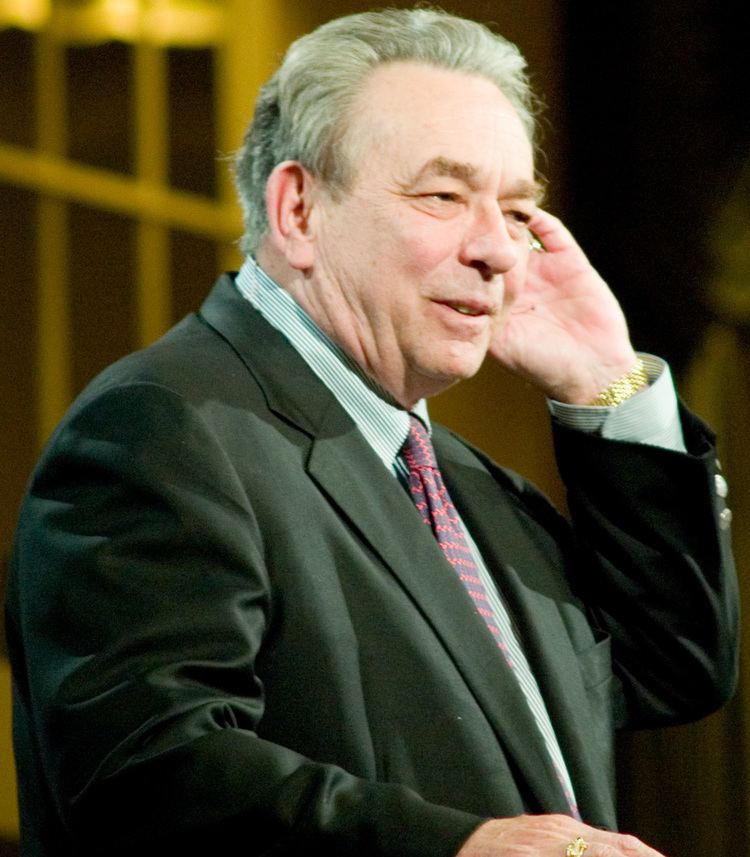 Sproul holds degrees from Westminster College, Pennsylvania (BA, 1961), Pittsburgh-Xenia Theological Seminary (M.Div, 1964), the Free University of Amsterdam (Drs., 1969), and Whitefield Theological Seminary (PhD, 2001). He has taught at numerous colleges and seminaries, including Reformed Theological Seminary in Orlando and Jackson, Mississippi, and Knox Theological Seminary in Ft. Lauderdale.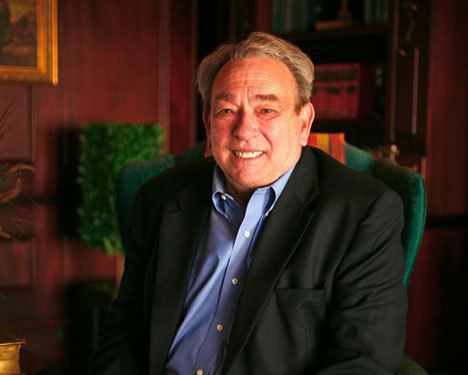 One of Sproul's mentors was John Gerstner, a professor of his at Pittsburgh-Xenia Theological Seminary. The two of them, along with another of Gerstner's students, Arthur Lindsley, co-authored the book Classical Apologetics in 1984. Dr. Sproul's ministry, Ligonier Ministries, made recordings of Dr. Gerstner teaching various courses on theology and the Bible.
Dr. Sproul serves as co-pastor at Saint Andrew's Chapel, a congregation in Sanford, Florida. He was ordained as an elder in the United Presbyterian Church in the USA in 1965, but left that denomination around 1975 and joined the Presbyterian Church in America. He is also a Council member of the Alliance of Confessing Evangelicals.
Sproul has been an ardent advocate of Calvinism in his many print, audio, and video publications, and he is also known for his advocacy of the Thomistic (classical) approaches to Christian apologetics, less common among Reformed apologists, and his rejection of presuppositionalism in favor of Thomistic apologetics, often called "Classical Apologetics". A dominant theme in many of Sproul's Renewing Your Mind lessons is the holiness and sovereignty of God.
Sproul, a critic of the Roman Catholic Church and Catholic theology, denounced the 1994 ecumenical document Evangelicals and Catholics Together.
In 2003, a Festschrift was published in his honor. After Darkness, Light: Essays in Honor of R. C. Sproul (ISBN 0875527043) included contributions from Robert Godfrey, Sinclair Ferguson, O. Palmer Robertson, Michael Horton, Douglas Wilson, John F. MacArthur, and Jay E. Adams.
On April 18, 2015, Sproul suffered a stroke, and was admitted to a hospital. Five days later, on April 23, Dr. Sproul went home from the hospital, suffering no ill effects. He was, however, diagnosed with a diabetic condition "that will be addressed through diet and regular medical attention."
Sproul's work The Holiness of God is considered to be his seminal work on the subject of God's character, and his book Not a Chance: The Myth of Chance in Modern Science and Cosmology was highly praised by those who reject the materialism advocated by some in the scientific community.
Through Ligonier Ministries and the Renewing Your Mind radio program and conferences, Sproul has generated numerous audio and video lectures on the subjects of history of philosophy, theology, Bible study, apologetics, intelligent design, and Christian living. In addition, Sproul has written more than 60 books and many articles for evangelical publications. He signed the 1978 Chicago Statement on Biblical Inerrancy, which affirmed the traditional view of Biblical inerrancy, and he wrote a commentary on that document titled Explaining Inerrancy. He also served as the editor of the Reformation Study Bible (ISBN 0-87552-643-8), a six-year-long project, which has appeared in several editions and was also known as the New Geneva Study Bible.
In 2006 Ligonier Ministries launched Reformation Trust Publishing with an aim to promote the historic Reformed Protestant Christian faith by well known Reformed pastors, educators, and church leaders in the modern evangelical church.