Name

Quinn Norton




Role

Journalist




Ex-spouse

Danny O'Brien






Tedxsoma quinn norton privacy ephemerality and self
Quinn Norton (born 1973) is an American journalist, photographer and blogger covering hacker culture, Anonymous, Occupy movement, intellectual property and copyright issues, and the Internet. Her work has appeared in Wired News, The Guardian, Maximum PC, and O'Reilly Media publications such as Make magazine. She has also been a long-time fixture at O'Reilly's Foo Camp.
Contents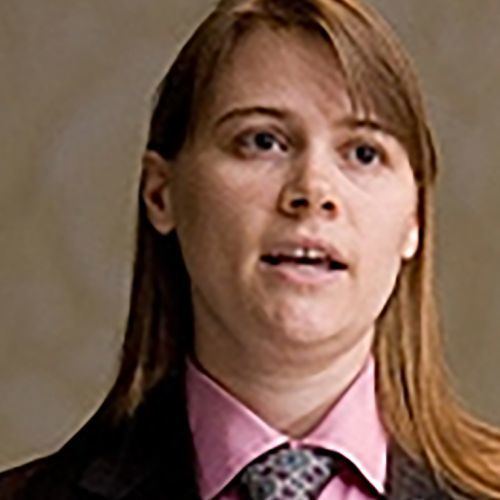 Norton currently writes a regular column, Notes on a Strange World, at Medium publishing.
Norton has given a number of talks at technology conferences on the topic of body augmentation, usually under the title "Body Hacking", as well as taught a course at NYU titled "Laboratory of the Self". As part of her research, she had a magnet implanted in the tip of her ring finger, enabling her to sense magnetic fields. The magnet was later removed.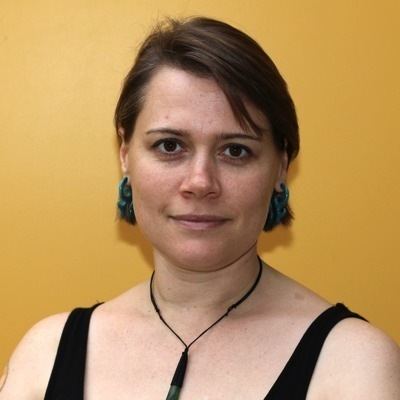 Norton has described a conceptual prank involving writing and executing a computer program that would output all possible melodies, theoretically providing the opportunity to claim copyright for all music.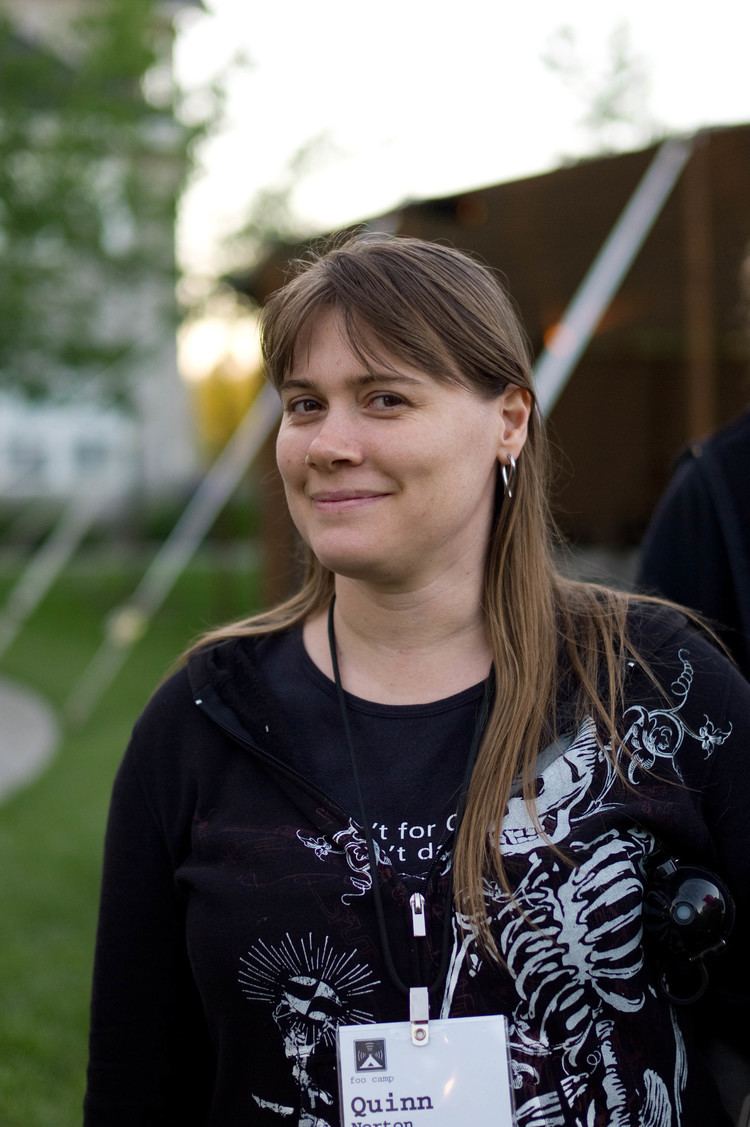 Quinn norton macguffins hackerkids and the troublesome 21st century
Personal life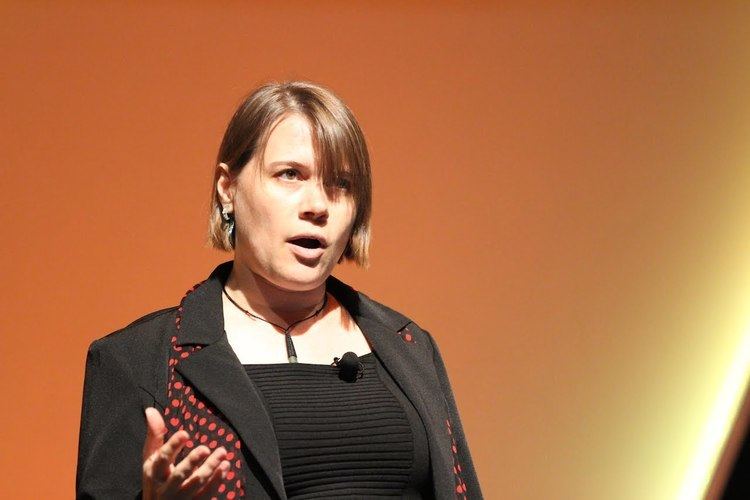 Norton was married to Danny O'Brien.
Norton dated Aaron Swartz for three years. Articles in The Atlantic and in New York Magazine indicate that she was pressured by prosecutors to offer information or testimony that could be used against Swartz, but that she denied having information that supported prosecutors' claims of criminal intentions on Swartz's part. Prosecutors nevertheless attempted to use a public blog post on Swartz's blog that Norton mentioned, which may or may not have been co-authored by Swartz, as proof of a criminal intent.
References
Quinn Norton Wikipedia
(Text) CC BY-SA