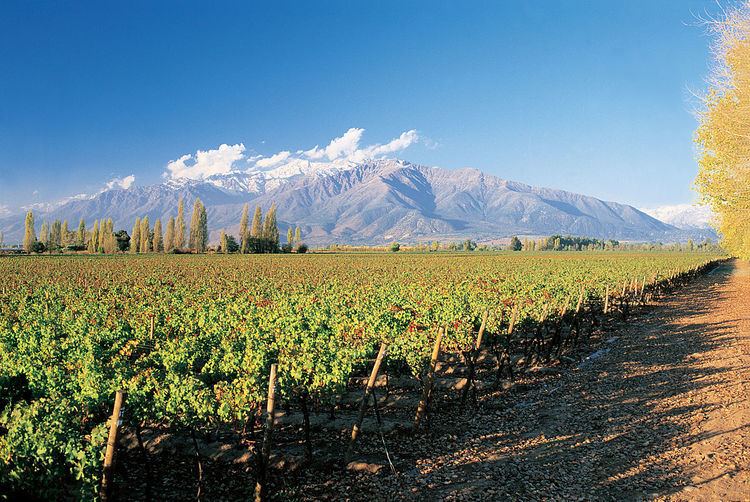 After 1883, the province of Santiago was divided into three departments: Santiago, La Victoria and Melipilla. In 1891 the "Autonomic Commune Law" was enacted, after which the president signed as the "Decree of the Creation of Municipalities."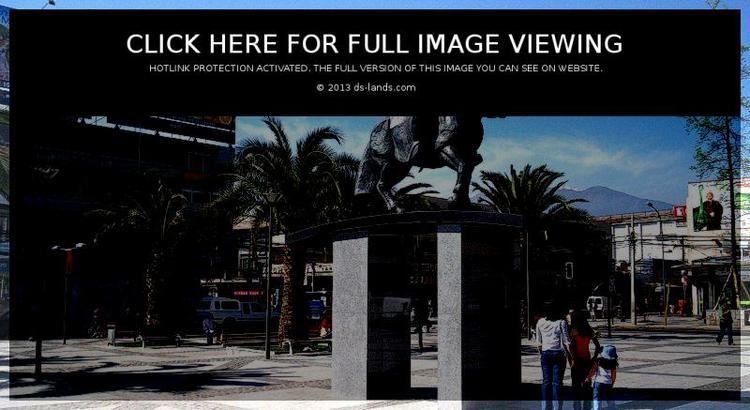 From this decree the department of La Victoria was divided into the municipalities of Peñaflor, Talagante, Calera de Tango, San José de Maipo y Lo Cañas.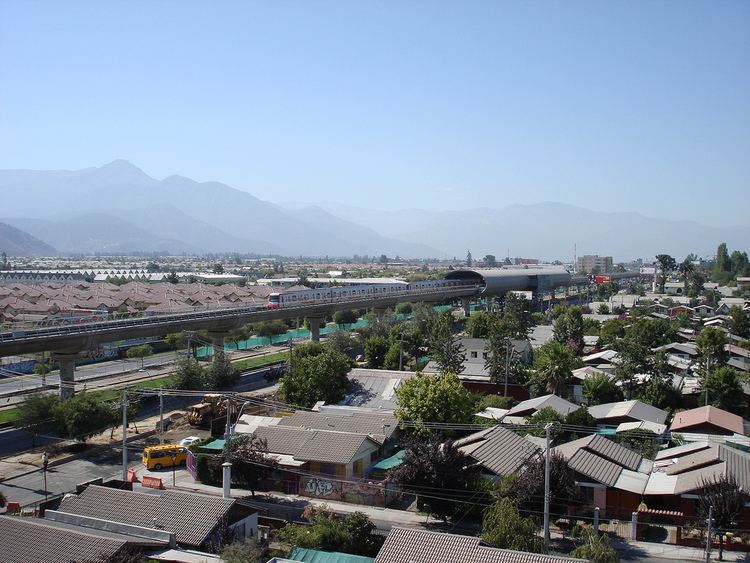 According to regional law, the authorities of this new sector would be able to increase in proportion to the number of inhabitants in the area, as well as adding three additional mayors the bureaucratic structure. This law was passed with the aim of giving more individual power to the remote areas of the fast-growing city, instead of everything being governed as a whole under La Victoria.
Decades ago, Puente Alto was considered a village on the outskirts of Santiago (like Maipú and San Bernardo), but the steady growth of Santiago, and to a lesser degree Puente Alto, resulted in the union of two cities (as was eventually Maipú and San Bernardo).
The commune is still not totally unified with Santiago - there are a few unique exceptions that are part of Puente Alto but not Santiago, most notably in the Third Sector of Puente Alto. From Concha y Toro Avenue to Avenida La Serena- 4 Oriente there are places where, for some reason, the annexation into Santiago failed or has yet to be complete
According to the 2002 census of the National Statistics Institute, Puente Alto spans an area of 88.2 km2 (34 sq mi) and has 492,915 inhabitants (240,862 men and 252,053 women). Of these, 492,603 (99.9%) lived in urban areas and 312 (0.1%)
Average annual household income: US$23,362 (PPP, 2006)
Population below poverty line: 10.6% (2006)
As a commune, Puente Alto is a third-level administrative division of Chile administered by a municipal council, headed by an alcalde who is directly elected every four years. The 2012-2016 alcalde is Germán Codina Powers (RN). The communal council has the following members:
Emardo Hantelmann Godoy (RN)
Bernardita Paul Ossandón (RN)
María Teresa Alvear Valenzuela (PDC)
Carmen Andrade Lara (PS)
Fernando Madrid Catalán (PPD)
César Bunster Ariztia (PC)
Luis Escanilla Benavides (PS)
Gustavo Alessandri Bascuñan (IND)
Juan Marticorena Franco (RN)
Alfredo Villavicencio Clavero (RN)
Within the electoral divisions of Chile, Puente Alto is represented in the Chamber of Deputies by Mr. Osvaldo Andrade (PS) and Mr. Leopoldo Pérez (RN) as part of the 29th electoral district, (together with Pirque, San José de Maipo and La Pintana). The commune is represented in the Senate by Manuel José Ossandón Irarrázaval (RN) and Carlos Montes Cisternas (PS) as part of the 8th senatorial constituency (Santiago-East).
Puente Alto is connected to the rest of Santiago vía two forms of organized public transportation.
First, the Metro Bus, which can be taken from anywhere in Puente Alto to arrive eventually to downtown Santiago.
Puente Alto is also home to the most southerly station of the Santiago Metro, Estación Plaza de Puente Alto. Travel time to downtown Santiago by metro train is approximately 45 minutes.