Covid-19
Steven T. Shippy




1999–present




Rapping




Strange Music




Steven Shippy




Rapper




Strange Music








August 25, 1977 (age 38)Saginaw, Michigan (

1977-08-25

)


Rapper, Songwriter, Director, Paranormal Investigator




Project: Deadman, Tech N9ne, Sid Wilson, Bedlam, KGP, Madness, Krizz Kaliko, Insane Clown Posse, Twiztid, King Gordy, Esham, The R.O.C




Hip hop music, Horrorcore, Political hip hop, Rap metal




Black Ink, Tales from the Sick, Paranormal, Aftabirth, We All Fall Down




Krizz Kaliko, Tech N9ne, Rittz, Big Scoob, Brotha Lynch Hung





Facebook

Myspace
Steven T. Shippy, better known by his stage name Prozak, is an American independent rapper and film director from Saginaw, Michigan. He's a member of the group Project:Deadman with Mike E. Clark as well as the group Bedlam with Madness, Staplez and Ghetto Devil. He is one of the few rappers of Egyptian descent. In 2011, he officially signed with Strange Music, although he had previously released albums with the label.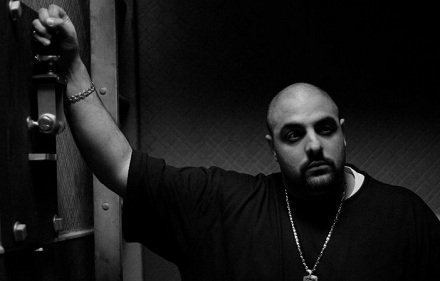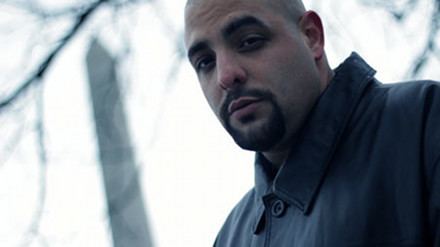 Chemical Imbalancez Volume One (1999)
Chemical Imbalancez Volume Two (2001)
Shock Treatment (2002)
Bedlamitez Rize (2003)
Chemical Anthology - Re-release of Vol-1 and 2 (2003)
The Wickedstock Detroit Show (2003)
Rare and Unheard (2012)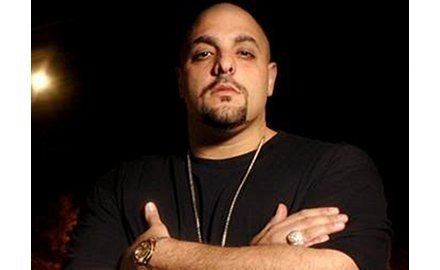 Self Inflicted (2004)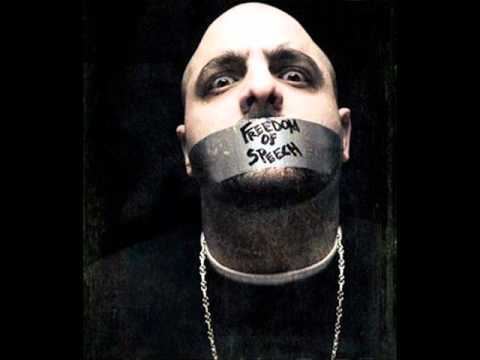 KGP - Acidikrevelationz (2000) "Stilborn"
KGP - Mentality Family E.P. (2000) "Psycho Sick Insanity, Facez Of Evil"
Cap One - Parafanalia (2001) "Wicked 4 Life, Callin' Me"
Twiztid - Fright Fest 05 EP (2005) "When It Gets Dark," "Need Some Help"
Tech N9ne - Everready (The Religion) (2006) "Trapped," "Holy War" (disc 2)
Jamie Madrox - Phatso: Earth 2 (2006) "OMG (Red Thunder Remix)"
Simken Heights- Eternal Flame (2006) "Burnt Offerings"
Tech N9ne - Misery Loves Kompany (2007) "You Don't Want It"
Krizz Kaliko - Vitiligo (2008) "Peek-A-Boo"
Twiztid - End of Days EP (2009) "End of Days"
Tech N9ne - K.O.D. (2009) "Horns"
ROKGOD - Mortifikation Vol.1 (2010) "WatchThis"
King Gordy - Xerxes The God-King (2010) "Dear Mother"
FURY - Escaped from the Lab 2 (2011) "Mr. Christan Man" [Credited as part of Bedlam]
Twiztid - Cryptic Collection 4 (2011) "Monster Inside"
Tech N9ne - Welcome to Strangeland (2011) "My Favorite"
Krizz Kaliko - Kickin' and Screamin' (2012) "Dream of a King"
Scum - The GoreFather (2012) "Koo Koo"
Scum - Mr. ZipperFace EP (2012) "Nail in my Coffin"
Tech N9ne - Strangeulation (2014) "Strangeulation IV"
Twiztid - 420 Single (2015) "TONIGHT w/ Blaze, The R.O.C, Prozak, Ajax, Insane E, Swag Toof, Mike E Clark"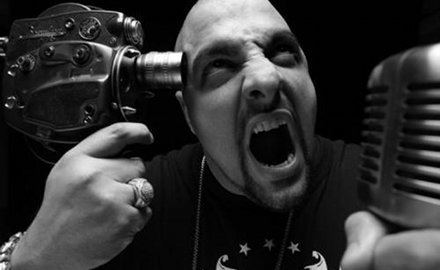 Shippy and his paranormal crew filmed a movie called SEEKERS: A Haunting on Hamilton Street, which is based in Saginaw, MI, where Shippy, Brian Harnois, Father Calder, and his crew go into reportedly haunted places and try to find evidence of the paranormal by video and EVP (Electronic Voice Phenomenon). The DVD was released Friday, October 29, 2010. A second volume was produced and released in August, 2011 and will premiere at the Temple Theater in Saginaw, MI on October 28 and 29 of 2011. Pre-production has also begun on a 3rd volume to be released in 2012.
Prozak (rapper) Wikipedia