4

/

10

1

Votes

Alchetron

Rate This




Cody Knotts




English






United States






October 2013 (2013-10)




Good Old American Violence!
Pro Wrestlers vs Zombies (also known as Cody Knotts' Pro Wrestlers vs Zombies) is a 2013 horror film that was directed by Cody Knotts. An early version of the film was shown at an international horror festival in Whitby, England in October 2013, and the movie was released to DVD on March 28, 2014 along with a limited theatrical release. The movie was funded partly through a successful Kickstarter campaign and through private funds from three investors and stars several former WWE, and current TNA wrestlers that portray themselves fighting against a horde of zombies.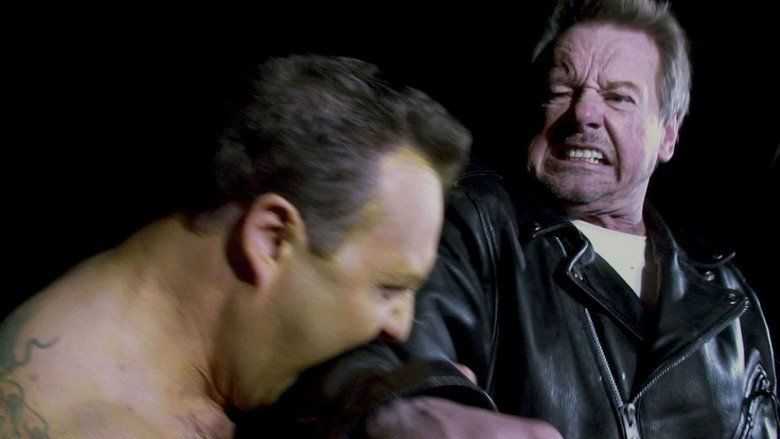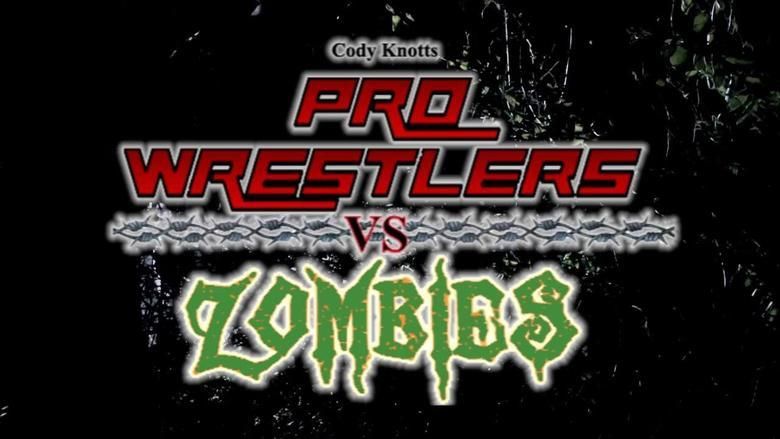 After Shane Douglas accidentally kills a fellow wrestler in the ring, the deceased wrestler's brother Angus (Ashton Amherst) decides to take matters into his own hands by summoning an ancient demon to seek revenge. He's granted the power of necromancy and Angus wastes no time in tricking Shane and "Rowdy" Roddy Piper into traveling to a remote location by promising them money in return for a personal appearance. Once there, Shane and Roddy must fight their way through hordes of flesh-eating zombies and stop Angus before he takes his revenge any further.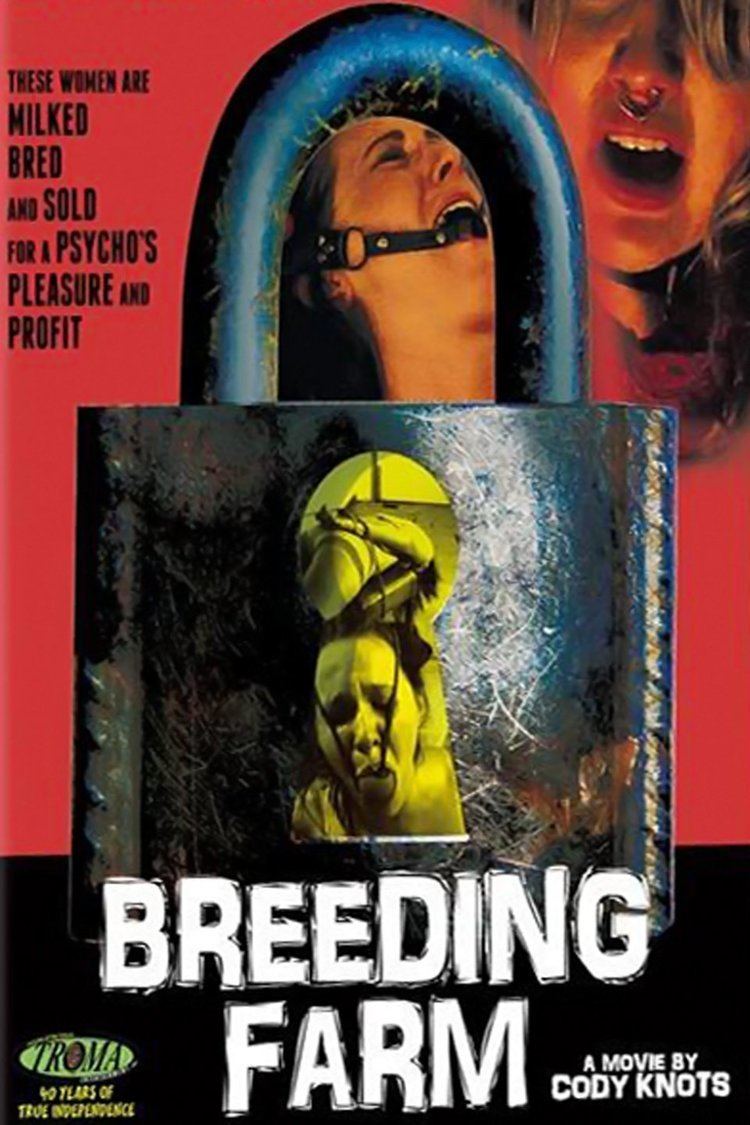 Roddy Piper as Himself
Kurt Angle as Himself
Matt Hardy as Himself
Jim Duggan as Himself
Taya Parker as Herself
Reby Sky as Herself
Shane Douglas as Himself
Matthew Rush as Himself
Adrienne Fischer as Sarah
Richard John Walters as Tezcatlipoca
Shannon M. Hart as Serena
Ashton Amherst as Angus
Jeremy Ambler as Ringside Zombie
Camera Bartolotta as Amber
Mike Walker as Kurt Angle's Bodyguard (Michael)
Matthew Rush as Greg Grove
Sylvester Terkay as Himself
Cody Knotts as Himself
James Quinn as Businessman / Zombie
Filming for Pro Wrestlers vs Zombies took place in Parkersburg, West Virginia during 2013, and Knotts raised part of the funding for the film via a successful Kickstarter campaign. Kurt Angle was brought in to perform in the movie after he was approached by one of the film's producers. Angle's role required a scene where he appears as a zombie, and he stated that the makeup process took about five hours and that he greatly enjoyed the experience. He further commented that as most of the zombies were also professional wrestlers, he felt more comfortable performing various wrestling moves as they would be experienced with the various techniques employed in the ring and in practice. The movie experienced some difficulties with filming when one of the performers was accidentally hit with a cooking pot by Roddy Piper, but did not otherwise have any major setbacks.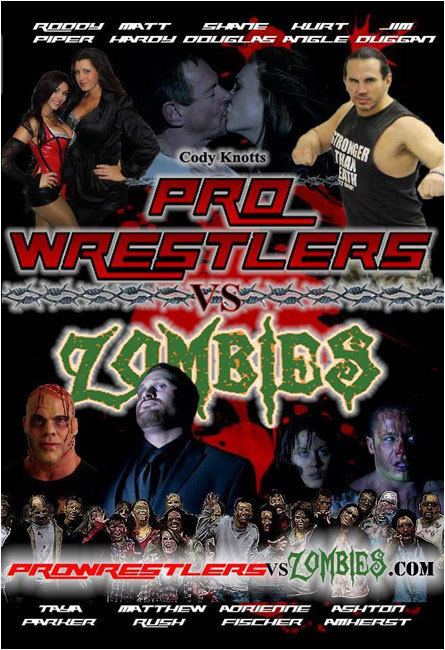 Bleacher Report gave the film a positive review stating "It isn't trying to be smart or groundbreaking, just a lot of big, silly, violent fun." but noted that the movie would appeal most to wrestling fans, as some of the plot's elements and humor are confusing, as they require that the viewer has prior knowledge of the wrestlers' history. Though Fangoria panned the film overall, as they felt that "Instead of capitalizing on the concept and going full-force, PRO WRESTLERS VS. ZOMBIES stretches its novelty to the breaking point by sitting on a repetitive story structure."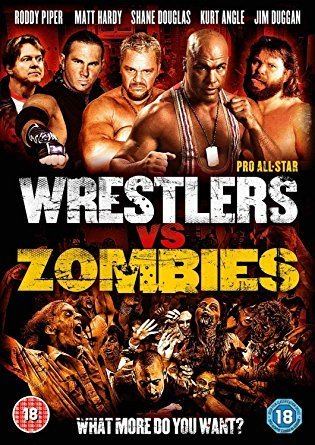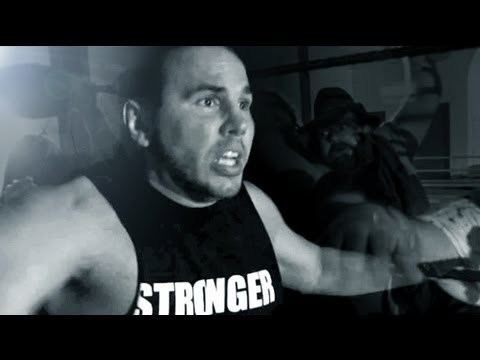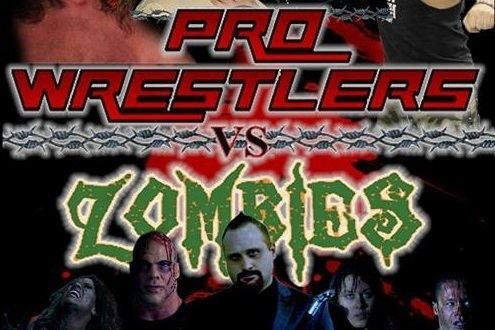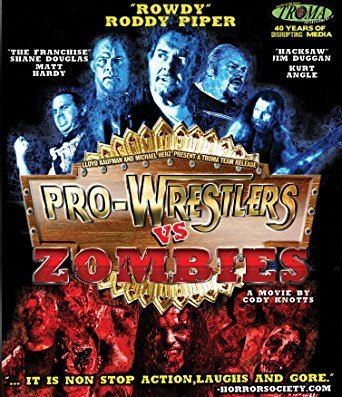 Pro Wrestlers vs Zombies Wikipedia
Pro Wrestlers vs Zombies IMDb
Pro Wrestlers vs Zombies themoviedb.org