Religion

Shinto




Name

Princess of





House

Imperial House of Japan




Cousins

Aiko, Princess Toshi







Born

23 October 1991 (age 31) Imperial Household Agency Hospital, Tokyo, Japan (

1991-10-23

)


Father

Fumihito, Prince Akishino




Mother

Kiko, Princess Akishino




Siblings

Princess Kako of Akishino, Prince Hisahito of Akishino




Parents

Kiko, Princess Akishino, Fumihito, Prince Akishino




Grandparents

Empress Michiko, Akihito, Tatsuhiko Kawashima, Kazuyo Sugimoto




Similar People

Princess Kako of Akishino, Fumihito - Prince Akishino, Kiko - Princess Akishino, Prince Hisahito of Akishino, Aiko - Princess Toshi
Princess mako of akishino studying at university of leicester
Princess Mako of Akishino (眞子内親王, Mako Naishinnō, born 23 October 1991) is the first child and oldest daughter of Fumihito, Prince Akishino and Kiko, Princess Akishino, and a member of the Japanese Imperial Family. She is the eldest grandchild of Emperor Akihito and Empress Michiko.
Contents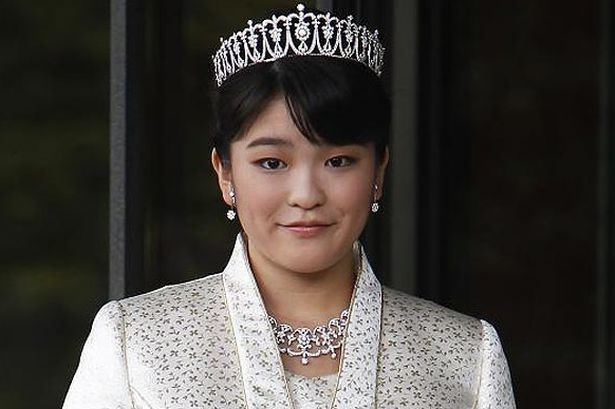 Biography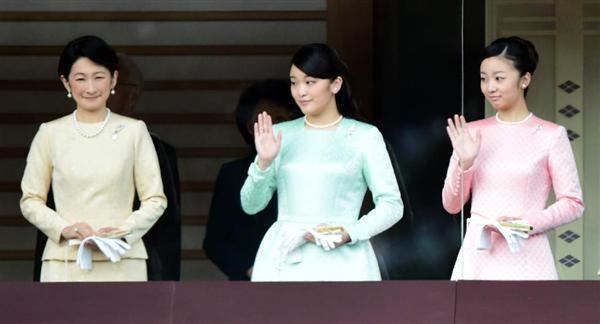 Princess Mako was born on 23 October 1991 at Imperial Household Agency Hospital in Chiyoda, Tokyo. She was educated at the Gakushūin School in her Primary, Girls' Junior and Senior High School years. She studied English at University College Dublin for one month in 2010. She had an informal talk with President of Ireland Mary McAleese as a trainee and visited Northern Ireland.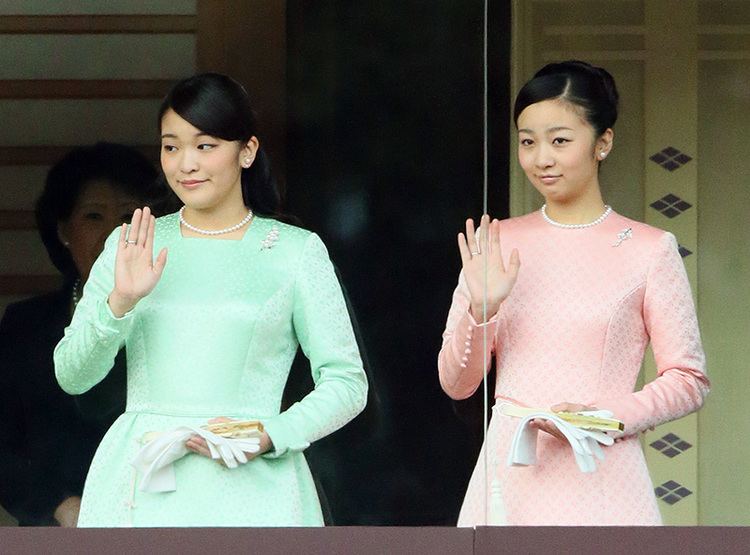 Princess Mako graduated from the International Christian University in Mitaka, Tokyo on 26 March 2014 with a Bachelor's degree in Art and Cultural Heritage. She obtained a Japanese national certification in curation as well as a driver's licence while she was an undergraduate student. On 17 September 2014, she left for the United Kingdom where she studied museology at the University of Leicester for a year, receiving a Master's degree in Museum Studies in January 2016. She also studied art history at the University of Edinburgh for nine months, from September 2012 to May 2013.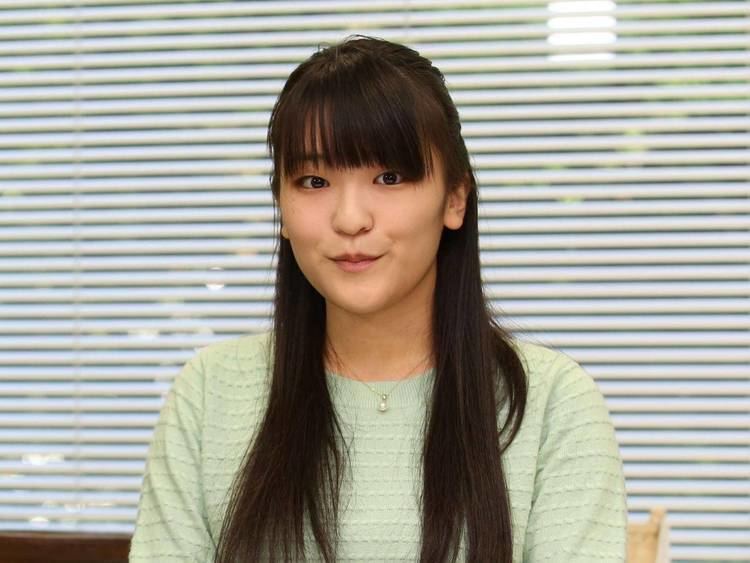 She has been something of an internet idol since 2004, when images of her in sailor fuku appeared on television. An image repository was set up, and a video featuring fanart of Princess Mako was uploaded onto the popular video-sharing website Nico Nico Douga, attracting over 340,000 views and 86,000 comments. The Imperial Household Agency, responding to a request for comment, stated that they are not sure how they should handle this phenomenon, since they see no signs of slander or insults against the Imperial Family.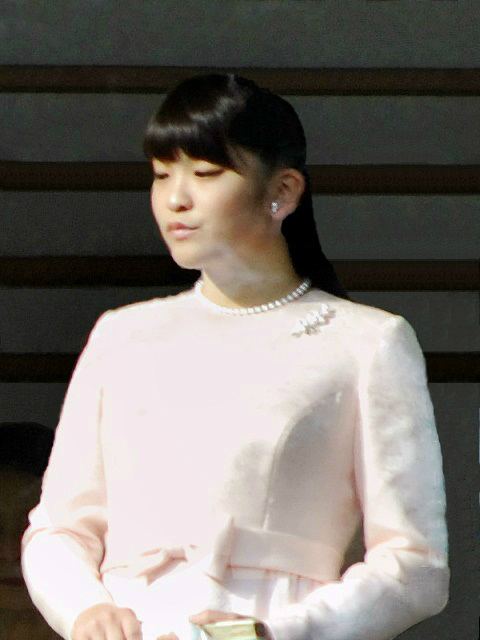 In August 2006, she visited Vienna, Austria for two weeks on a school-sponsored homestay program. She stayed in the home of an Austrian man who was a colleague of Tatsuhiko Kawashima, her mother Kiko's father. Because Mako is interested in art and architecture, she visited the museums, St. Stephen's Cathedral and Schönbrunn Palace. Accompanied by her father, she participated in her first official function, a religious ceremony at the Ise Shrine, later that year. Princess Mako has a younger sister, Princess Kako, and a younger brother, Prince Hisahito.
In 2011, Mako came of age and was conferred Grand Cordon of the Order of the Precious Crown on 23 October. Since then, she has been attending official events as an adult member of the Imperial Family.
In July 2011, she worked as a volunteer in the affected areas of the 2011 Tōhoku earthquake and tsunami without revealing her identity.
She is able to communicate using Japanese Sign Language and is interested in the Deaf community, like Kiko, Princess Akishino, her mother.
She became the project researcher of the University of Tokyo's museum on 1 April 2016.
In May 2017, it was announced that she is expected to marry next year to Kei Komuro, who was a student at the International Christian University (ICU). The media compared Mako's engagement to that of Emperor Akihito and Empress Michiko's daughter, Sayako, Princess Nori, who is also Prince Akishino's younger sister, when she married Yoshiki Kuroda in 2005, and to that of Princess Takamado's daughter, Princess Noriko of Takamado, who is also one of Prince Akishino's second cousins, when she married Kunimaro Senge in 2014. As a result of her marriage, Mako will give up her imperial title and leave the Japanese Imperial Family, as required by law. She will become the eighth female member of the family to marry a commoner since the passage of the Imperial Household Law, but will not do so until her marriage, currently set for 2018.
Official visits
December 2015 – El Salvador and Honduras
September 2016 – Paraguay
June 2017 – Bhutan
Titles and styles
23 October 1991 – present: Her Imperial Highness Princess Mako of Akishino
National honours
Grand Cordon of the Order of the Precious Crown -
References
Princess Mako of Akishino Wikipedia
(Text) CC BY-SA