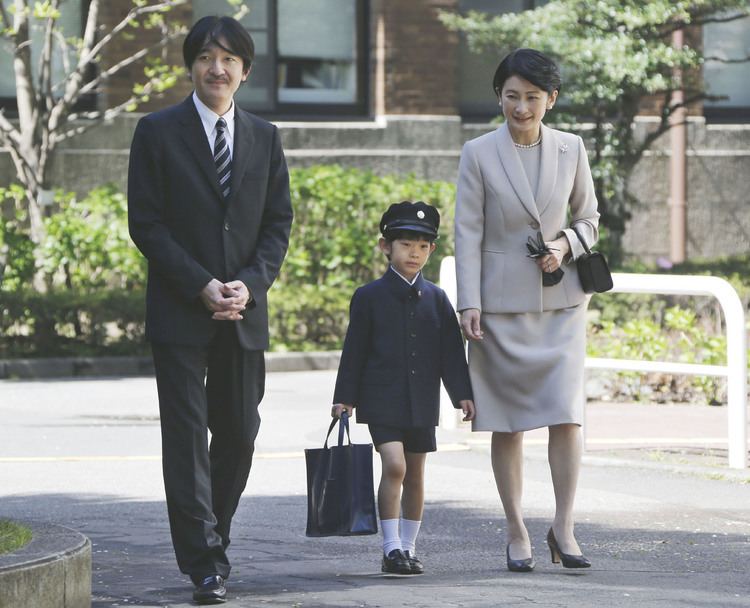 Hisahito, the prince's personal name (chosen by his father), in this case means "serene and virtuous", according to the Imperial Household Agency. An alternative translation is "virtuous, calm, everlasting". The emblem on the Akishino family crest that is used to mark the prince's belongings represents the Japanese umbrella-pine tree (kōyamaki).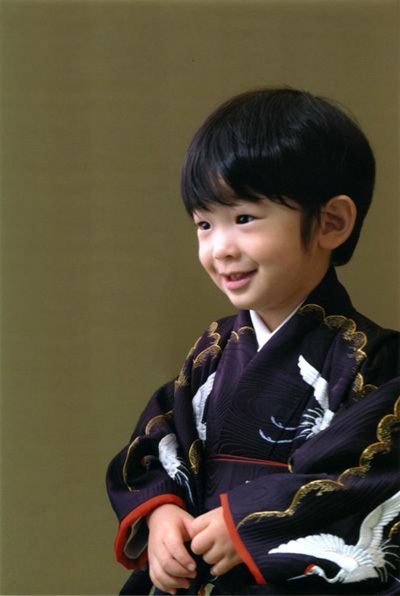 Prince Hisahito is the only son and youngest child of Fumihito, Prince Akishino and Kiko, Princess Akishino. He has two older sisters, Princess Mako of Akishino and Princess Kako of Akishino.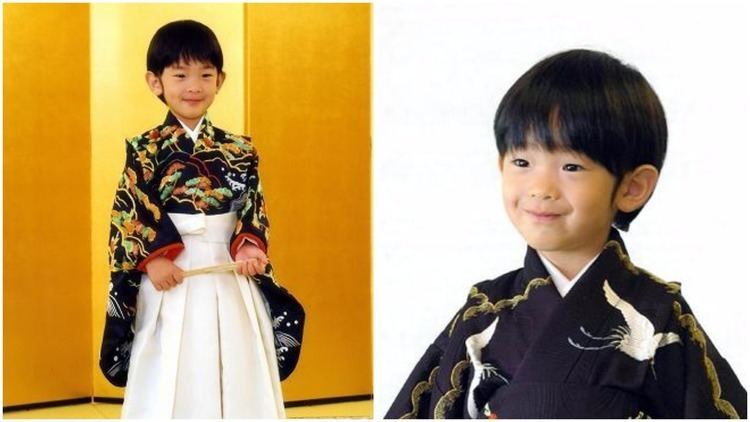 Hisahito was the first male child born to the Imperial House of Japan since his father in 1965. In January 2007, the Prime Minister of Japan, Shinzō Abe, announced that he would drop an earlier proposal to alter the Imperial Household Law so as to allow females to inherit the throne. The proposal had been made on the basis of the fact that the two sons of Emperor Akihito had, at the time, no sons of their own. Given Hisahito's birth, it now seems increasingly unlikely that the laws will be changed to allow Hisahito's cousin, Princess Aiko, the daughter and only child of the heir apparent to the throne, Crown Prince Naruhito, to become a reigning Empress and thus end the Japanese succession controversy. The supporters of changes criticized the current law as it placed a burden on the few aging males old enough to perform royal duties as females left the family.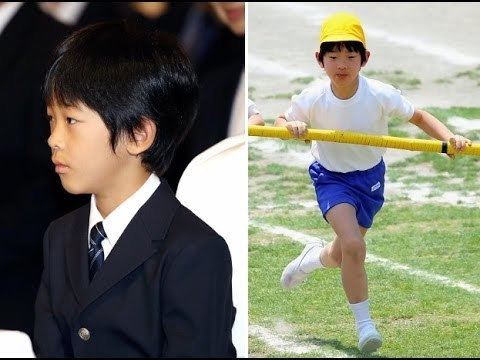 Hisahito celebrated his first birthday amid the glare of cameras at the imperial palace. Newspapers published front-page pictures of the smiling prince standing on a table in pale blue rompers. The Imperial Household Agency stated his weight as 9285 grams (20.4 pounds) and his height as 75 centimetres (30 inches).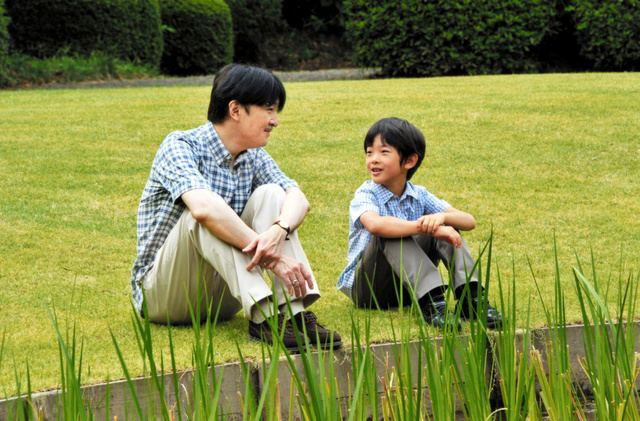 On his third birthday, he weighed 13.6 kilograms and was 94 centimetres tall. He was shown riding a tricycle, and later in traditional dress. The Imperial Household Agency told press that he enjoys lively activities, like riding a tricycle given by his elder sister Princess Kako, playing ball and chasing, and had gradually become able to eat and change clothes by himself. His parents called him "Yuyu", "Yu-chan" and "Hisahito-kun".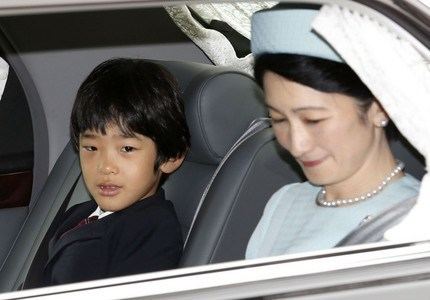 In the spring of 2010, Prince Hisahito began kindergarten at a school affiliated with Ochanomizu University in Tokyo; on 14 December 2012, the Imperial Household Agency announced he would enter Ochanomizu University Elementary School in April 2013 so he could be with many of his friends from kindergarten. The prince thus became the first member of the Imperial House of Japan to receive his education at a school other than Gakushūin Primary School, which is also in Tokyo. By his second year, he was reported to be doing well at school, helping to look after first-year pupils and playing with his friends.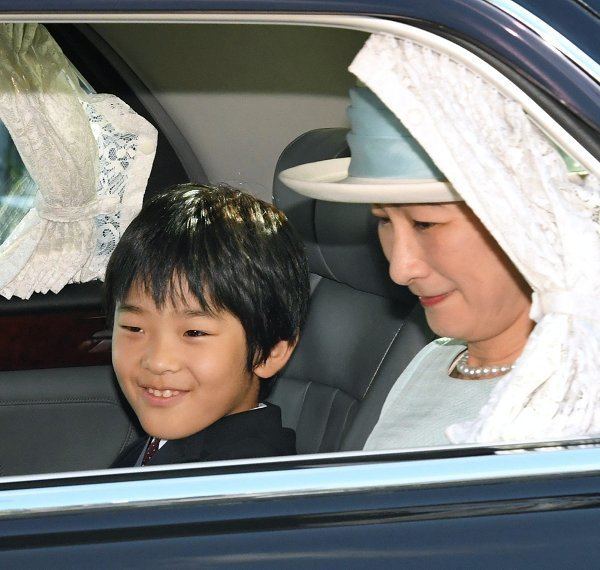 Hisahito is styled as "His Imperial Highness Prince Hisahito of Akishino".
According to tradition, he is sometimes called "Akishino Jr." (秋篠若宮 Akishino wakamiya)