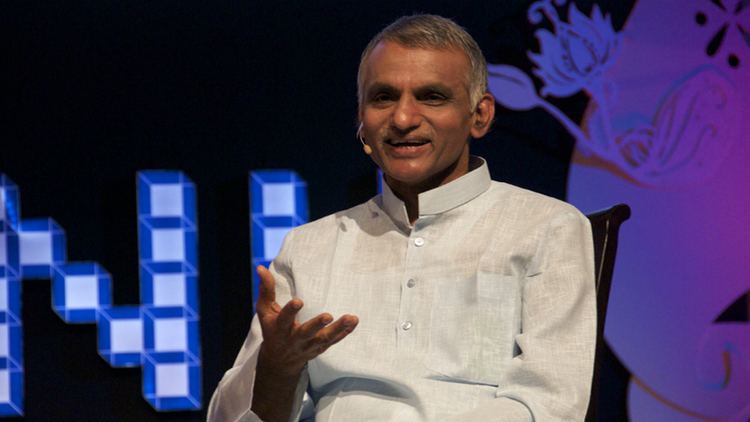 He obtained a medical degree from GMC (Government Medical College), Nagpur. His brother Vikas Amte, also a medical doctor, coordinates the activities at their father's ashram at Anandwan and manages the satellite projects and hospitals.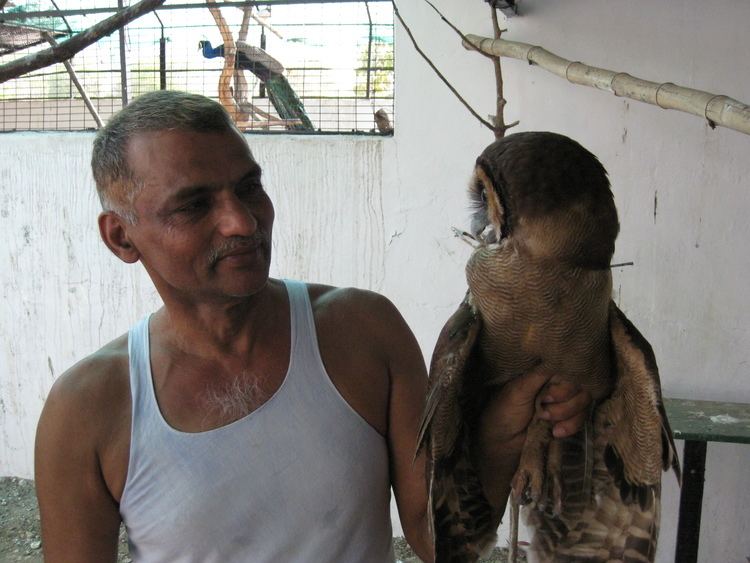 After his M.B.B.S. when he was studying for his M.S. Lok Biradari Prakalp was granted land by the Maharashtra Government for the project. He left his M.S. and moved to Hemalkasa to start the Lok Biradari Prakalp in 1973, a project for the development of tribal people, most of whom were the Madia Gond in the forests of Gadchiroli district in 1973. He lived and worked there without electricity, telephone etc. for almost twenty years and at times performed emergency surgical procedures without electricity. ( Interview to Raju Parulekar on Marathi TV channel ETV Marathi, Programme name Samvad) The project transformed into three things: a hospital, Lok Biradari Prakalp Davakhana, a residential school Lok Biradari Prakalp Ashram Shala and an orphanage for injured wild animals the Amte's Animal Park. It seeks to improve health and educational services for tribals in the area. Hemalkasa lies in a tribal belt and the project provides health care to about 40000 individuals annually. The Lok Biradari Prakalp Ashram School has over 600 students, residents and day scholars.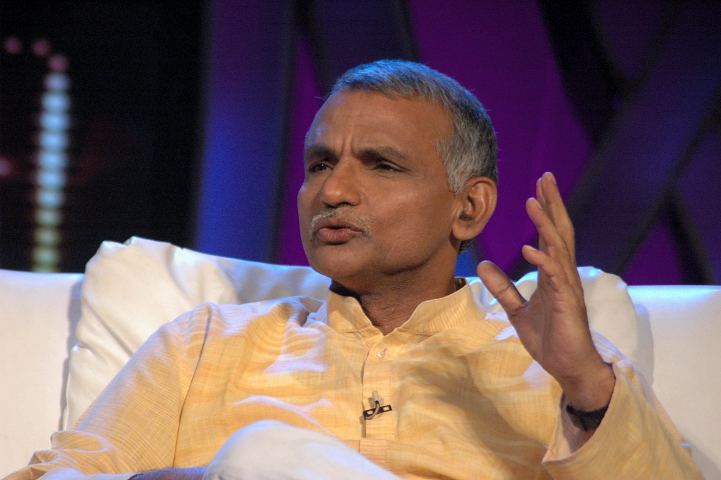 A countryside that belongs to the rural folk. To the tribals; the very people for whom the Lok Biradari Prakalp was established by the revered Murlidhar Devidas Amte (Baba Amte) in December 1973. The eyes of the Baba light up at the mere mention of the project. The pride of successful service to the tribals by his son, shows in that gleam in his eyes.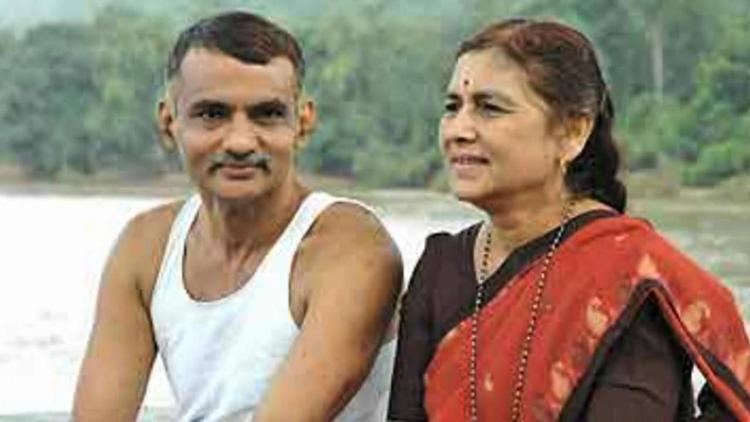 Amte's Animal Ark is a wildlife orphanage and sanctuary "The Ark" is an orphanage for young wild animals, whose parents have been killed by the tribal people only for food and not for fun or entertainment. Amte was successful to get these animals in exchange of food grains and clothes. However, it was not easy to do this. The Animal Ark today has a wide variety of animals like leopards, sloth bears, snakes, birds, deer, owls, crocodiles, hyenas and monkeys.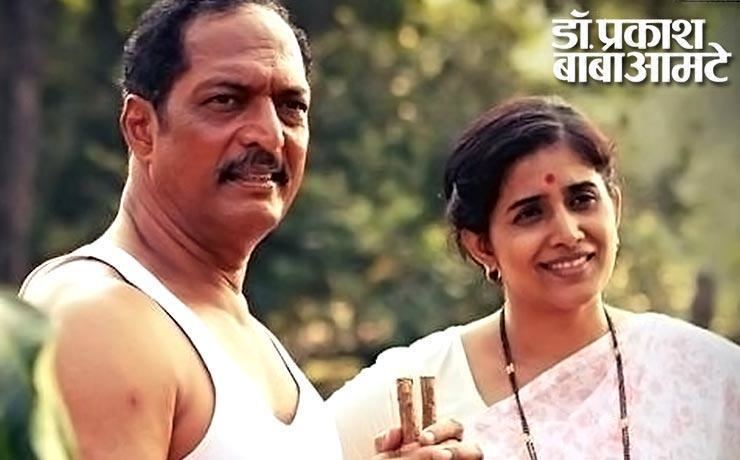 Prakashvata (Pathways to Light) is an autobiography of Amte. It was originally written in Marathi and is now translated into English, Gujarati and Kannada. Amte has penned down his experiences with his "wild friends" in a book titled Raanmitra (Jungle Friends).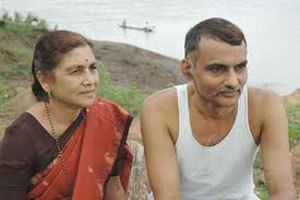 Dr. Prakash Amte has received many national and international awards, some of the notable awards are: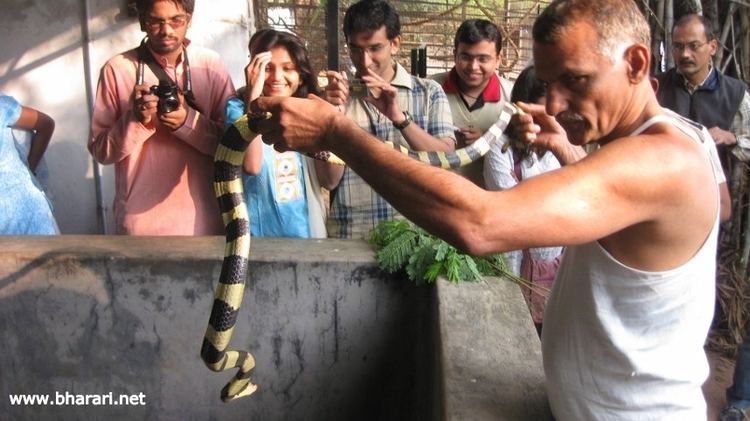 2014 - Mother Teresa Awards for Social Justice.
2012 - Lokmanya Tilak Award - Jointly with Dr Vikas Amte
2009 - Godfrey Philips Lifetime Achievement Award
2008 - Ramon Magsaysay Award for Community Leadership - Jointly with his wife Mandakini Amte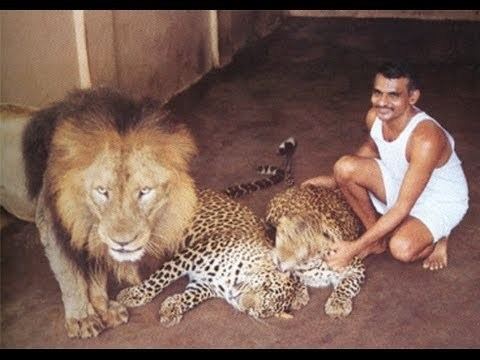 2002 - Padma Shri, Government of India
1984 - Adivasi Sevak Award, from Government of Maharashtra, India
In 1995, State of Monaco issued a postal stamp to honour Dr. Prakash & Dr. Mandakini Amte.
The Principality of Monaco issued a postage stamp in honour of Prakash and Mandakini in 1995.
Biopic film, starring Nana Patekar, as Amte and Sonali Kulkarni as Mandakini Amte Dr Prakash Baba Amte : The Real Hero, released on 10 October 2014. The film has been released in three languages Hindi, Marathi and English.