Founder

Baba Amte




Founded

1951





Anandwan (Marathi: आनंदवन), literally, Forest of happiness, located around 5 kilometers from Warora in Chandrapur district in the state of Maharashtra, India, is an ashram of 465 hectares and a community rehabilitation centre which was mainly started for leprosy patients and the disabled from downtrodden sections of society. Closed on Wednesday. It was founded in 1952 by noted social activist Baba Amte. The project is run by the organisation Maharogi Seva Samiti. Two of its other projects are Lok Biradari Prakalp and Somnath, a village for cured leprosy patients.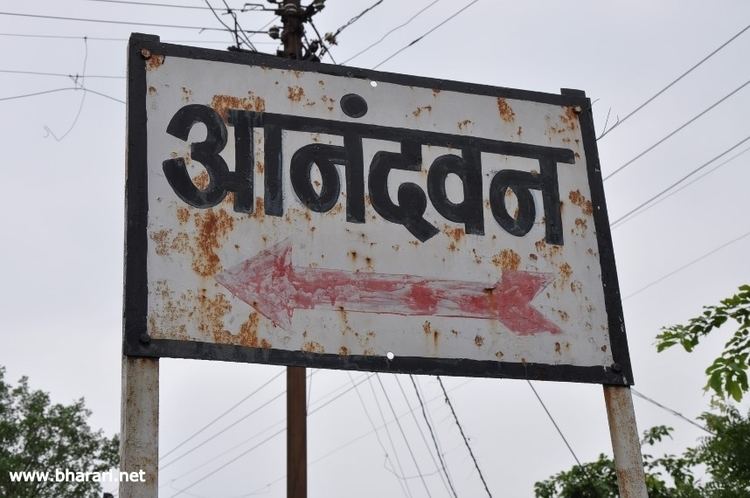 Baba Amte developed Anandwan to be a self-contained ashram (which could be described as "a kibbutz for the sick"). Today residents are self-sufficient in terms of basic subsistence through agriculture. Land fertility in the region has been revived by works of leprosy patients and is maintained by using organic farming techniques and micro-water management. In addition the ashram has various home-based, small-scale industry units run by the residents that generate income to cover additional requirements.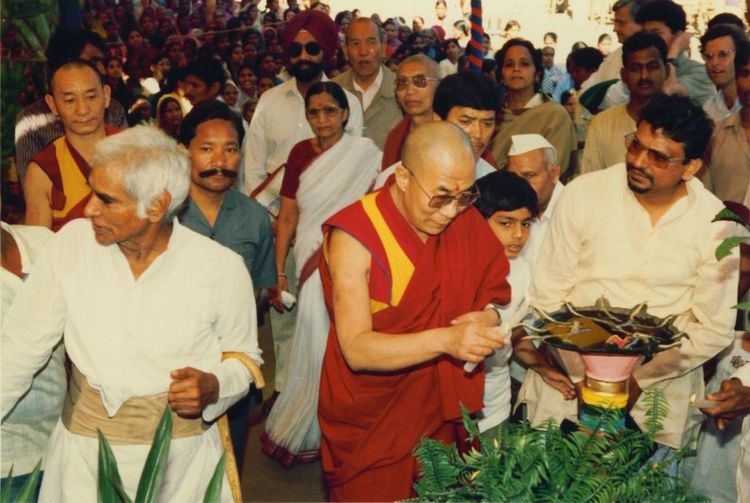 Baba Amte also shaped Anandwan as an environmentally aware community to practice energy utilization, waste recycling and minimizing use of natural resources that might otherwise lead to their depletion.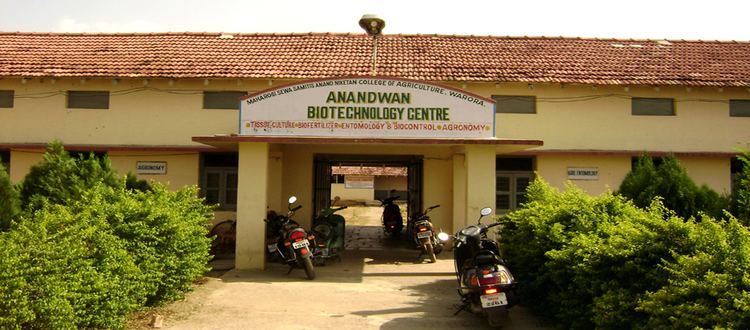 Anandwan today has two hospitals, a college, an orphanage, a school for the blind, a school for the deaf and a technical wing. More than 5,000 people are dependent on it for their livelihood.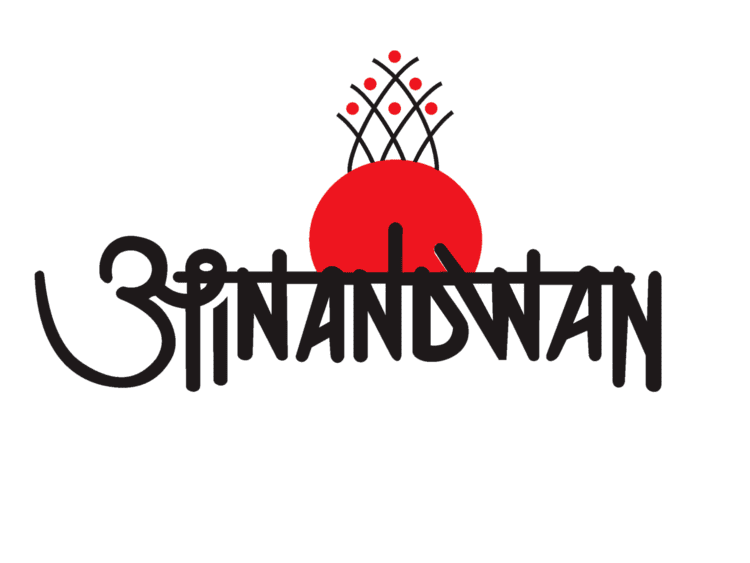 Dr. Vikas Amte, Baba Amte's elder son, is the chief functionary at Anandwan.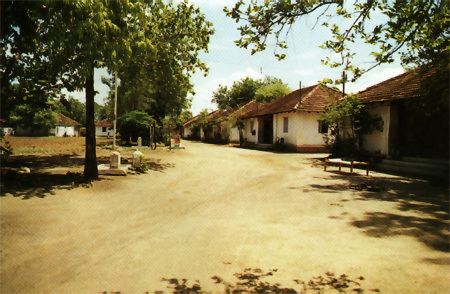 References
Anandwan Wikipedia
(Text) CC BY-SA