The Port of Nacala is in Nacala in northern Mozambique. It is the deepest port in Southern Africa. The natural deep harbour serves landlocked Malawi with a 931-kilometre (578 mi) railway.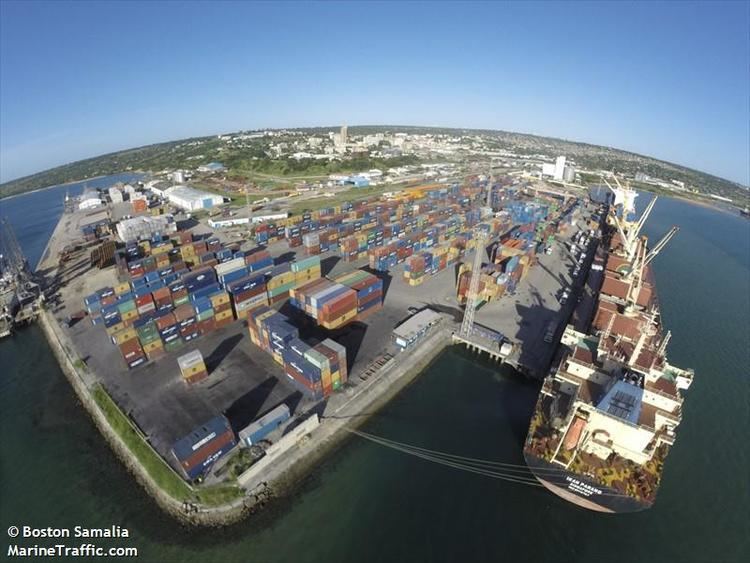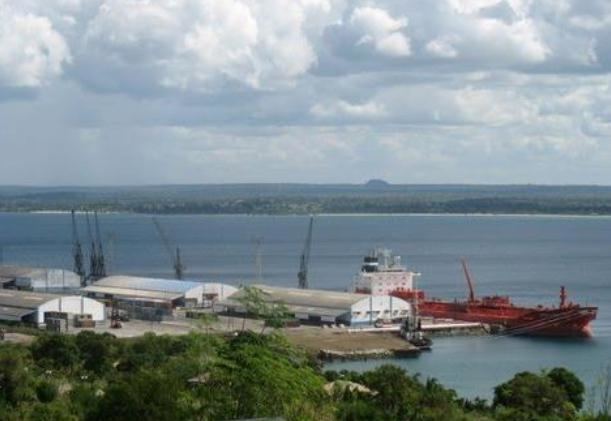 There are four general cargo berths and one container berth. There are also plans to expand the port by adding a radioactive terminal and a storage facility.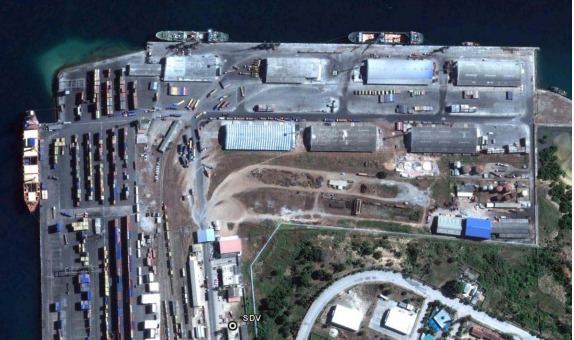 The Nacala Railway system connects Nayuchi and Malawi with the Port of Nacala. The railway system also connects Nampula, Malema, and Cuamba. In Cuamba, there is a junction which goes northeast to Lichinga and southeast to Nayuchi. The Mozambique government plans to spend USD $500 million on a new railway linking the coal-rich province of Tete to the Port of Nacala. According to the Minister of Transportation and Communications Paulo Zucula, the government expects the line to be completed by 2015. By that time, coal production will have reached its peak in the Moatize area of Tete. The Danish government has provided funding. In 2004, 300,000 tons of coal were moved by rail from the Port of Nacala. The railway line is 1,067 mm (3 ft 6 in) gauge.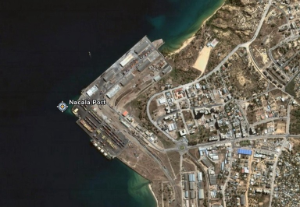 Northern areas of the Mozambique
The country of Malawi: the Port of Nacala is the nearest port to the landlocked country
A railway extension serves parts of Zambia, in particular the inland port of Chipata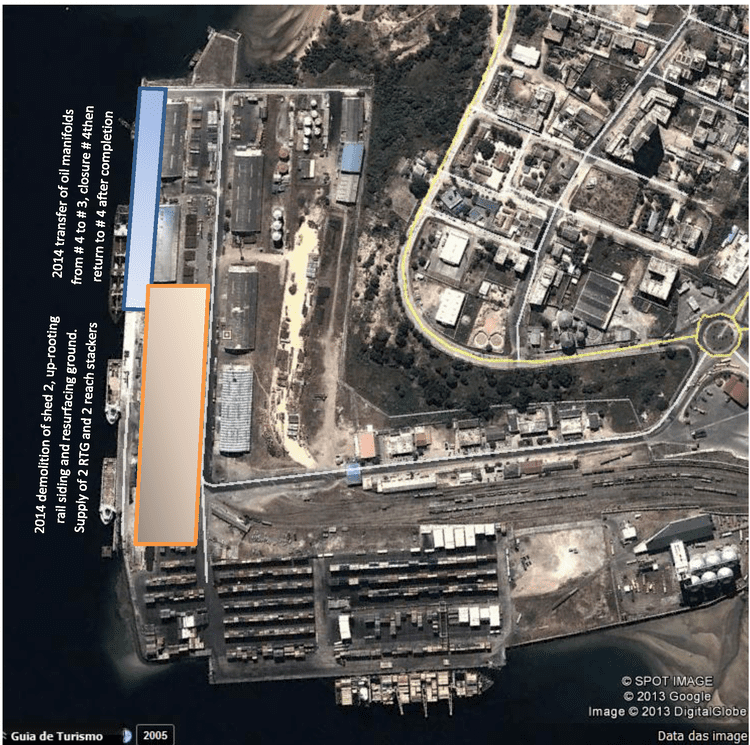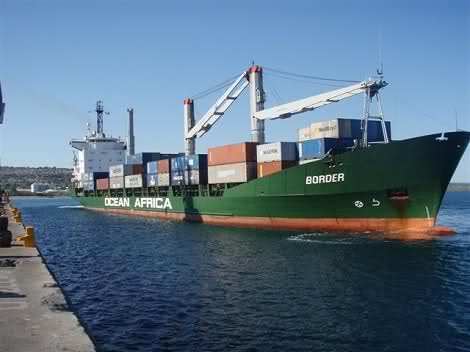 Port of Nacala Wikipedia