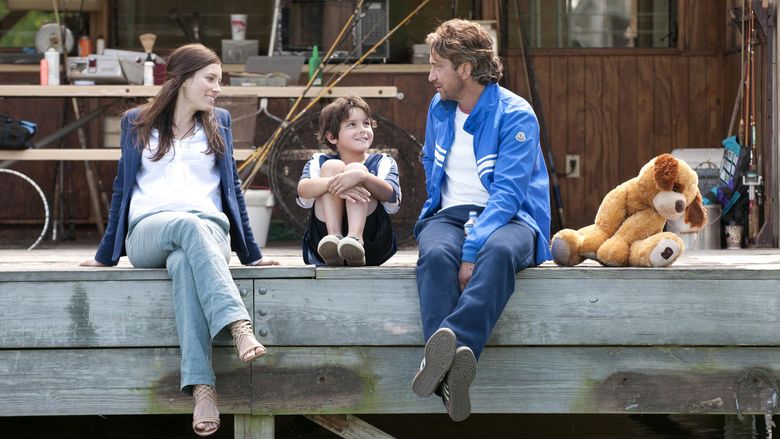 George Dryer (Gerard Butler) is a former professional Scottish football player who played for Celtic, Liverpool, D.C. United and the Scotland national team, and is largely seen as a "has been". His attempts to raise money by selling his former game memorabilia and become a sports announcer are largely met with ambivalence. George's relationship with his son Lewis (Noah Lomax) is equally unsuccessful due to his only seeing Lewis sporadically. When he discovers that his ex-wife Stacie (Jessica Biel) is getting married to her boyfriend Matt (James Tupper), George grows despondent.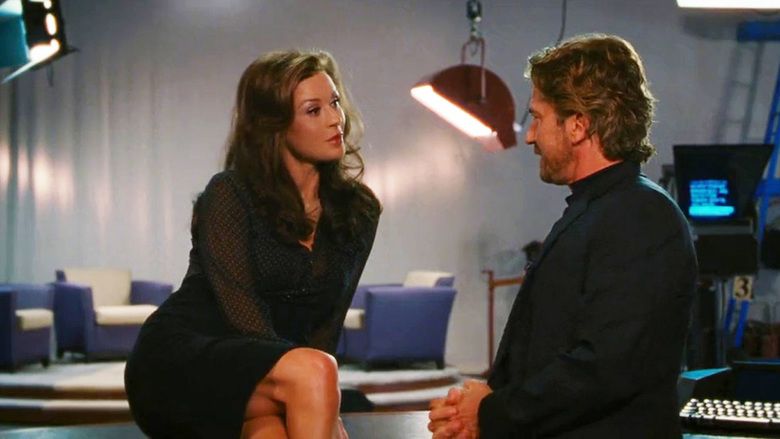 After dropping off an audition tape of him practicing his sports announcements, George goes to help his son's football team practice. The team isn't very good, with the coach giving little attention to his players. The team's parents quickly pressure Stacie to ask George to become the new coach, which he reluctantly agrees to. Once coach, George attracts the attentions of various mothers and receives a bribe from Carl King (Dennis Quaid), who wants him to give his children preferential treatment. He specifically draws attention from the divorced Barb (Judy Greer), ex-sportscaster Denise (Catherine Zeta-Jones), and Carl's wife Patti (Uma Thurman). Denise appears to be particularly forward with George, sending him an e-mail telling him that she's thinking of him.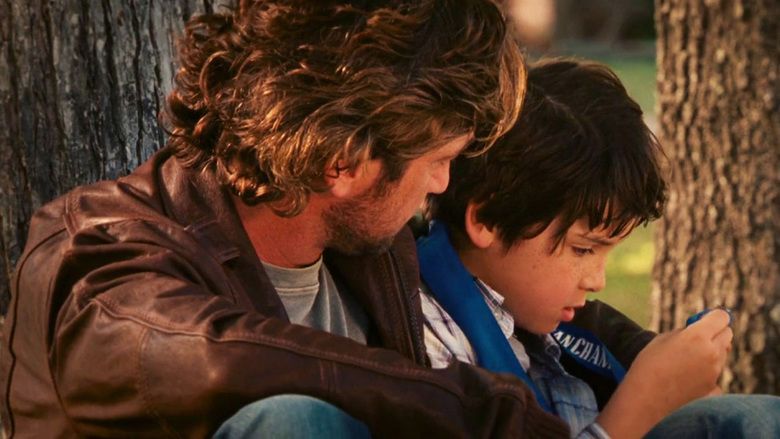 At practice, the next day, George is invited to a dinner party at Carl's house, is approached by Barb, and is also told by Denise that she has been given a copy of his audition tape to watch and pass along. At Carl's party, George learns that Carl has been having affairs and that his wife is aware of his infidelities, unbeknownst to Carl. Carl then lends George a Ferrari under the implication that he "takes care of his friends", which George uses to drive to see Stacie. The two discuss what could have developed between the two of them, to which Stacie says that she doesn't wonder about the past anymore.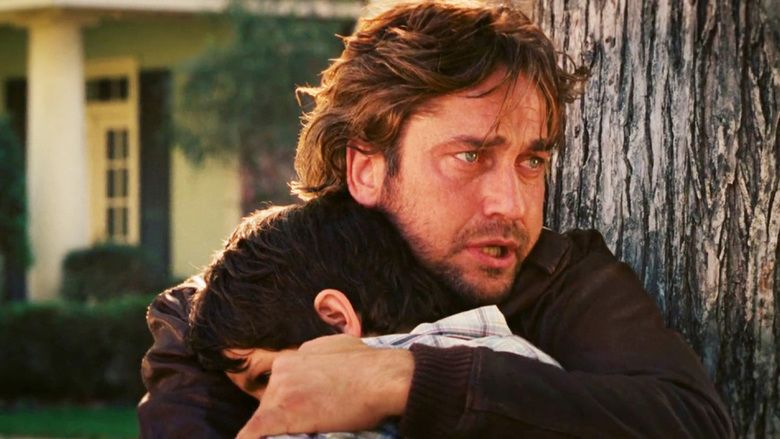 When he gets home, he discovers Barb waiting for him. She confesses that she's very lonely and has set up a dating profile in order to find a match. After asking him if he finds her attractive, the two sleep together. The following day George is called by Carl, who asks him to pick up some money from Patti in order to bail him out of jail, as he got into a fight at the party. Doing so makes him late to pick up his son, but he manages to entertain Lewis by letting him ride in his lap and drive the Ferrari. During this time, George discovers that Lewis is sad that his mother is marrying Matt and that he won't call Matt "dad". George is then called by Denise, who informs him that ESPN is looking for a new football sportscaster and that he must come to the studio to record a tape. This enrages Stacie and Lewis due to his being late to pick up Lewis again, weakening his relationship with the both of them.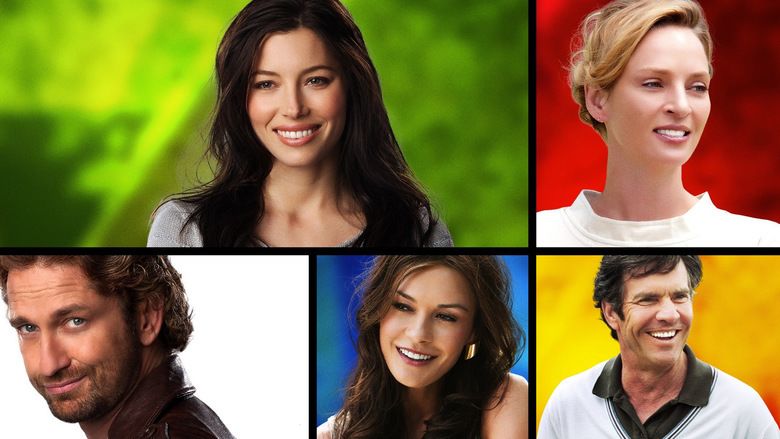 Arriving home, George is berated by his landlord Param (Iqbal Theba) for not paying his rent while driving a Ferrari and receives a call from Patti, telling him that she's in his bed. He soon finds that she's in the landlord's bed and George manages to distract the landlord by paying him with Carl's bribe money. Despite this, Patti continues to approach George sexually, who rebuffs her while saying that she should leave Carl rather than having an affair. His relationship with Lewis worsens when Denise kisses George the next day, leading Lewis to realize why his father was late. This spurs Lewis into having a fight during a game later on, prompting Lewis to tell his mother that he wants to quit playing football. George manages to later coax Lewis into playing football in the rain, which both of them find fun. Meanwhile, Stacie and George begin to reconnect romantically, which causes small rifts in her relationship with Matt.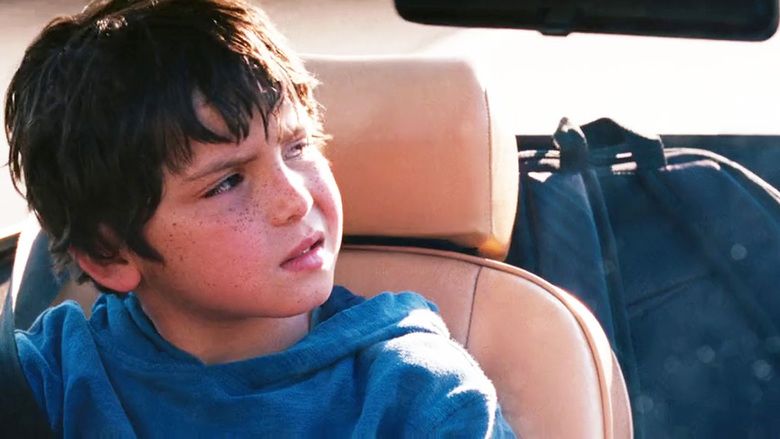 George manages to earn the job with ESPN, but this necessitates his moving across the country to Connecticut. He asks Stacie to come with him. She initially refuses, but then he meets her at her car and she kisses him. At the game, later that same day, George finds that Barb has begun to date his landlord and that Carl has discovered pictures of Patti in George's house from the time she came on to him. The two men begin to fight, which Stacie witnesses. Stacie sees the pictures, which upsets her, despite George's claiming that it wasn't what it looked like. During the fight, Lewis's team wins the game.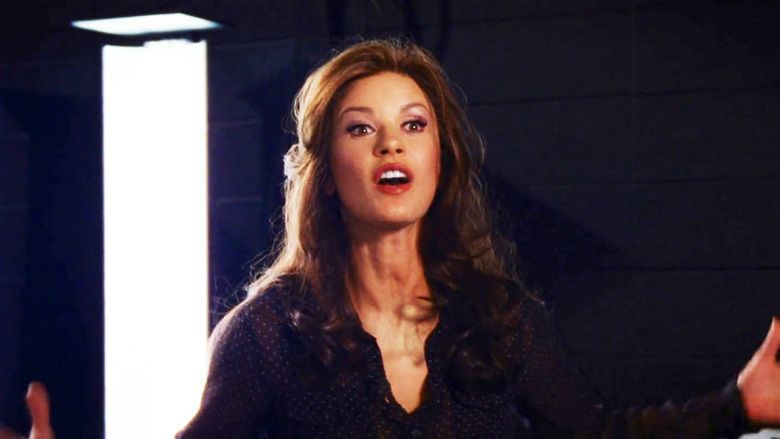 After the game, George leaves for his new job. In the end, George chooses to stay with Lewis, rather than moving to Connecticut. He also renews his relationship with Stacie, who has broken off her engagement with Matt, and becomes a local sportscaster in Virginia with his friend Chip.
Gerard Butler as George Dryer
Jessica Biel as Stacie Dryer
Uma Thurman as Patti King
Noah Lomax as Lewis Dryer, George's and Stacie's son
Catherine Zeta-Jones as Denise
Dennis Quaid as Carl King
Judy Greer as Barb
James Tupper as Matt
Iqbal Theba as Param
Marlena Rayne as Samantha
Aidan Potter as Hunter
Gerard Butler was confirmed to star in the film on February 23, 2011. On May 7, 2011, a casting call was held for extras to appear in the film. Filming began during the week of April 5, 2011.
On July 16, 2012, FilmDistrict changed the title from "Playing the Field" to "Playing for Keeps".
The film received a 3% "rotten" rating on Rotten Tomatoes based upon 86 reviews. The site's consensus states: "Witless, unfocused and arguably misogynistic, Playing for Keeps is a dispiriting, lowest-common-denominator Hollywood rom-com." On Metacritic, the film has a score of 27 out of 100, based on 25 reviews, indicating "generally unfavorable reviews".