Peru


621.2 km2


Piura




377,496




University of Piura, Universidad Nacional de Piura, Antenor Orrego Private University



Piura is a city in northwestern Peru. It is the capital of the Piura Region and the Piura Province. The population is 377,496.
It was here that Spanish Conqueror Francisco Pizarro founded the third Spanish city in South America and first in Peru, San Miguel de Piura, in July 1532. Piura declared its independence on 4 January 1821.

Like most of northern Peru, the territory of Piura has been inhabited by their autochthonous group of natives called tallanes and yungas. These lived without an organization or single leader to rule until the Muchik culture eventually took control, and the mixture of these evolved into the Vicús culture. Centuries later, Piura came under the rule of Tupac Inca Yupanqui for at least 40 years, and before the Spanish arrived.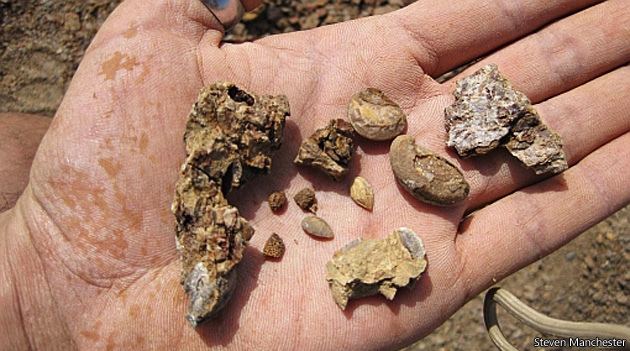 With the arrival of the Spanish in 1532, the current mestizo and creole cultures of Piura were born. This mestizo culture includes influences from Spanish Extremadura and Andalucia, African influence due to the arrival of slaves from Madagascar (Malgache slaves), the Chinese coolies that migrated from Canton to work the rice fields and replace the slaves; and also Roma Gypsies who came as pirates looking for pearls or incognito as Spanish horsemen.
The Spanish named the city from the Quechuan word, pirhua, meaning abundance. Nowadays, Piura is known as the "Ciudad del eterno calor" meaning "The city of the eternal heat" because it is hot all year round.
Piura Department has a desert and semi-desert climate on the coast and the western slopes of the Andes, whereas on the eastern slopes the climate is subtropical. Precipitation is sparse except during El Niño events, when rainfall is abundant and water flows through normally dry watercourses, causing flooding and large-scale land movements.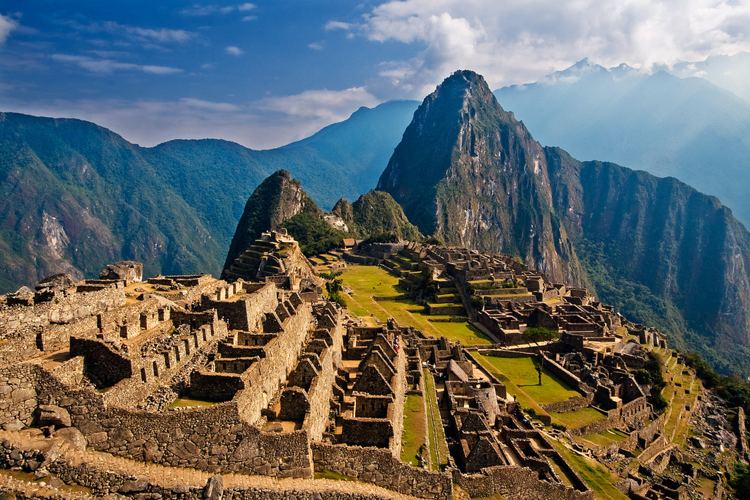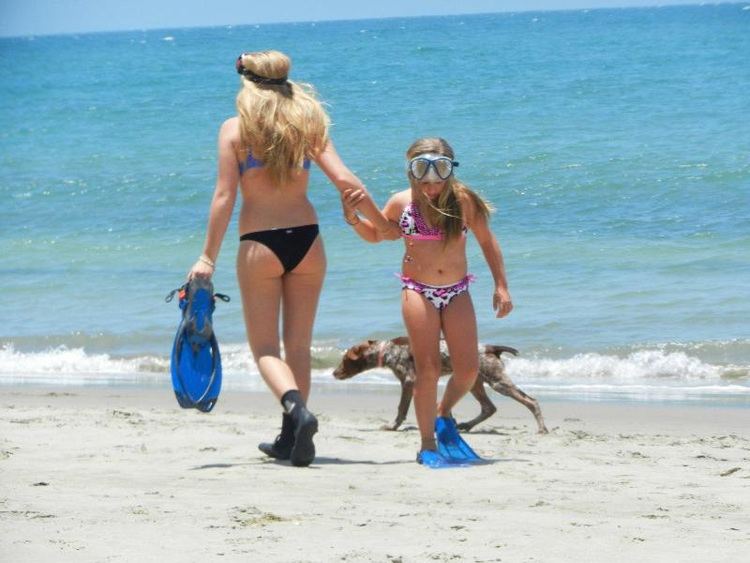 One of the best known tourist attractions in Piura is La Esmeralda beach, known as Colan for it is located near the town of Colan. Colan beach is a very long beach with warm waters. Local people like to go there during holidays.
There are also great spots for surfers, like Mancora Beach and Cabo Blanco.
Piura is served by the Cap. FAP Guillermo Concha Iberico International Airport.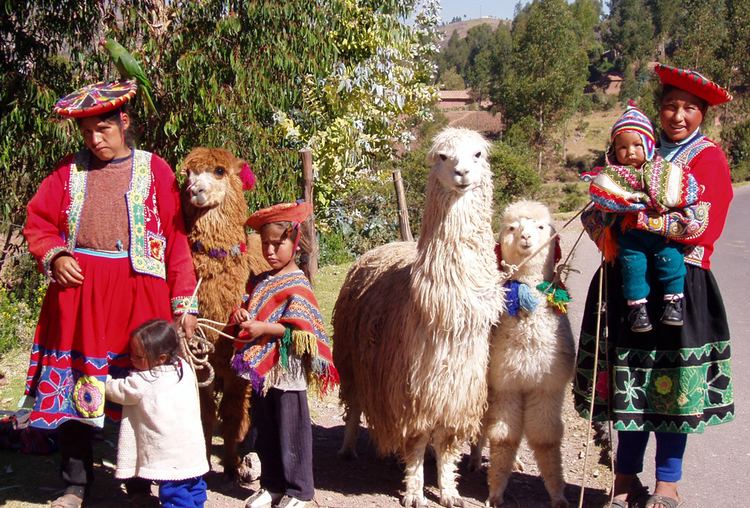 Piura is host to a stunning mestizo culture (one of the oldest in South America, Piura is the third Spanish city founded on that continent) most famous for gastronomical dishes like Seco de chabelo, algarrobina-based drinks, many types of seafood and fish, like ceviche and Natilla Sweets. Popular crafts are the Chulucana Pottery and Catacaos is famous for its "Hats" and "Silversmith" arts. The small town of Simbila, is very popular for its handcrafts and pottery. The tondero and cumanana are the traditional music of mestizo Piura and northern parts of Lambayeque. There are also several famous Peruvian Waltz that came from these regions (northern Peruvians have their own style).
Piura Wikipedia
(,)http://www.peru.travel/portals/52/historia-02.png(,)http://farm5.static.flickr.com/4052/4656057803_c8f63dc45f_b.jpg(,)https://whydowelovechocolate.files.wordpress.com/2013/11/cacaoblancode-piura.jpg(,)http://www.stromboidea.de/bilder/Strombus_chiraensis_Olsson_1931_Holotype_Coll_PRI2029.jpg
(,)http://farm3.static.flickr.com/2137/2327330969_f94492cdaf_o.jpg(,)http://www.afsusa.org/site_images/0000/4515/PeruBig.jpg(,)http://www.robertodemicheli.com/album_test/Peru/Machu%2520Picchu/slides/IMG_5155_1.jpg(,)http://3.bp.blogspot.com/-I4Q7ciZeAYg/UjkVmVooViI/AAAAAAAAAB8/Mp5B_wTsQNk/s1600/Peru.jpg(,)http://fc09.deviantart.net/fs70/i/2013/037/8/5/peru_landscape_study_by_the_muddy-d5u3cz7.png(,)http://travelswithnina.com/wp-content/uploads/2015/01/Peru-landscape-local-1-XL.jpg(,)http://www.naturalworldsafaris.com/~/media/Images/Destinations/Latin%2520America/Peru/Accommodation/Aranwa%2520Hotel%2520and%2520Wellness/Aranwa%2520Hotel%2520and%2520Wellness%2520hacienda%2520landscape%2520Peru%2520Accommodation.jpg(,)http://4photos.net/blog/wp-content/uploads/peru-landscape-photo.jpg(,)http://swerdloff.us/Cusco%2520area/images/Cusco%2520-%2520landscape_jpg.jpg(,)https://joellpc.files.wordpress.com/2011/10/machu-picchu-peru.jpg(,)http://cdn.picturecorrect.com/wp-content/uploads/2010/10/landscape-destination.jpg(,)http://www.travelphoto.net/photos/pictures/peru/moray/moray-0010a.jpg
(,)http://theglobalpanorama.com/wp-content/themes/_stylebook/timthumb.php%3Fsrc%3Dhttp%253A%252F%252Ftheglobalpanorama.com%252Fwp-content%252Fuploads%252F2014%252F07%252F4662243298_fd0b1b1e4c_o.jpg%26q%3D90%26w%3D795%26h%3D470%26zc%3D1(,)http://img02.bibliocad.com/library/image/00060000/3000/openairfoodcourtplazapiuraperu_63154.gif(,)http://e.peruthisweek.e3.pe//ima/0/0/0/2/8/28720/624x468.jpg(,)http://media-cdn.tripadvisor.com/media/photo-s/03/75/0e/b9/la-santitos.jpg(,)http://e.peruthisweek.e3.pe/ima/0/0/0/2/8/28721.jpg(,)http://media-cdn.tripadvisor.com/media/photo-s/01/ec/53/cf/dco-gourmet-restaurant.jpg(,)http://cebiche.files.wordpress.com/2007/06/2jcebichegrande.jpg(,)http://media-cdn.tripadvisor.com/media/photo-s/01/c5/2a/37/caracol-azul.jpg(,)http://media-cdn.tripadvisor.com/media/photo-s/04/56/e7/35/tao-piura-salon.jpg(,)http://mw2.google.com/mw-panoramio/photos/medium/6524684.jpg
(,)http://www.inkaterra.com/blog/wp-content/uploads/2013/07/screen-shot-2013-07-26-at-17-40-51.png(,)http://upload.wikimedia.org/wikipedia/commons/6/65/Mancorabeach1.jpg(,)http://turismoinkaiko.com/wp-content/uploads/2014/09/Piura1.jpg(,)http://e.peruthisweek.e3.pe/ima/0/0/0/2/9/29185.jpg(,)http://perudelights.com/wp-content/uploads/2012/09/PicMonkey-Collage-8.jpg(,)https://allaboutperu.files.wordpress.com/2009/09/miguel-grau-seminario-peru-famous.jpg
(,)http://archive.news.ku.edu/~osa/images/pictures/indigenous_peru.jpg(,)http://www.insightguides.com/docs/images/original/51cbd663-81c8-4234-88be-71606038a97c.Peru-puno-plazadearms.jpg(,)http://www.machetetours.com/assets/img/programme_1149_10.jpg(,)http://www.go2peru.com/images/h_peru_living_culture.jpg(,)http://latinodyssey.com/site/other-interests/assets/images/MTg0Mjcx.jpg(,)http://www.travelimes.com/images/travelimes/travelimes_peru-culture_cuzco.jpg(,)http://static01.nyt.com/images/2011/08/20/arts/20BACA/20BACA-articleLarge.jpg(,)http://www.equitrekking.com/images/uploads/Peru_culture.jpg(,)http://dcyb8aywanw4q.cloudfront.net/images/assets/fullsizeperu-cusco-study2_11315035481.jpg(,)http://www.cuscotouristinformation.com/pictures/festivity%2520of%2520paucartambo%2520Cusco%2520Sanzaq.jpg(,)http://b2b.meetplango.com/wp-content/gallery/inca-peru/Peru_15.jpg(,)http://www.avocadosfromperu.com/wp-content/uploads/2014/03/peru-culture.jpg(,)http://www.amautaspanish.com/fotos/big/peru-culture-society.jpg
(,)http://www.machupicchuperutrip.com/imgTours/mancora-piura-tours-800x600.jpg(,)http://www.millaturismo.com/en/wp-content/uploads/2012/01/catacaos-ciudad-piura-milla-turismo.jpg(,)http://www.vivamancora.com/images_qmancora/general_g.jpg(,)http://www.cuscotouristinformation.com/pictures/Piura/Gallery_pictures_Piura.jpg(,)http://www.go2peru.com/destinos/large/foto_paita.jpg(,)http://www.lowpressure.co.uk/surftravelplanner/images/South%2520Piura.jpg