India




Andhra Pradesh





Telugu




East Godavari





Pithapuram or Peetha Puram is a town and a municipality in East Godavari district in the Indian state of Andhra Pradesh. The town also forms a part of Godavari Urban Development Authority. The temple town is one of fifty five Shakti Peethas.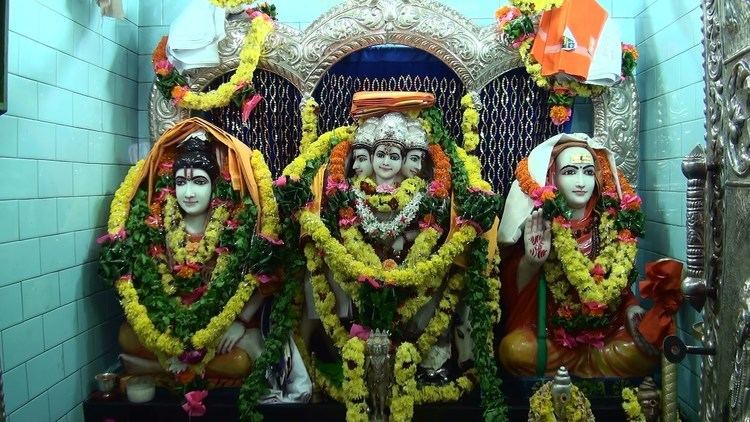 Shripad Shri Vallabha (Sanskrit: श्रीपाद श्रीवल्लभ) was an incarnation of Lord Dattatreya who lived in Pithapuram. He is considered one of the first complete avatars (incarnations) of the deity Dattatreya in Kali Yuga.
Pithapuram is located at 17.1167°N 82.2667°E / 17.1167; 82.2667. It has an average elevataion of 10 meters (33 feet). It is located near several beaches though not one in particular. It is in between 2 major cities; Kakinada and Rajahmundry. Pitapuram is landlocked and most of the economic activity takes place in Kakinada. Pithapuram is also well known for the CBM Christian Medical Centre which was started by Missionary Doctor Dr. E. Smith.
As of 2011 Census of India, the town had a population of 52,360. The total population constitute, 25,891 males, 26,469 females and 5,116 children, in the age group of 0–6 years. The average literacy rate stands at 75.00% with 35,434 literates, higher than the national average of 73.00%.
Pithapuram railway station is classified as a D–category stations in the Vijayawada railway division of South Central Railway zone.
The primary and secondary school education is imparted by government, aided and private schools, under the School Education Department of the state. The medium of instruction followed by different schools are English, Telugu.
Pithapuram Wikipedia