India




Hindi




Madhya Pradesh




Dhar



Pithampur is a town in the Dhar district of Madhya Pradesh, India. Pithampur is located at a distance of about 22 km from Indore via Rau and is 8 kilometres from Mhow, which is another suburb of Indore. Its also a near by station of mandu.It is also called as Detroit of India.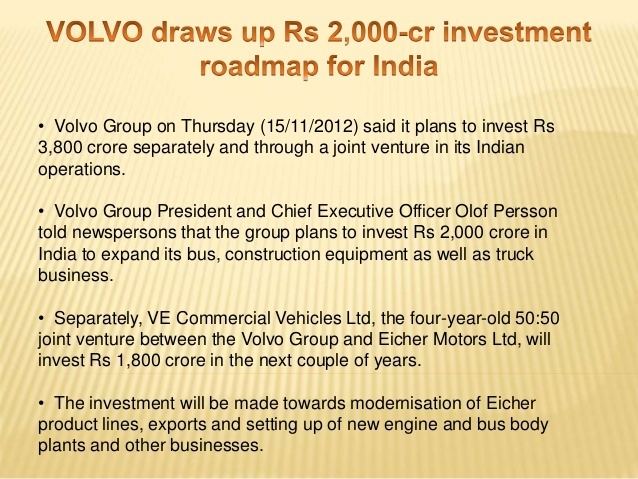 Pithampur has an average elevation of about 1550 feet above MSL. Pithampur has a typical sub-tropical climate. Three distinct seasons are observed, summer, monsoon and winter. Summers start in mid-March and can be extremely hot in April and May. The daytime temperatures can touch 40°C on more than one occasion. Average summer temperature may go as high as 36–39 °C (100.4 °F) but humidity is very low.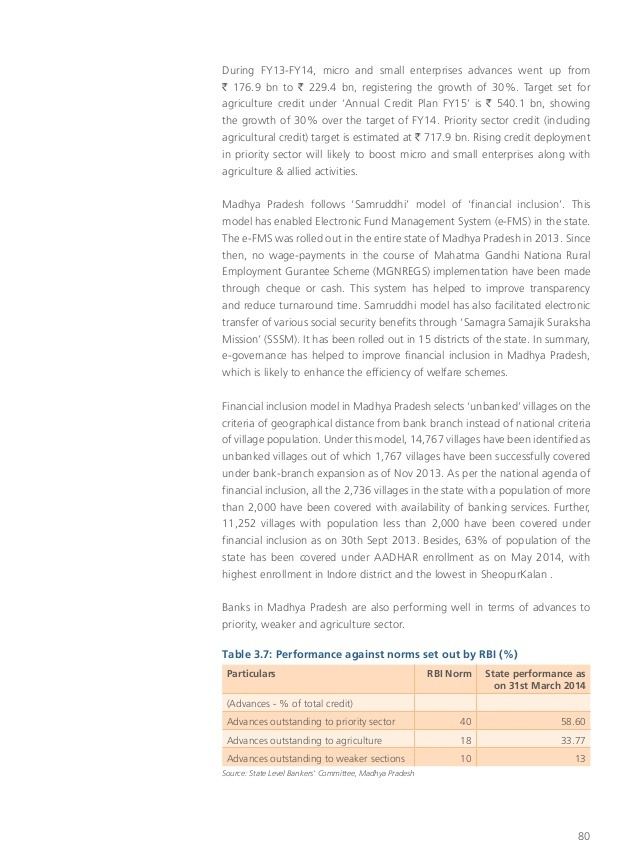 Winters are moderate and usually dry. Lower temperatures can go as low as 14°C-16°C on some nights. Usually the temperature ranges between 26°C-30°C during winters.
Rains are due to southwest monsoons. The typical monsoon season goes from 15 June till mid-September, contributing 32-35 inches of annual rains. 95% of rains occur during monsoon season.
Pithampur Wikipedia
(,)http://image.slidesharecdn.com/busineesperspectives-140705043624-phpapp02/95/how-volvo-transformed-the-way-indians-travel-2-638.jpg%3Fcb%3D1404535337(,)http://image.slidesharecdn.com/sexalna9regl1yia4zkr-signature-a5f274248738300dc5839eb45182f08ecbf8ee959b1606f7727c6fc1c0ea3359-poli-140822033928-phpapp02/95/india-2020-economy-outlook-85-638.jpg%3Fcb%3D1408701914(,)http://www.expatads.com/adpics1/2014/11/Imported-Doors-for-Sale-in-Madurai54571e3449eb39bd61d4.jpg(,)http://gogrit.org/wp-content/uploads/2012/07/201207-india-DSC_5285.jpg(,)http://www.propertyking.in/builders/indore/amrapali/images/home_page_elivations.gif(,)http://www.pharmacompass.com/jAssets/images/news/banner/8195086253_054ec108ff_z.jpg(,)http://www.mpakvnindore.com/category_imagegallery/images/mahle%2520pithampur.jpg(,)http://www.mpakvnindore.com/category_imagegallery/images/manforce%2520pithampur.jpg(,)http://www.mpakvnindore.com/category_imagegallery/images/Chinees%2520Delegetion%2520at%2520Pithampur%2520(2).jpg(,)http://i.ytimg.com/vi/l7Hv8MZBM1U/0.jpg(,)http://www.buildingtrades-india.com/assets/images/MadhyaPradeshIndia.jpg(,)http://i.ytimg.com/vi/1CeRsECeiCI/0.jpg(,)http://www.buildingtrades-india.com/assets/images/RajasthanIndia.jpg(,)http://i.ytimg.com/vi/aDp_nK_A1gg/0.jpg(,)http://www.buildingtrades-india.com/assets/images/maharashtraIndia.jpg(,)http://farm1.static.flickr.com/140/360039639_820353518a.jpg
(,)http://img.getit.in/menu/13266380_1.jpg(,)http://www.hotelyashikapalace.com/img/travel/IMG_2148.jpg(,)http://www.hotelyashikapalace.com/img/travel/IMG_2136.jpg(,)http://www.hotelyashikapalace.com/img/travel/IMG_2219.jpg(,)http://media.askmebazaar.com/media/catalog/product/p/f/pf015920.jpg(,)http://www.propertyinindore.co.in/wp-content/uploads/2011/08/Pithampur.jpg(,)http://www.propertyinindore.co.in/wp-content/uploads/2010/08/P1718-Bungalows-Duplexes-on-Pithampur-road-Indore-Exterior-1.jpg(,)http://www.propertyinindore.co.in/wp-content/uploads/2010/08/P1718-Bungalows-Duplexes-on-Pithampur-road-Indore-Exterior-2.jpg(,)http://www.propertyinindore.co.in/wp-content/uploads/2010/08/P1718-Bungalows-Duplexes-on-Pithampur-road-Indore-Floor-Plan-2.jpg