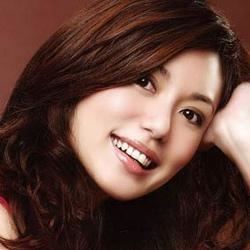 Phyllis Quek's entry to Singapore showbiz was through Star Search 1995, in which she garnered a third placing. Despite this, a stunning performance in her debut drama serial, Beyond Dawn (女子监狱), left an indelible impression in the hearts of viewers. She was subsequently awarded the Best Newcomer Award at MediaCorp's Star Awards ceremony in 1996.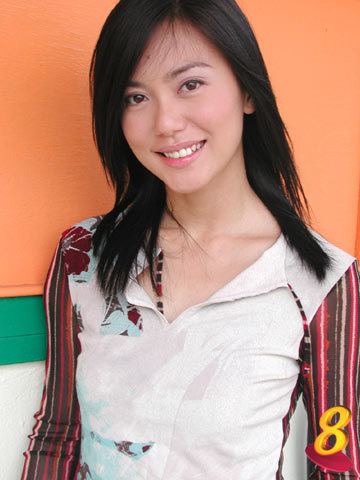 Phyllis struck gold when MediaCorp Raintree Pictures offered her a lead role opposite Hong Kong megastar Aaron Kwok and Daniel Wu in a Hong Kong-Singapore joint collaboration movie, 2000 A.D.. Through this action flick, she won attention in the Asian media and is noted to have a high potential in local book Singapore Cinema by Raphaël Millet. She subsequently followed this up with a supporting role as a policewoman in another Raintree Pictures film, The Tree (孩子树).
Her recording of the theme song of her earlier drama, The Other Parent (妈妈先生) and Mind Games (危险人物) marked the start of a nascent career in singing. She then released her debut album, Phyllis, under Hype Records which contained primarily dance tunes and singles from the soundtrack of The Tree and Beyond The Axis Of Truth (法医X档案). To promote her album, Phyllis guest starred in a Channel 5's crime drama series Heartlanders 2 where she played a stalked actress. That particular episode featured her song, '不知不觉', thrice and was a radio hit along with her other singles, 'Freedom'. However, the album did not mark the start of a longstanding music career for Phyllis and it was to remain her first and only album.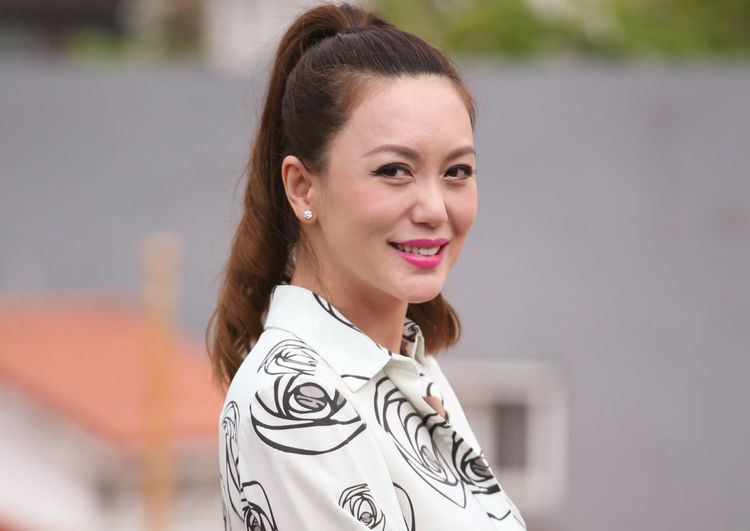 As soon as her contract expired in 2001, she made a critical decision to switch to another management company, Hype Records Artiste Networks after she enjoyed working with them whilst producing her debut album. In keeping with Hype Records' plans for regionalisation, Phyllis made another conscious decision to star in productions from primarily the East Asian region (including Taiwan and China). She made her debut in Taiwan headlining the wacky lead role in a fluffy idol drama titled My Fair Lady (丑女大翻身), in which she donned fatsuits and prosthetics in order to play a fat and undesired girl.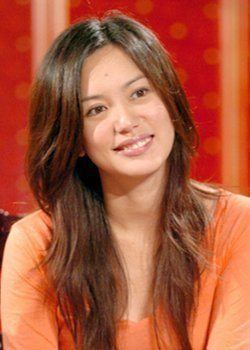 Phyllis first huge endorsement deal was for Japan's Bigen Prominous Hair Dye in 2001. Her Bigen Prominous's advertisement could still be seen in 2006 when Bigen sponsored Project Superstar 2. In December 2003, Phyllis hit the headlines for gaining noticeable pounds at Star Awards 2003. She was immediately signed by Marie France Bodyline to be their spokesperson. Phyllis was the first Singapore Artiste to endorse Marie France Bodyline.
The regional productions and endorsement had earned Phyllis some form of recognition in the East Asian showbiz arena, but she has never been a news-maker. This, combined with her long absence from Singapore showbiz, resulted in a gradual decline of media exposure on her in Singapore. This was exacerbated by the fact that she still occasionally receives supporting drama roles instead of lead roles that was de rigueur in the past. In addition, the 2005 consolidation of MediaCorp and SPH MediaWorks has resulted in a fervor to develop new TV showbiz talents, to the detriment of older artistes. Phyllis has not been nominated for Top 10 Most Popular Female Artiste in the annual Star Awards since and the perception has been that Phyllis's star has waned since her heyday in 2000 and 2001.
In 2007, she resurfaced in drama series, Live Again (天堂鸟), slated for a November release. This was her first drama since Rhapsody In Blue (蓝色仙人掌) in early 2006. In 2009, Phyllis gained some recognition for her performance in Perfect Cut II (一切完美2) and was soon cast alongside Christopher Lee as #1 female lead to star in new movie, Kidnapper (绑匪), which is slated for a 2010 release. As of 2011, Phyllis has starred in more than 40 local and overseas production dramas and 6 movies.
Phyllis married Australian businessman, David Cox, 51 in December 2012. She is to hold a wedding dinner on the 23rd of June 2013.
2009: Fashion Asia 亚洲时尚风 (Seoul)
2010: Citispa Beauty Perfection 2010 Citispa完美大挑战2010