Phil Price (born 1965) is a New Zealand born sculptor. He is widely recognized as being the most highly regarded kinetic sculptor of his generation. Price has evolved his practice using cutting edge materials, incorporating highly refined engineering in conjunction with elegant design. His work is primarily inspired by the natural world.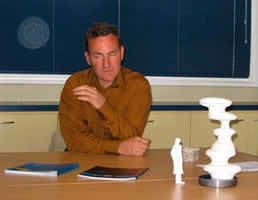 Price was educated in Christchurch majoring in sculpture at the University of Canterbury School of Fine Arts.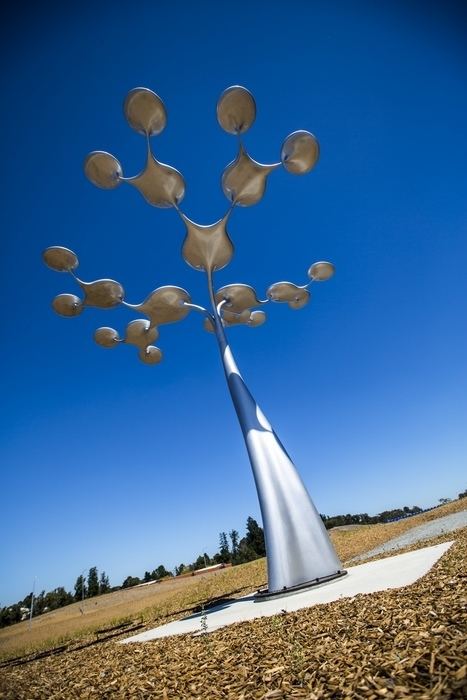 Examples of Price's work include Zephyrometer and Protoplasm in Wellington, and Cytoplasm in Auckland. Price's sculpture Tree of Life is situated at McClelland Gallery Langwarrin. In 2013 Price's Snake was acquired by the City of Aarhus, where it is currently installed in the public square Mølleparken.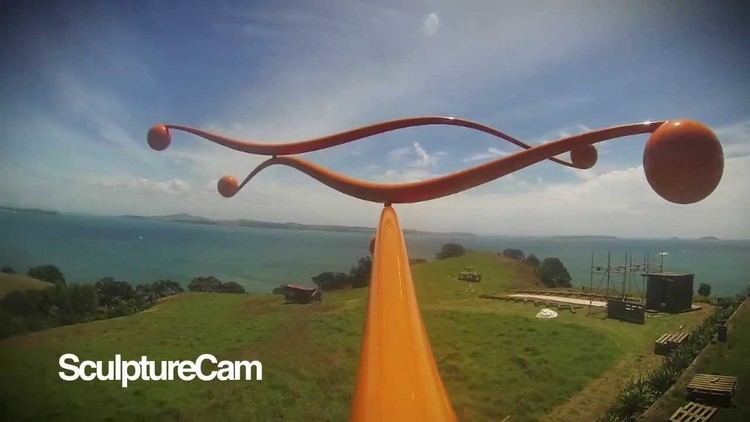 Price is currently completing major projects in the USA, Australia, New Zealand and Europe.