Occupation

Business owner







Known for

chairman of Nygard International

Similar

Louis Bacon , Anna Nicole Smith , Eric Gibson
Peter nygard rags to riches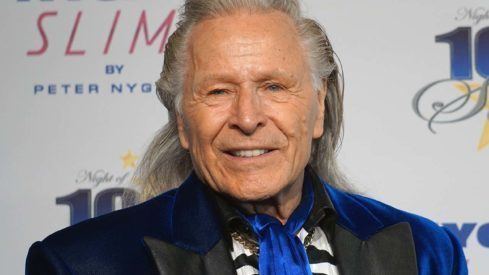 Peter Nygard's Boeing 727-17
Early life and education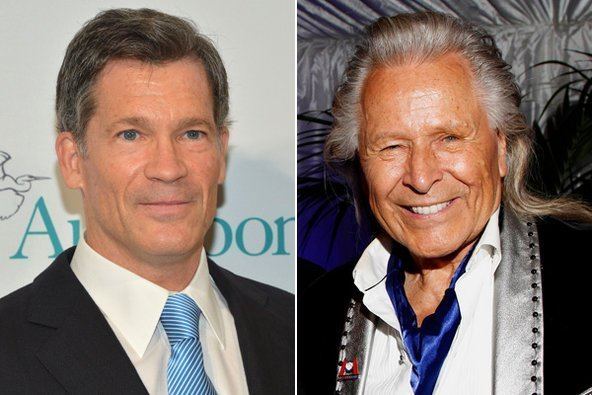 Nygård was born in Helsinki, Finland in 1943. His parents were Eeli and Hilkka Nygård, bakers who immigrated to Canada in 1952, settling at first in Deloraine, Manitoba (where Nygård Park would later be named in his honour in 2002). They moved shortly after to Winnipeg.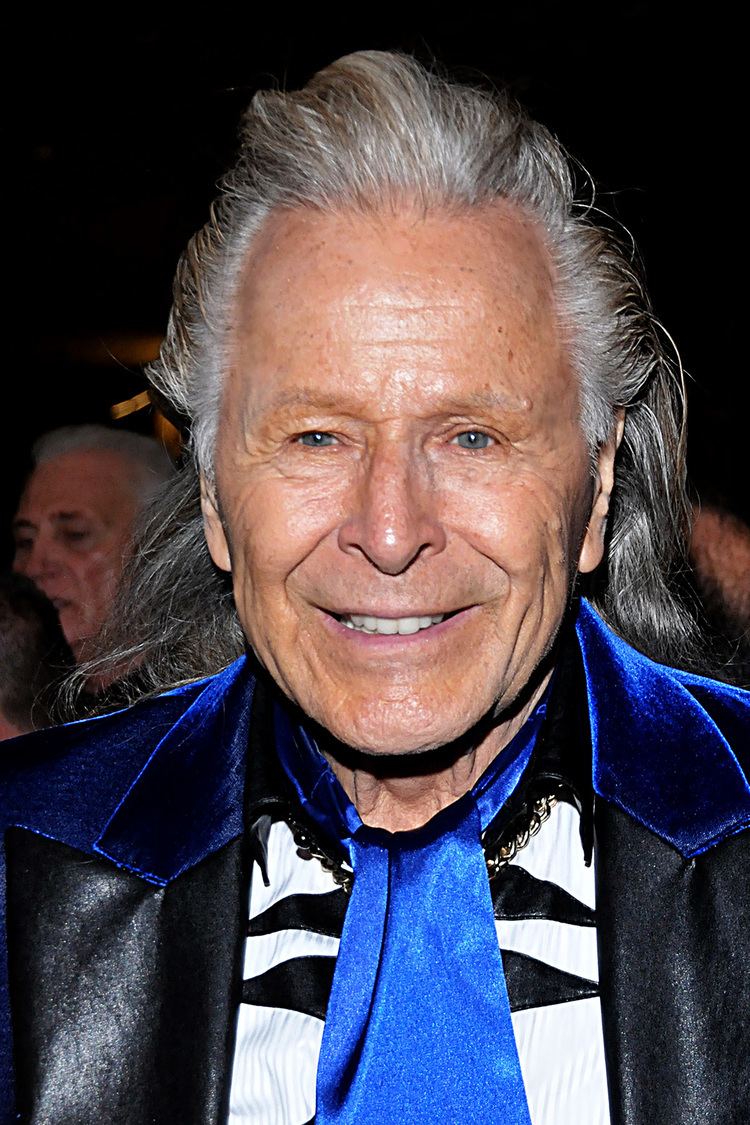 In 1964, he graduated from the University of North Dakota.
Nygård International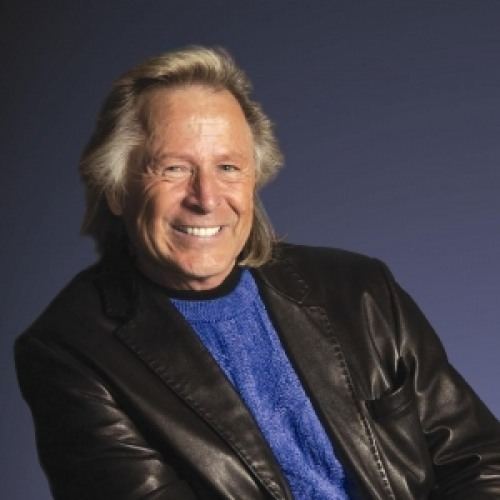 On December 1, 1967, Nygård used his life savings and an additional loan of $8,000 to purchase 20% of a woman's clothing manufacturer. A few years later, Nygård owned the company and renamed it Nygård International.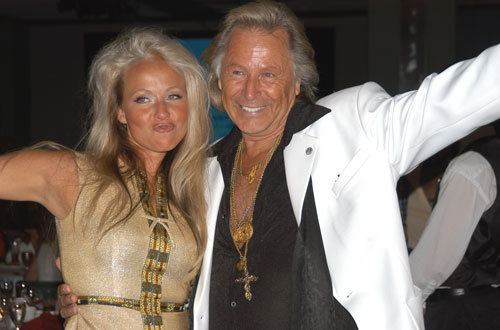 Nygård apparel manufacturing company was founded in 1967 in Winnipeg, Manitoba. Its Canada headquarters is now in Toronto, Ontario with its world headquarters in Times Square, New York City.
Nygård's fashion concept retail store opened in Times Square in Manhattan on Friday, November 6, 2009.
Nygård is Canada's largest fashion house.
Nygård Cay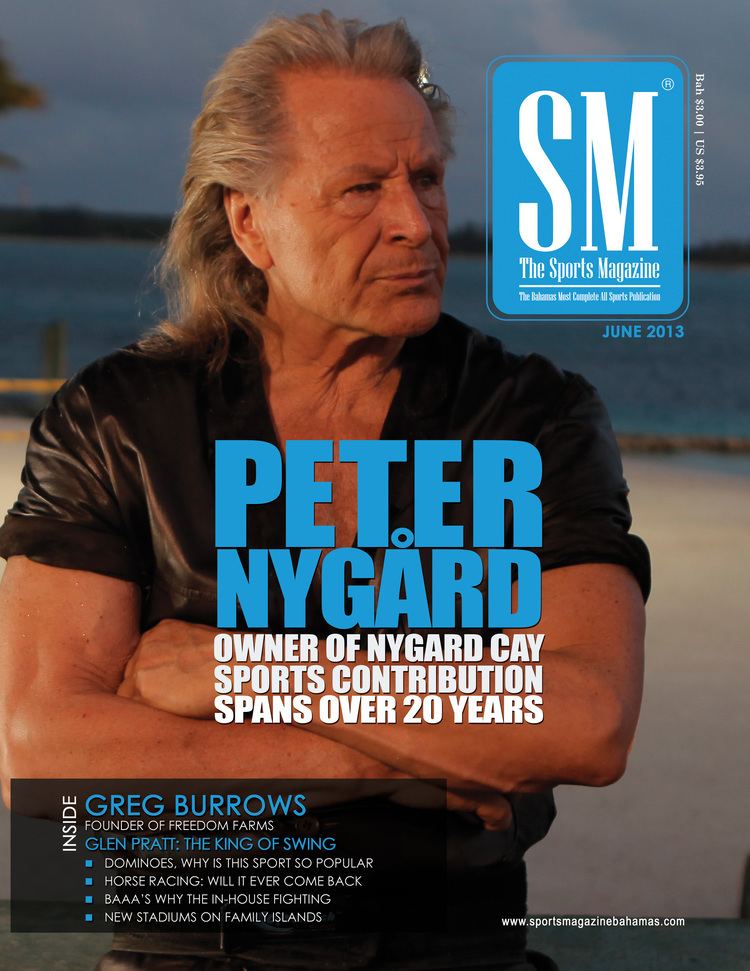 In 1987, Nygård built a 150,000-square-foot (14,000 m2) compound at Lyford Cay in the Bahamas. It was partly destroyed by a fire on November 10, 2009.
On April 14, 2010 Nygård announced he was planning a $50 million renovation of Nygård Cay, which would take two years to complete and repair the damage and employ 200 construction workers.
The Cay is inspired by the Mayan civilization's architecture. One of the major buildings is a 32,000 ft2 grand-hall with a 100,000 lb glass ceiling.
Charity
Nygård has supported the Canadian Breast Cancer Foundation.
Nygård has been a longtime sponsor of amateur sports in the Bahamas. In June 2010, is the main sponsor of Amateur Boxing Federation of the Bahamas' team for Continental Elite Boxing Championships Invitation only event slated for June 13–19 in Quito, Ecuador. Wellington Miller, the president of the Bahamas Olympic Committee, said Nygård has contributed significantly to the Amateur Boxing Association of the Bahamas and their Olympic success.
In April 2011, Nygård held a regatta at Nygård Cay, which included a press conference to honor Bahamian musician "King" Eric Gibson. In the same month, Nygård also donated $10,000 to Josie Poitier, a member of Old Holy Redeemer Catholic Church, during a Passover/Good Friday Breakfast/Brunch.
Lawsuits
In February 2012, Nygård launched a lawsuit against the CBC regarding copyright issues about private videos taken at his residence, which were then used in an April 2010 documentary.
Nygard had also launched a copyright complaint with the US District Court in New York and a lawsuit in Manitoba to prevent the piece from airing. He had previously sued two former employees for releasing confidential information and his lawyer claimed CBC harassed many of the employees.
Nygard launched a civil suit against his neighbor Louis Bacon and the Lyford Cay Property Owners Association in the Bahamas alleging they conspired with the CBC to damage his reputation; he also filed a private criminal prosecution against three CBC journalists accusing them of conspiring to discredit him and his clothing empire.
Personal life
Nygård used to live in Lyford Cay in the Nassau, Bahamas.
He has seven children by four women. He has been married one time, briefly, in the 1970s, to a model.
Nygard is an advocate of stem cell technology to reverse the afflictions of aging. He reports that he has been rejuvenating himself through the use of autologous stem cell transplantation. Nygard has claimed to be the only person in the world to have transferred the nucleus of one of his skin cells into the egg of a woman to produce an embryonic stem cell of himself (somatic cell nuclear transfer).
In March 2016 an article was published in the Tribune, a local newspaper in the Bahamas, which named Nygard as an influential figure in the murder plot against his neighbor Louis Bacon. Despite this, Nygard was never investigated for the alleged crime.
In March 2017, Nygard once again was involved in controversy when a former employee and property manager, published anarticle accusing him of being the "King of the Sex Slave Trade In The Bahamas", providing extensive details of the crimes committed by Nygard over a period of several years. According to the source, Nygard used his private aircraft, known as "N-Force", to illegally smuggle in prostitutes, materials to expand Nygard Cay, as well as employees to work on the project.
Aircraft
Nygård owns the following aircraft for personal and corporate use:
References
Peter Nygård Wikipedia
(Text) CC BY-SA