Covid-19
Peter Badalamenti




The Curious Case of B, Pirates of the Caribbea, Dr Moreau's House of, Cremaster 3, Bad Boys II




Robert Towers, Tom Everett, Terry Rossio, Gore Verbinski, Charles Band




11 December 1973 (age 47), Sarasota, Florida, United States
Peter Donald Badalamenti II born in Sarasota Florida In 12/11/1973 Peter Is a Little Person. His height is 4'5".
He graduated From Venice High School. He studied Method Acting from 1999-2007, taught by Kathy Laughlin in Tampa Florida.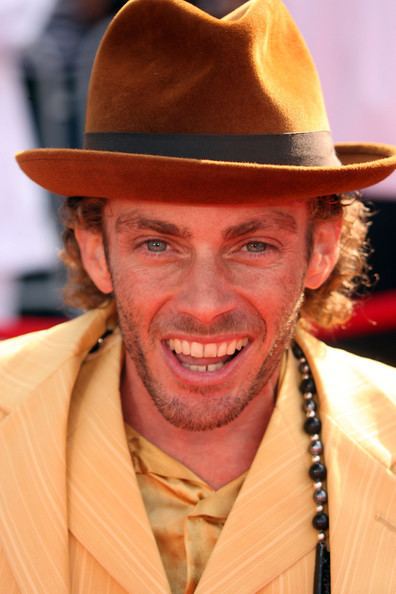 He is a small business owner, operating db Yard Maintenance for over 20 years.
He became an actor and a stunt-man in 1996 and a Screen Actors Guild AFTRA member in 2003. He performed in Dr. Moreau's House of Pain as Gallagher. He also performed in Pirates of the Caribbean: Dead Man's Chest and Pirates of the Caribbean: At World's End.
Peter coauthored The Original Holiday Legends Autograph Book. Peter is an aspiring artist working in media such as water, oils and acrylics. He is also a sculptor mainly with clay.
Peter has been in films such as:
Peter Donald Badalamenti II Wikipedia