Covid-19
Ramiro Andrade Teran




Lawyer




Carlos Lleras Restrepo




Office created




Jorge Isaacs




Pedro Valderrama









Belisario Betancur Cuartas




William Jaramillo Gomez




Guillermo Leon Valencia Munoz




May 7, 1992, Bogota, Colombia




National University of Colombia




Colombian Liberal Party



Pedro Gómez Valderrama (13 February 1923 – 7 May 1992) was a Colombian lawyer, writer, and career diplomat who served as the 1st Ambassador of Colombia to the Soviet Union and as Ambassador of Colombia to Spain.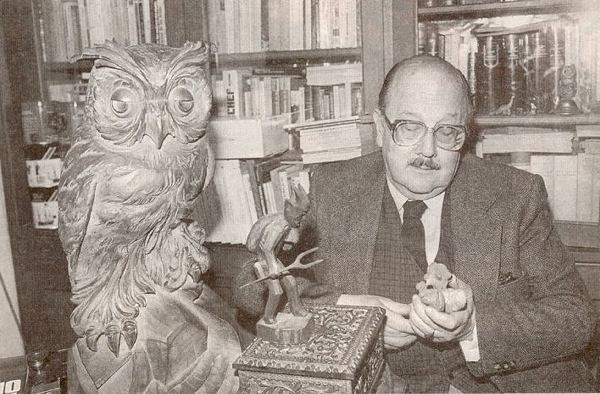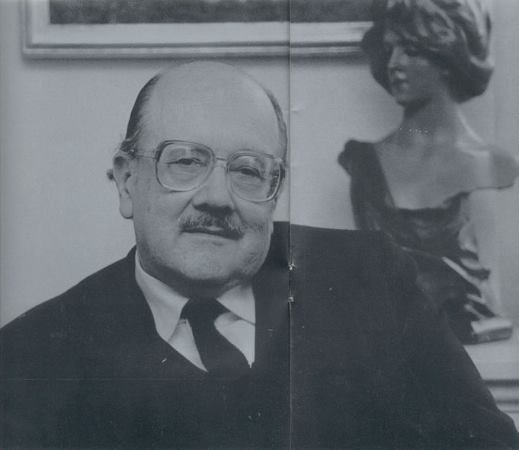 Born on 13 February 1932 in Bucaramanga, Santander, he was the eldest child of Pedro Alejandro Gómez Naranjo and Lucía Valderrama, his younger siblings were: Hernando, José Luis, Carmen Lucía, and Mariá Cecilia. He took after his father, who was a lawyer, politician, writer, and former Governor of Santander. He married Beatriz Vila Londoño with whom he had three children: Pedro Alejandro, Carlos Alberto, and Marcela.
Norma para lo efímero [Normes for the Ephemeral] (Poems) (in Spanish). Bucaramanga: Imprenta Departamental. 1943. OCLC 13682017.
Muestras del diablo [Devil Signs] (essays) (in Spanish). Bogotá. ISBN 958-9232-26-4.
Los ojos del burgués: un año en la Unión Soviética [The Eyes of the Bourgeoisie: A Year in the Soviet Union] (non-fiction). Aventura del mundo (in Spanish). Bogotá: Argra. 1971. OCLC 7105629.
La otra raya del tigre [The Tiger's Other Stripe] (historical novel). La Creación literaria (in Spanish). Bogotá: Siglo Veintiuno Editores. 1977. ISBN 978-958-04-2603-5. OCLC 3391818.
Los infiernos del Jerarca Brown y otros textos [Hierarch Brown's Hells and Other Stories]. Colección Literaria (in Spanish). Bogotá: Fundación Simón y Lola Guberek. 1984. OCLC 13039670.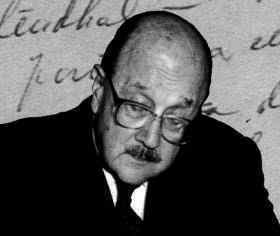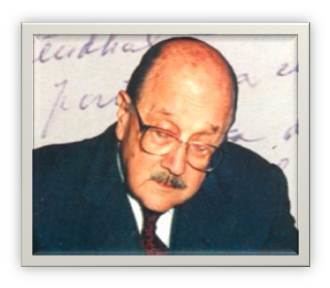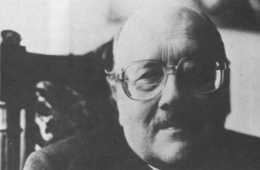 Pedro Gómez Valderrama Wikipedia