Occupation

author




Name

Paul Polansky




Citizenship

United States




Role

Author





Alma mater

Marquette University




Education

Marquette University




Subject

Roma people, Boxing




Books

Black Silence






Genre

Poetry Human Rights Oral histories




Notable awards

City of Weimar Human Rights Award, 2004
Duane eddy last date 1963
Paul Polansky is an American author and activist working for the rights of the Romani people in Eastern Europe and the Balkans.
Contents
Paul polansky la paura fear undefeated multimedia edizioni
Biography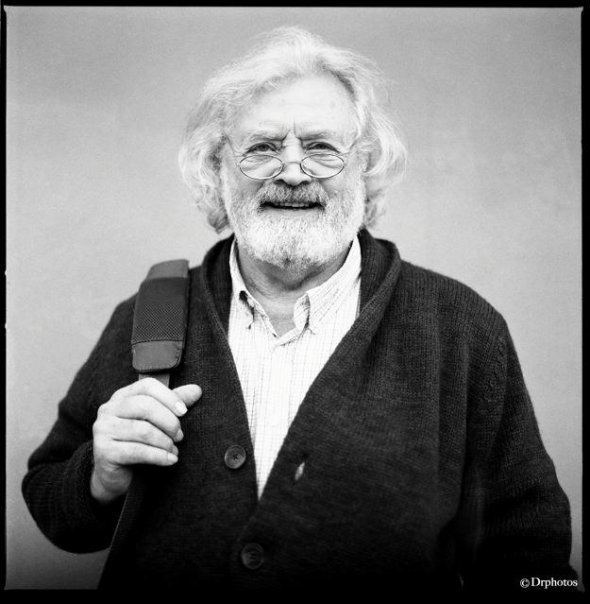 Paul Polansky is a graduate in journalism major, history and speech minors, at Marquette University in Milwaukee, Wisconsin (USA). In the early 90s, he founded the Czech Historical Research Center (USA), and holds conferences in several American and European universities in the field of human rights in Eastern Europe.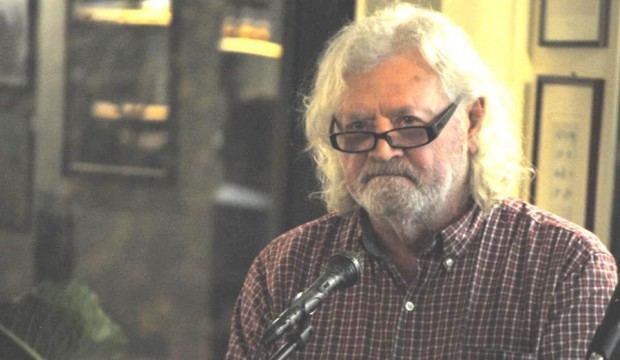 In the 1990s he discovered 40,000 documents in Czech archives on the Gypsy camp Lety run by the Czechs during World War II. After this discovery, he moved his residence in Czech Republic to pursue his studies, and began to hold conferences, one of them at United States Holocaust Memorial Museum.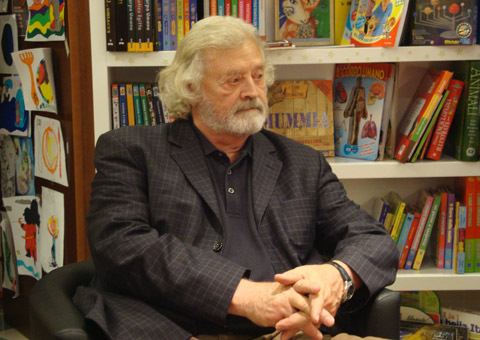 In 1999 Polansky start to work for the United Nations High Commissioner for Refugees, to serve as their advisor on Roma (Gypsy) refugee issues in Kosovo.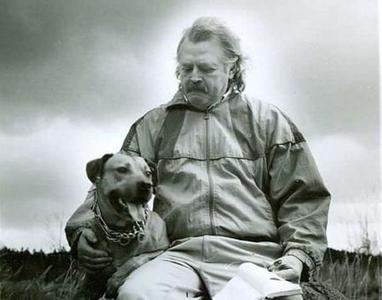 He went on to become head of the Kosovo Roma Refugee Foundation (KRRF), an NGO working with the afflicted residents of the UN Camps in north Kosovo. From July 1999 until September 2009 he was head of mission for the Society for Threatened Peoples in Kosovo and Serbia. On December 10, 2004, the City Council of Weimar awarded its "Human Rights Award" to Polansky.
Author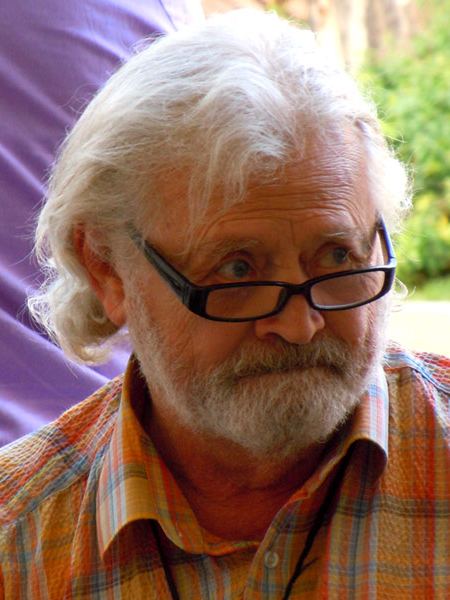 Polansky has published twenty-seven books, including eighteen books of poetry, and a number of non-fiction books including UN-Leaded Blood, which denounces described the inaction of UNMIK, as many children died from lead poisoning in the UN camps in north Kosovo.
Film
Polansky produced a documentary film, Gypsy Blood, which won best informative film at the 2005 Golden Wheel International Film Festival in Skopje, Republic of Macedonia.
Polansky was closely involved in a further exposé of inaction regarding the continuing lead poisoning of Roma in north Mitrovica. Dateline's UN's Toxic Shame, a scathing review of the UN's inaction on this scandal by Amos Roberts, aired in Australia on April 26, 2009.
Publications
Antonin Dvořák, My Father, by Otaker Dvořák and Paul J. Polansky, published by Czech Historical Research Ctr (1993), ISBN 978-0963673404
Living Through It Twice: Poems Of The Romany Holocaust, G PLUS G editions (1998), ISBN 978-8086103112
Black Silence: The Lety Survivors Speak, G PLUS G editions (1998), ISBN 978-0893042417
Not a Refugee; The Plight of the Kosovo Roma (Gypsies) After the 1999 War, Voice of Roma editions (2000), ASIN: B000GYAEWY
The River Killed My Brother, Norton Coker editions (2001), ISBN 978-1879457751
The Blackbirds of Kosovo, Left Curve Publications (2001), ASIN: B000I80VT4
Bus Ride in Jerusalem, Roma Refugee Fund, (2003)
To UNHCR, with Love, Divus editions, (2003), ISBN 9788086450278
Kosovo Blood, published by KRRF (2004), ASIN: B004GV1UYO
Sarah's People: Nish Cemetery Poems & Photos, published by KRRF (2005), ASIN: B004GUXZDE
UN-leaded Blood, published by KRRF (2005), ISBN 978-1879457959
Safari Angola, self produced (2006), ASIN: B004HEHZUI
Gypsy Taxi, self produced (2007), ASIN: B006ZY7AQ2
One blood, one flame: the oral histories of the Yugoslav gypsies before, during and after WWII, Kosovo Roma Refugee Foundation, (2008), ISBN 9781879457720
Undefeated, Multimedia Edizioni 2009
Deadly Neglect, self produced (2010)
Boxing Poems Volo Press edizioni, 2010
Poesie, Damocle Edizioni 2011
The Storm, CreateSpace Independent Publishing Platform (2011), ISBN 978-1463755409
Black Silence, CreateSpace Independent Publishing Platform (2011), 978-1466295742
La mia vita con gli zingari, Datanews, 2011, ISBN 9788879813259
The silence of the violins – Il silenzio dei violini, con Roberto Malini, Il Foglio Letterario 2012
The hand of God – La mano di Dio, con Roberto Nassi, Il Foglio Letterario, maggio 2012
Cry, Gypsy, poems of Germany's Forced Deportations of Kosovo, Volo Press edizioni, 2012
Carmine Voices, CreateSpace Independent Publishing Platform, 2015
References
Paul Polansky Wikipedia
(Text) CC BY-SA