Covid-19
Paul Nevin







Paul Nevin is a football coach. As of June 2016, Nevin is First Team coach at Football League Championship club Brighton & Hove Albion. He is the former custodian of the New Zealand Knights, a professional club competing in the A-League.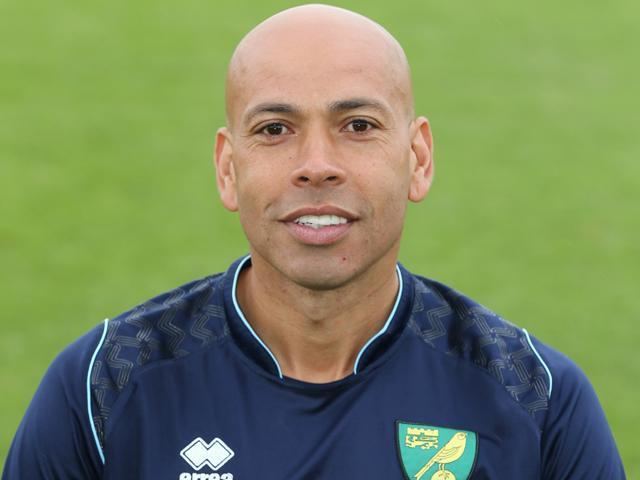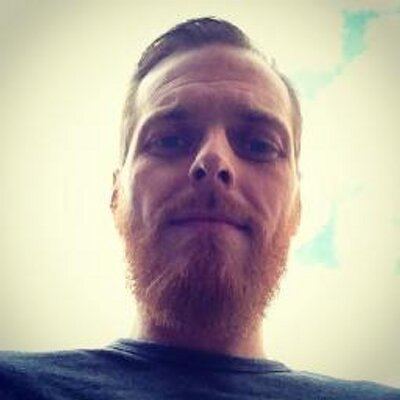 Nevin began his coaching career at Fulham FC in the United Kingdom where he spent 8 years in several roles including Academy and Reserve Team Manager. He then accepted an invitation to improve the fortunes of the struggling New Zealand Knights who competed in the Australian Hyundai A League. Nevin was appointed manager with the departure of former coach John Adshead at the completion of the 2005-06 A-League season.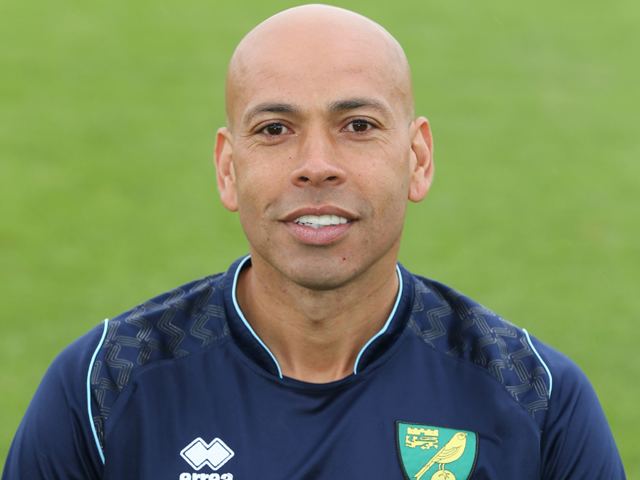 Following his tenure in New Zealand, Nevin then took up a position at Aspire Academy in Qatar in 2007. He was responsible for developing players for Qatar's junior and senior national teams, while also being involved in Coach Development. Nevin has enjoyed coaching opportunities in Africa, China and Brazil and was also a regular guest presenter on the Al Jazeera Sports Channel.
Following a successful 5 years in the Middle East, Nevin returned to the Premier League as Head of Coaching at Norwich City FC. This spell at the club also saw him promoted to the role of First Team Coach. In 2014 Nevin was approached by the Premier League to become Head of Academy Coach development, a role that saw Nevin work with all the Premier League and Category One Clubs and support each of them with their Coach Development programmes. Nevin has also worked with the FA as a coach with the Youth National Teams.
Paul Nevin Wikipedia