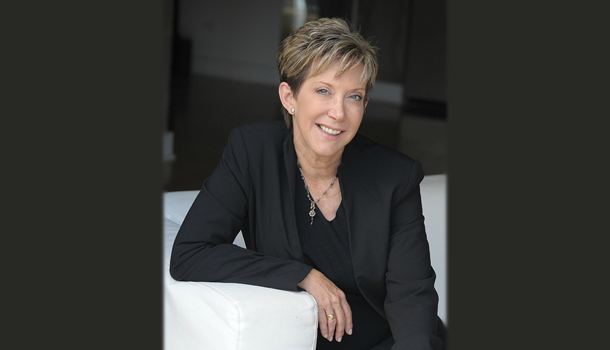 Dayna Frances Nicholson was born on August 11, 1959, in Houston, Texas, to William (Bill) and Frances Nicholson. She graduated early from Dulles High School at 16 and enrolled in Texas A&M University to study pre-med before changing her major to theater.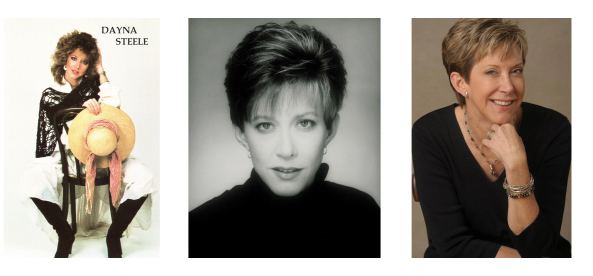 On a dare, Nicholson tried out for the new student run radio station at Texas A&M University. She began her career in 1977 at KAMU and after a few months moved to Top 40 WTAW ("92W" 92.1FM) in Bryan, Texas. In 1978 she left Texas A&M University early to pursue her career as a major market radio disc jockey.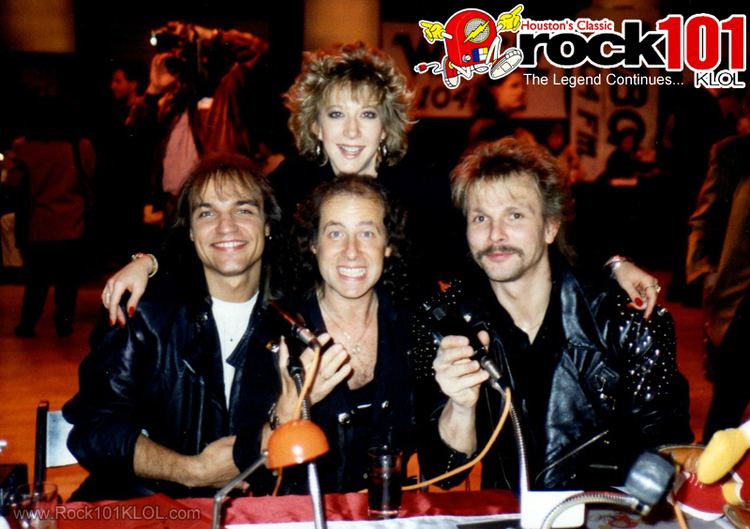 Her first big break came just after she turned 18 and began work at KRLY (Y94) in Houston. Over the next twenty years Dayna Steele became synonymous with Houston radio, lending her voice to CHR/Top 40 104 KRBE (1979-1981), 97 Rock (KSRR) (1981-1982) and AOR rocker 101 KLOL where she became known as "The First Lady of Rock 'n Roll." Steele was featured as one of the top female disc jockeys in the country on the Friday Morning Quarterback "Women of Rock". That next year, Steele was nominated as Radio Air Personality of the Year by Billboard Magazine. Of the five nominees, Steele was the only woman to be nominated. In 2010, Steele was inducted into the www.texasradiohalloffame.com.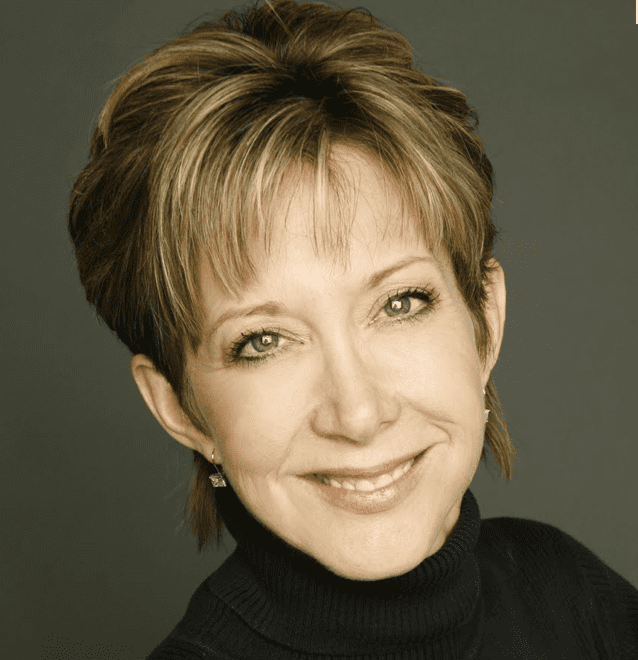 In 1995, Steele launched her first retail business, www.thespacestore.com, specializing in the largest selection of online space memorabilia and NASA merchandise. In 2000, she sold www.thespacestore.com to SPACEHAB, a NASA aerospace contractor but continued to work in the executive division of the company and eventually opened a large storefront directly across from the Johnson Space Center. In addition to selling space-themed collectibles, the store scheduled astronaut signings and other fun NASA-themed events for the community. Steele resigned from SPACEHAB in 2005.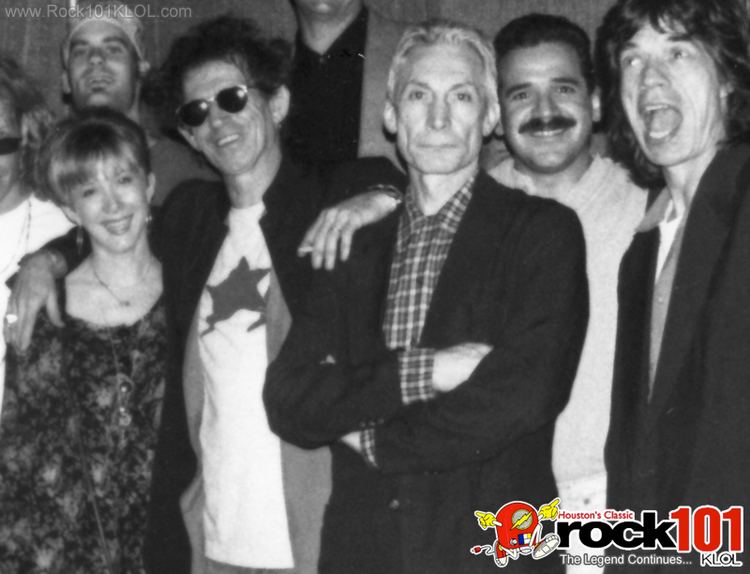 As a result of The Space Store's success, Steele is considered both a pioneer and an expert in social media, social media marketing and business networking and makes frequent appearances on radio and television talk shows. She is the creator of Your Daily Success Tip, a concise, motivational email designed to help her database of readers jumpstart the day with positive success advice.
Armed with her radio and retail experience, Steele began her motivational speaking career and wrote her first book, "Rock to the Top: What I Learned About Success From the World's Greatest Rock Stars", a rare combination of memoirs and motivational advice that she learned during her long career. The foreword for the book was written by KISS guitarist and friend, Gene Simmons. In July 2012 she published her second book 101 Ways to Rock Your World: Everyday Activities for Success Every Day, a book filled with 101 success tips that can be used daily to achieve goals in business and in life. This led to a series of 101 Ways To Rock Your World Books including:
On the Golf Course: 101 Ways to Rock Your World (2013) Welcome to College: 101 Ways to Rock Your World (2014) In the Classroom: 101 Ways to Rock Your World (2015) Havana: 101 Ways to Rock Your World (2015) LinkedIn: 101 Ways To Rock Your Personal Brand: Grow your network and build your business! (2016)
In 2016, Steele released Surviving Alzheimer's With Friends, Facebook, and A Really Big Glass of Wine. She chronicled her mother's journey with Alzheimer's in a series of Facebook posts from the diagnosis to her mother's death in 2015. Steele also became the Chief Caring Expert and spokesperson for Caring.com.
Today, Steele has become a world-renowned speaker, giving keynote speeches for corporations, schools and many other organizations including TEDx Houston in 2013. Her portfolio of speeches includes:
The Rock Star Principles of Success in which she reminisces about her days in rock and roll and what she has learned from her own career as well as from other successful artists, and; The Rock Talk which pairs Steele with a seasoned rock star, combining music as well as lessons learned from the lives and careers of these performers. Her co-presenters include: Earl Slick (David Bowie, John Lennon) Brad Gillis (Night Ranger, Ozzy Osbourne) Gary Pihl (Boston, Sammy Hagar) Tom Petersson (Cheap Trick)
Steele is the creator and host of The Rock Business, a television series featuring successful rock artists turned successful entrepreneurs. Installments for the series has begun on Facebook, with the show itself coming soon to network television.
On May 31, 2017, Steele formally announced her candidacy for the 36th Congressional District of Texas as a Democrat. She will face fellow Democrat John Powell in a primary election in March 2018. Her platform is Healthcare + Education = Jobs.
Steele resides on the water in Seabrook, Texas and has been married to Charles Justiz, a corporate aviation consultant and author, since 1992. She loves traveling, cooking, playing golf and water sports. They have three sons.