Covid-19
Paul Carbone





1943, France





Paul Carbone (Paul Bonnaventure Carbone) (1 February 1894, Propriano - 1943) was a Corsican criminal involved in the Marseille underworld from the 1920s till his death in 1943. Associated with François Spirito, who would become one of the leaders of the French Connection, Carbone inspired the film Borsalino which featured Alain Delon and Jean-Paul Belmondo.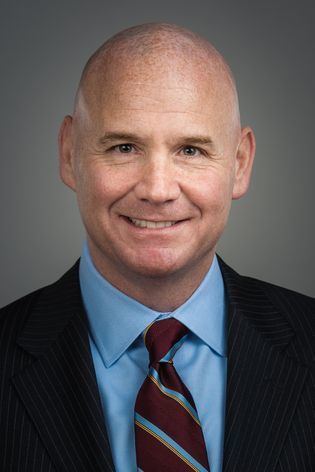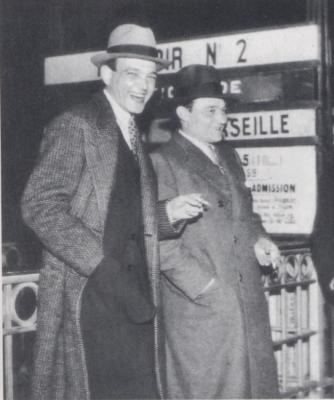 Paul Carbone and François Spirito met in Egypt, where they created a small empire based on prostitution. For the next twenty years, Carbone was the most powerful Godfather of Marseille, maintaining close links with local politicians. Carbone owned brothels (maisons closes), racketeered on the Riviera, smuggled Parmigiano-Reggiano cheese between Italy and France. The pair also possessed interests in Paris. They were the first to import opium from Indochina and transform it into heroin near Marseilles before sending it to the United States.
During the inter-war period, Carbone and Spirito allied themselves with the mayor of Marseilles, Simon Sabiani. After the 6 February 1934 riots in Paris, Carbone sent in his thugs to intimidate the dockers of Marseilles who were on strike.
During World War II, Carbone and Spirito joined the Carlingue which collaborated with the Germans in France; in return, the local civilian authorities in Marseilles were expected to ignore their criminal activities.
Carbone died on 16 December 1943 in a train crash (he had both legs crushed and took some hours to die, encouraging the rescue workers, saying "I'm finished but try to look after those who can be saved" finally adding "C'est la vie" as he smoked his last cigarette). Ironically enough the train crash had been caused by Resistance freedom fighters, targeting this particular train as it was full of German soldiers on leave.
Paul Carbone Wikipedia