Covid-19
Paul Avgerinos




Composer





Peabody Institute




If I Tell You






Maya: The Great Katun, Garden of Delight




Jason Simon, Jefferson Kitt, Bob Runk




Grammy Award for Best New Age Album
Paul Avgerinos (born November 21, 1957 in Norwalk, Connecticut) is an American composer, performer and producer of new-age music whose recordings for Round Sky Music are also classified in the genres of ambient, space, world, World Fusion, electronic and drone. Avgerinos also owns Studio Unicorn in Redding, Connecticut, which produces a wide variety of music for film, TV, commercials and albums of all kinds. Avgerinos is recognized as "One of the Giants of New Age Music" by Jim Brenholts, All Music Guide.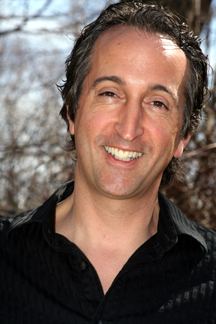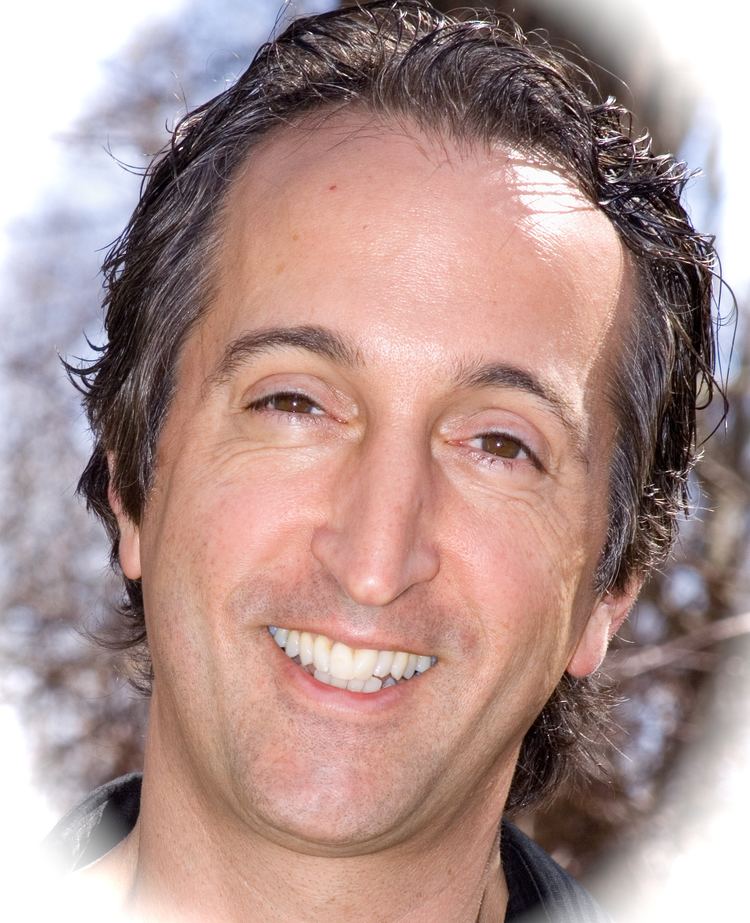 Paul Avgerinos is a GRAMMY® winning composer and producer whose music is broadcast all over the world. Avgerinos graduated from The Peabody Conservatory of Johns Hopkins University in 1981 as a full scholarship honors student in Bass Violin. He served as Principal Bass in the orchestras of Italy, Hong Kong and Venezuela and toured with Charles Aznavour and Buddy Rich before opening his own recording studio in 1985, Studio Unicorn.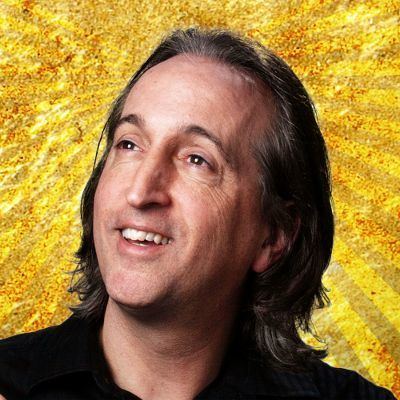 Most of the Avgerinos New Age albums are careful blends of acoustic and electronic instruments, both well known and obscure, from around the world. Known for his sound design and layering talent, Avgerinos also plays Bass Violin, Cello, Guitars, Keyboards and Sings on his recordings. Inspired by Enya, Tangerine Dream, Vangelis and his orchestral background, Avgerinos often uses Romantic and Impressionistic techniques as he composes and arranges his New Age productions.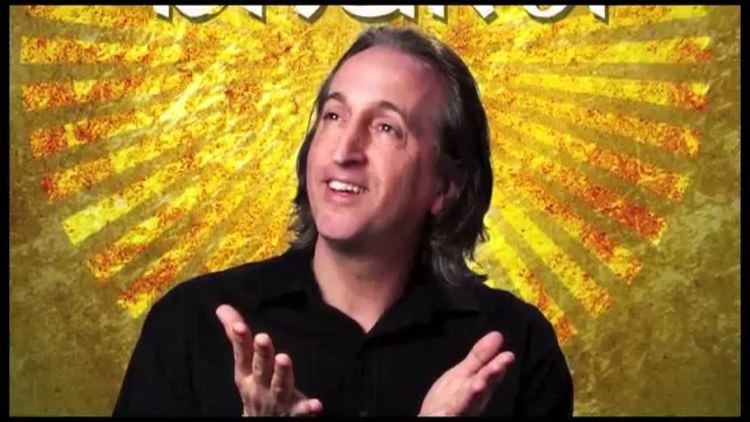 Often employing wordless choirs, he sometimes uses lyrics as in his album of Sacred Chant, Phos Hilaron, and his album GNOSIS, which utilizes Greek Orthodox Chanting. Garden of Delight is his most critically acclaimed recording to date having won awards for Best World Album of the Year and CD of the Month on Echoes. Collaboration with Peter Kater on his Red Moon album yielded a final five Grammy Nomination in 2004. Best Album awards were also earned in 2006 and 2005 as well. Avgerinos's music has been in constant steady rotation on Music Choice, Sirius XM, Echoes, Hearts of Space, Musical Starstreams, Ultima Thule Ambient Music, and Star's End, since the inception of each broadcaster, many of them for more than twenty years. Avgerinos has created 10 music videos.
As an engineer and producer, Avgerinos has worked with Aerosmith, Jewel, Run DMC, Willie Nelson, Deana Carter and The Celtic Tenors.
A member of ASCAP since 1986, the music of Paul Avgerinos has been used in Hundreds of Films, TV shows and Commercials around the world.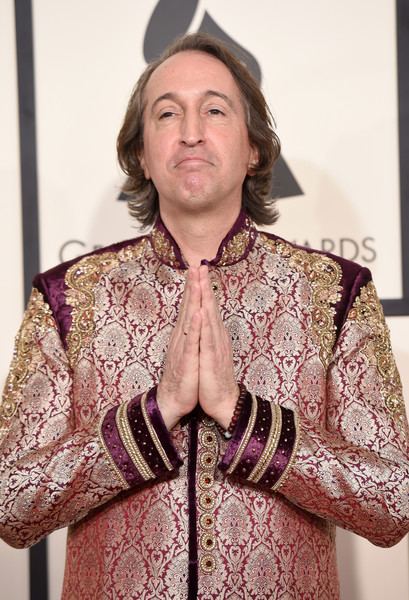 Paul Avgerinos lives in Redding, CT.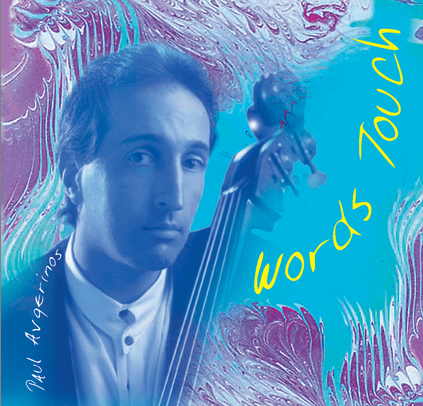 2016 Amma - Devotional Songs to the Divine Mother on Round Sky Music
2015 GRACE on Round Sky Music
2014 BHAKTI on Round Sky Music
2013 RELAX on Round Sky Music
2013 YOGA on Round Sky Music
2013 MEDITATE on Round Sky Music
2012 LOVERS on Round Sky Music
2011 BLISS on Round Sky Music
2010 Law of Attraction on Round Sky Music
2009 LOVE on Round Sky Music
2008 Garden of Delight on Real Music
2007 Gratitude Joy on Real Music
2006 GNOSIS on Round Sky Music
2005 MAYA on Round Sky Music
2005 Phos Hilaron on Round Sky Music
2001 Words Touch on Round Sky Music
1998 Sky of Grace on Round Sky Music
1992 Muse of the Round Sky on Hearts of Space
1988 Maya ; The Great Katun on World Room
1987 Balancing Spheres on World Room
1987 Sensual Storm on New World
1986 Tropical Paradise on New World
1986 Island Sanctuary on New World
1985 Celestial Voyage on New World
2008 iRelax with Numi Tea, Real Music
2008 Finding Balance, Sacred Spa Series, Real Music
2005 Relaxation Spa - The Greek Isles
2005 Relaxation Spa - The Yucatán
2005 Relaxation Spa - The Lost Nexis
2002 Oasis Spa Series, SIX Albums
1994 MBNT, Hearts of Space
1993 The Absolute Sound, Hearts of Space
1994 Omni; Deep Space Vol. 4
1992 Universe Sampler, Hearts of Space
1992 Adventures in Music, New Age 5
Chain, Deana Carter
And the Wheels Turn, Melonie Canon
13 Albums, Kathleen Deignan
OM Gaia, Terri Mason
Red Moon, Peter Kater, Silver Wave
Ecologie by Joaquin Lievano
Cayman Blue by ZAZEN
Harp of the Healing Waters by Erik Berglund
Angelic Harp Music by Erik Berglund
The Healing Harp by Erik Berglund
Blessings to the World, Robin Wing
Count Me In, John Boswell
Miramar Ten
Joanie Madden, Songs of the Irish Whistle
Surfing the Himalayas, a musical inspiration
Keys of Romance, S.C. Perkins
Free Spirit Reflection, Sweetbird
Soul Fire, Sweetbird
Many Blessings, A Native American celebration
Breathing of the World, Rob Silvan
Gentle Beauty, Ken Townshend
Flesh and Armor, Liam Baily
GRACE ~ 2016 GRAMMY® Winner for Best New Age Album ~ Grammy.com
BHAKTI ~ 2015 GRAMMY® Nomination for Best New Age Album ~ Grammy.com
Lovers ~ Best New Age Music Album for 2012 ~ NewAgeMusic.nu
BLISS ~ Best Relaxation / Meditation Album for 2011 ~ http://www.zonemusicreporter.com/
Law Of Attraction ~ Best New Age Music Album for 2010 ~ NewAgeMusic.nu
Garden of Delight ~ Best World Album ~ New Age Reporter 2007
Echoes CD of the Month ~ January 2008
Top Ten Radio for 3 Months
GNOSIS ~ Best Meditation / Relaxation Album ~ New Age Reporter 2006
Top Ten Three Months & #1 ~ 2006
MAYA ~ Best Album Art ~ New Age Reporter 2005
Paul Avgerinos Wikipedia