10 short demo by vid patri satish kumar and vid giridhar udupa
Patri Satish Kumar (born 3 August 1970; Vizianagaram, Andhra Pradesh) is an Indian Carnatic musician and player of the mridangam.
Contents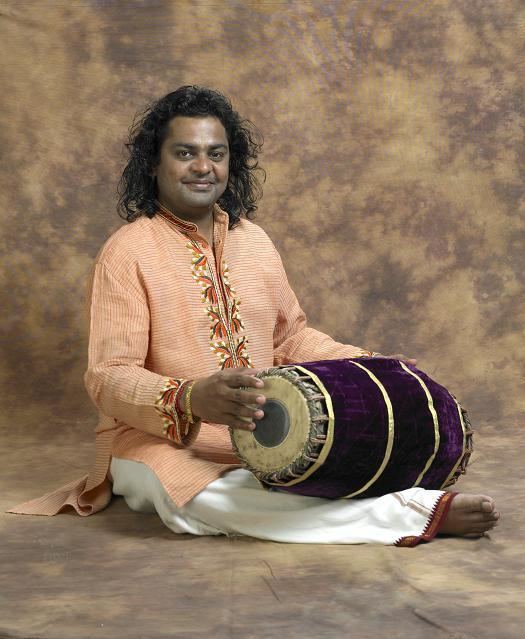 Patri satish kumar with ustad zakir hussain
Early life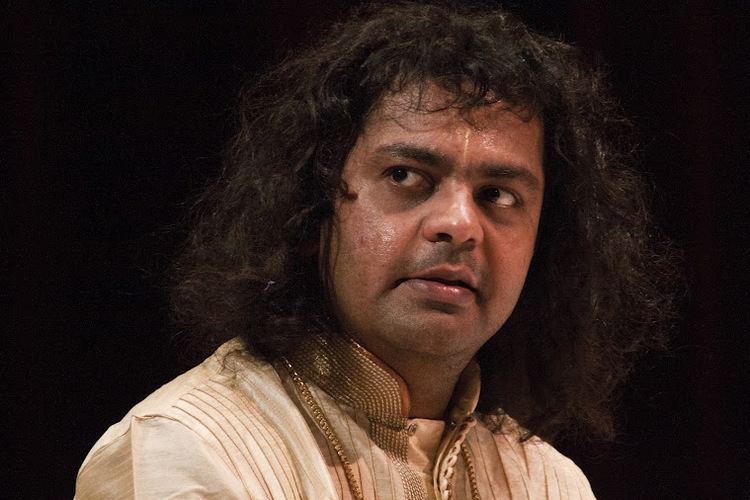 Born into a family steeped in Carnatic music, Satish Kumar was initiated into learning mridangam at a young age by his mother Smt. Padmavathy, who was a violinist. He performed his first concert at the age of 7. Satish Kumar was trained by three mridangam artists and teachers from Andhra Pradesh Sree Ramachandramurthy, V.A. Swami and Vankayala Narasimham.
Career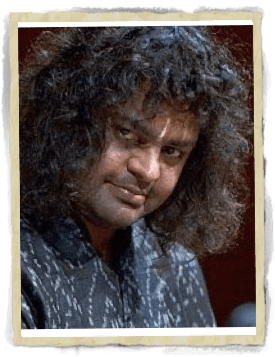 Satish Kumar has performed alongside many artists including Dr. Balamuralikrishna, [Ganesh and Kumaresh], Chitraveena Ravi Kiran, Ustad Zakir Hussain, Pandit Jasraj, Flute Maestro Shashank Subramanyam, Sudha Raghunathan, Bombay Jayashri, Aruna Sayeeram, Nithyasree, TN Seshagopalan, Sikkil Gurucharan, A. Kanyakumari, Shenkottai Harihara Subramaniam and many more. Over the years, he has evolved a style of his own which blends seamlessly with various instruments and voices, alike. He has been a part of many musical confluences of Classical, Fusion and Jazz genres.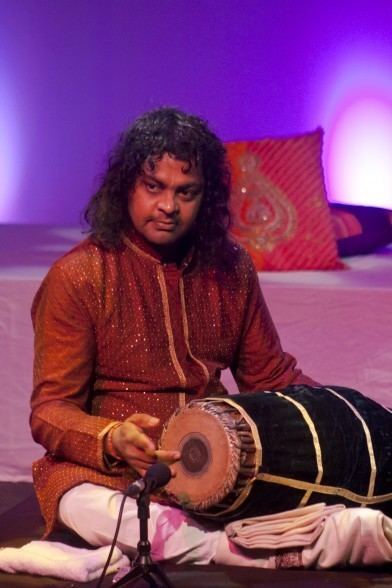 Kumar has toured extensively, performing in the United States, Europe, Canada, Australia, New Zealand, South Africa, Middle-east, Malaysia, Singapore, Japan, and Mauritius. He has performed at venues such as Festival of France, Miami Beachfront Festival, Madrid Jazz Festival, India Gate Festival, and Harbourfront Festival. His performances have been featured in many national and international broadcasts such as Radio France, Radio Germany, Radio South Africa, All India Radio and Ceylon Radio.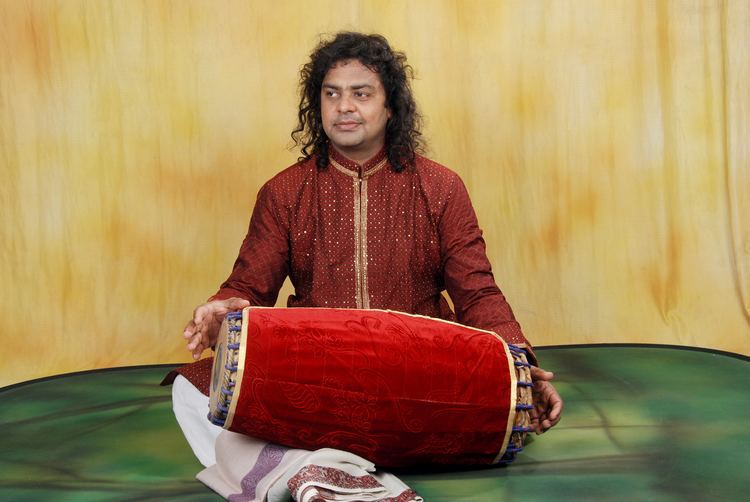 Satish Kumar's name features in many CD/DVD recordings in India and abroad. He was one of co-artists in Margazhi Raagam - first ever Carnatic music concert movie. This apart he has released a CD titled Dimensions - A solo presentation and Dancing Drums - a percussion ensemble presentation.
Satish Kumar is a recipient of the Mridanga Naada Mani and Navayuga Nandhi titles.
Satish Kumar permanently moved from Vijayawada in Andhra Pradesh to Chennai.
References
Patri Satish Kumar Wikipedia
(Text) CC BY-SA