Jahron Anthony Brathwaite (born July 3, 1993), known professionally as PartyNextDoor and PND, is a Canadian rapper, singer, songwriter and record producer.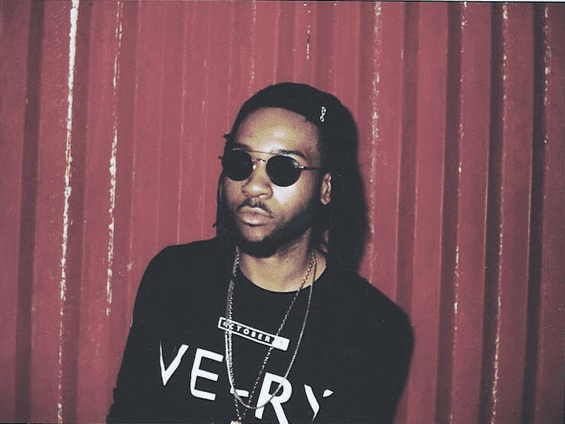 PartyNextDoor was the first artist signed to Drake's OVO Sound record label in 2013 and later that year released his first EP self-titled PartyNextDoor. He subsequently released PartyNextDoor Two and PNDColours in 2014 and PartyNextDoor 3 in 2016. PartyNextDoor has collaborated with a number of artists, including Drake, Big Sean and Jeremih. PartyNextDoor has also seen success as a songwriter, having penned "Work", which was released on Rihanna's album Anti, and peaked at number-one on the Billboard Hot 100.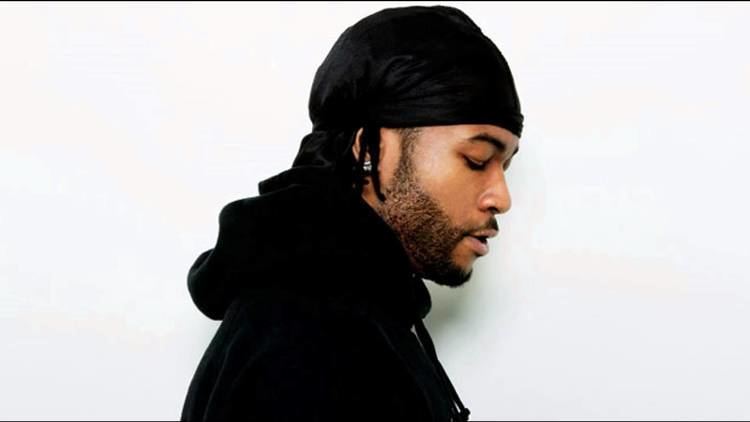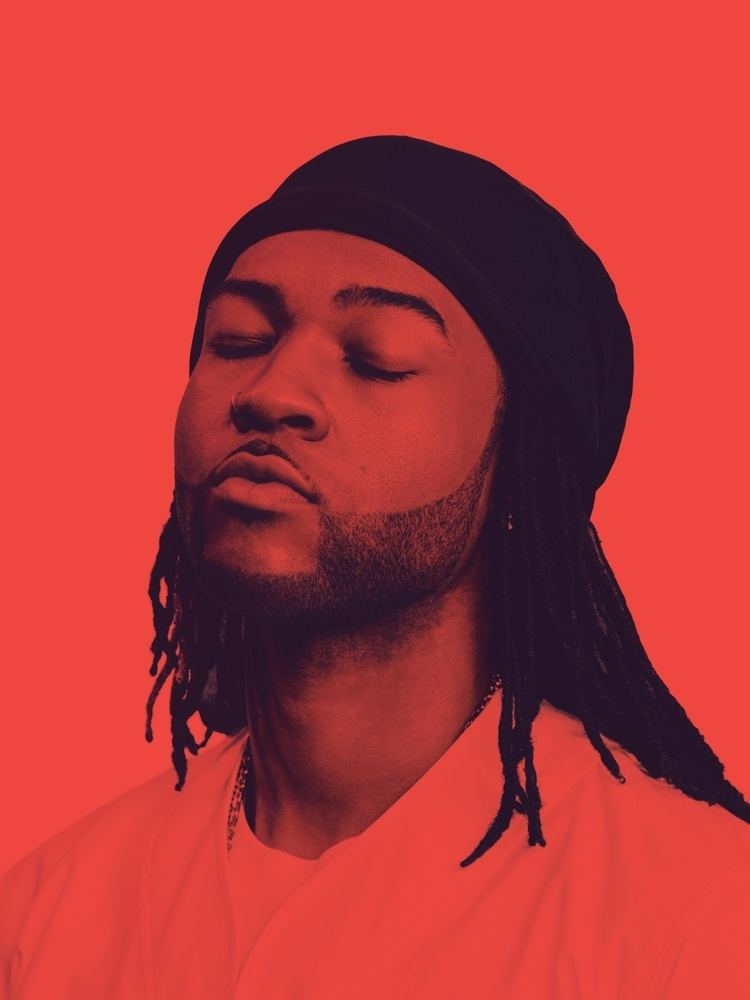 Jahron Anthony Brathwaite was born to a Jamaican mother and a Trinidadian father in Mississauga, Ontario, Canada.
He began making electronic-infused R&B under his real name Jahron Brathwaite (Jahron B). He received his first promotion push by a popular music promotion website "BrandNewHipHopRnB" which later became "TheFutureOfRnB.com" which was run by two college kids (known only as Gregory (AKA Alleztulle) and Andy) between 2007 and 2010. Through this he quickly gained popularity, and eventually co-hosted the websites "Welcome To The Future" mixtape series. He got his better known stage name from an FL Studio audio filter setting called "PartyNextDoor". At 18, PartyNextDoor signed a publishing deal with Warner/Chappell as a songwriter. He was later connected to OVO Sound co-founders Oliver El-Khatib and Drake by producer Boi-1da. PartyNextDoor's OVO Sound signing was announced with the release of his song "Make a Mil" on Drake's October's Very Own blog. His first mixtape, PARTYNEXTDOOR, was released to the iTunes Store on July 1, 2013. It entered on the Billboard Heatseekers Albums chart at number six with sales of 2,000 copies and peaked at number 34 on the Top R&B/Hip-Hop Albums chart for the week of July 20, 2013. He performed background vocals on "Own It" and "Come Thru" from Drake's third studio album, Nothing Was the Same.
On July 14, 2014, PartyNextDoor announced that his debut studio album PartyNextDoor Two would be released on July 29, 2014 in the United States; by the OVO Sound and Warner Bros. Records label. The record was made available for pre-order through the iTunes Store the following day. The record featured singles like "Muse", "Her Way", "Sex on the Beach" and the Billboard charted "Recognize", featuring Drake. Later that year, on December 3, 2014, PartyNextDoor released the 4-track EP titled PNDColours. He also released the dates for his 2015 "PND LIVE" world tour, which included cities in North America and Europe. In 2015, he produced three songs on Drake's If You're Reading This It's Too Late: "Legend", "Preach" and "Wednesday Night Interlude".
PartyNextDoor earned his first number-one song as a songwriter when on January 27, 2016, Rihanna released the lead single "Work" from her eighth studio album, Anti. The song maintained its spot at number-one on the Billboard Hot 100 for nine consecutive weeks. He also penned the song "Sex with Me" on the same album. On March 25, 2016, PartyNextDoor released "Come and See Me", which features fellow artist Drake, from his upcoming second studio album, PartyNextDoor 3 (also known as P3). A music video directed by affiliate and collaborator Adrian Martinez and featuring appearances by Kylie Jenner, Big Sean, and Jhené Aiko was released on Snapchat on June 23, 2016. On June 15, 2016, Jeremih called into Real 92.3 LA to announce a joint album with PartyNextDoor called Late Night Party. On July 2, 2016, he released another single, "Like That", featuring Jeremih and Lil Wayne, on OVO Sound radio. This single is rumored to be featured on Late Night Party. On July 21, 2016, PartyNextDoor announced the release date for his second studio album PARTYNEXTDOOR 3 for August 12, 2016 and released "Not Nice", the record's second single.
He and Jeremih toured in 2016 and had plans to release a joint project.
PartyNextDoor Two (2014)
PartyNextDoor 3 (2016)
Club Atlantis (2017)
Headlining
PND LIVE World Tour (2015)
PARTYNEXTDOOR - Summer's Over
Supporting
Would You Like a Tour?

(with Drake)

(2013)
Hopeless Fountain Kingdom World Tour

(with Halsey)

(2017)